We might be well and truly into the cooler months of the year but that doesn't mean our lunch hours and dinner dates have to be stuck indoors. These great bars and eateries around Victoria Park have some of the best outdoor deck areas in the city centre and are perfect for a long lunch or well-deserved afternoon drink. Enjoy the sun on your back or a gentle breeze at these atmospheric locations.
La Zeppa | 33 Drake St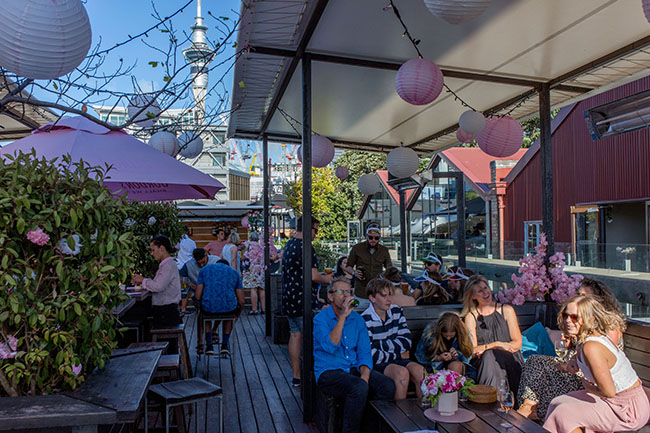 From a fantastic range of in-house tap beers to a great list of wines, La Zeppa has all you need for a rooftop accompaniment. La Zeppa is known for their Mediterranean inspired tapas and platters as well as their charming atmosphere. Ideal for a post-work hangout, bask in the laid back vibes of the eatery.
Sweat Shop Brew Kitchen | 7 Sale St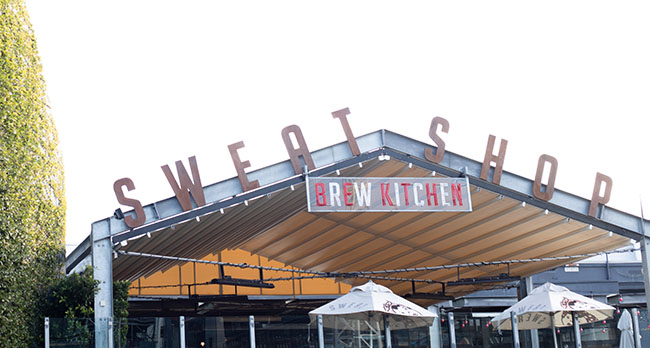 Well-known as a place for celebrations and good nights, the Sweat Shop Brew Kitchen is the go-to spot for a memorable and exciting evening. Offering craft beers, great food and more importantly, live music, this bar and eatery promises hours of entertainment in their great outdoor area.
The Oakroom | 17 Drake Street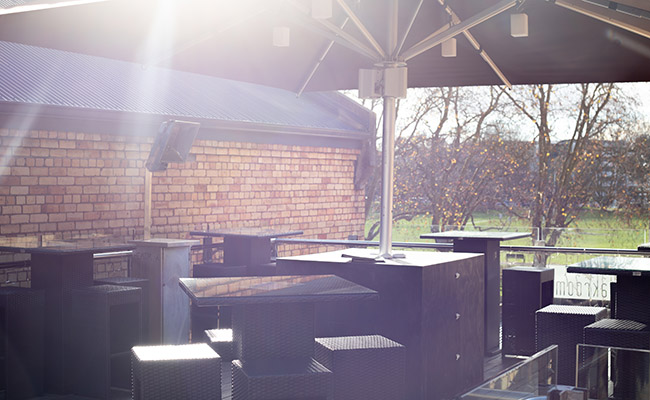 The Oakroom has a rich history, starting life as a stable in the 1800's to now being a lively and treasured hospitality spot in the heart of the city. Its historical features are iconic and includes combinations of hearty oak, naked bricks and romantic lighting, all of which extend towards the rooftop deck area. Catch the last hints of sunlight at The Oakroom for a relaxing and scenic escape from the fast lane.
Parked Up | Cnr Fanshawe & Halsey St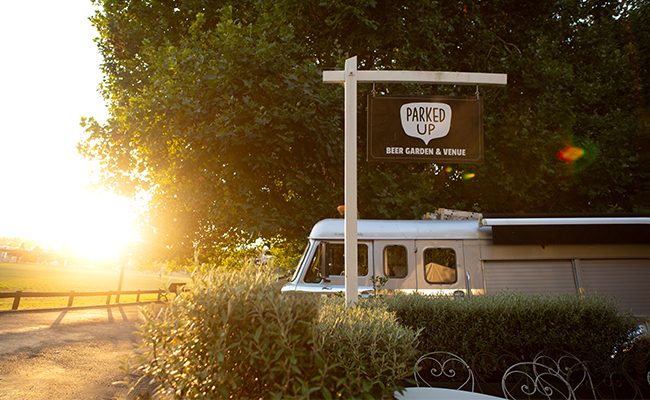 Located on the corner of Victoria Park, this quirky Beer Garden and Venue space offers guests an exciting open air bar experience. This diverse space offers a range of diverse events and activities including petanque in the beer garden and disc golf across victoria park. Somewhat off the beaten track, Parked Up is a great place for a Friday night drinks.
Last updated:
08 September 2020