Saving up for a house? A well-deserved getaway? Or just love a good deal? Auckland's city centre has many tasty food outlets serving great lunch options for $10 and under. On this list there's something for everyone, from pizza to salads to pasta. After trying some of these for yourself, you will realise that delicious doesn't have to mean expensive.
Small Salad Box - $8.50 | Revive, 24 Wyndham St & 33 Lorne St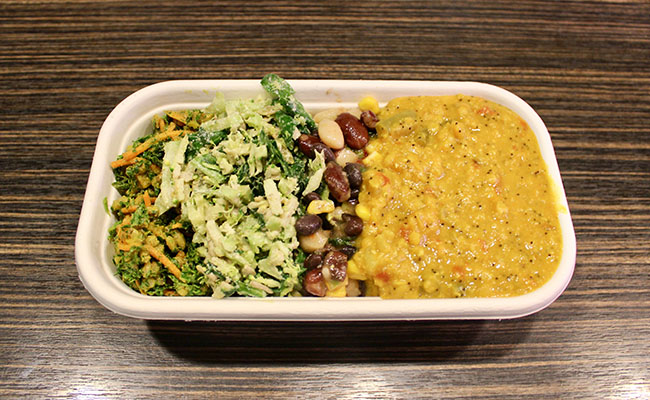 If you are after a healthy yet filling pick me up for lunch, head to Revive on either Wyndham St or Lorne St. You can choose from a handful of fresh vibrant and tasty salads, we recommend mixing it up and trying a different salad combination each week and you will feel happy, healthy and fulfilled.
Madam Bánh Mì - $10 | Hello Mister, Hardinge St & 29a Customs St W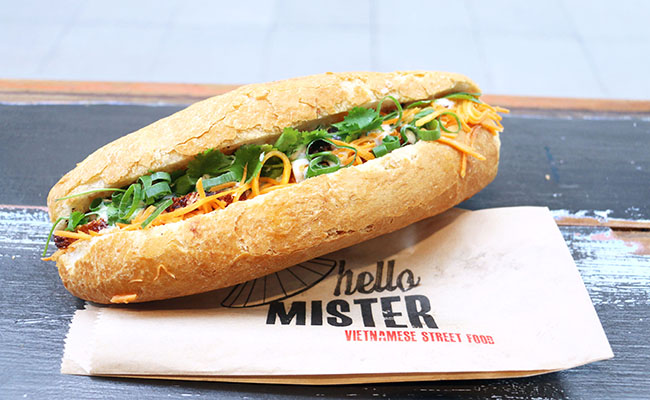 It seems almost too good to be true to get your hands on this delicious Bánh Mì for only $10. Head to Hello Mister to find the fast, fresh and flavoursome taste of Vietnam. Take your pick of lemongrass chicken, grilled pork, crispy pork, lemongrass beef, crispy chicken or tofu to accompany the filling of fresh vegetables, pate and sauces.
Swiss Melt with Marmite - $7 | Best Ugly Bagels, City Works Depot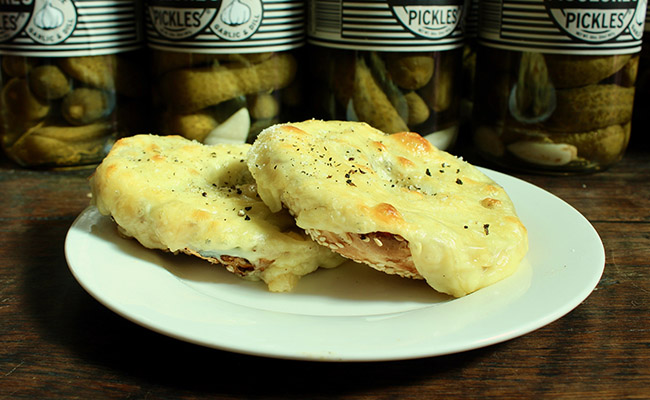 This is the type of food that will leave you dreaming about it the next day. For just $7, you can get your hands on this Montreal-style bagel with the perfect flavour ratio of cheese to marmite. Every bite you take will satisfy your tastebuds and you can enjoy this cheesy gem on the go or in their outdoor seating area.
Roast Duck and Leek Dumplings - $10 | XuXu Dumpling Bar, Cnr Galway Street & Commerce Street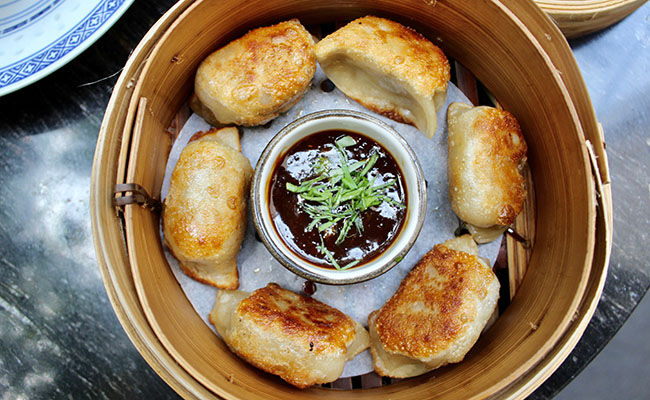 For a lighter lunch that is full of flavour, head to XuXu Dumpling Bar for your lunchtime fix. Devour these perfectly crisp duck dumplings and enjoy them in Xuxu's cosy yet quirky Asian inspired interior.
Two Slices of Pizza - $10 | Sal's Authentic Pizza, 49 Fort St, 12 Jellicoe St, 265 Queen St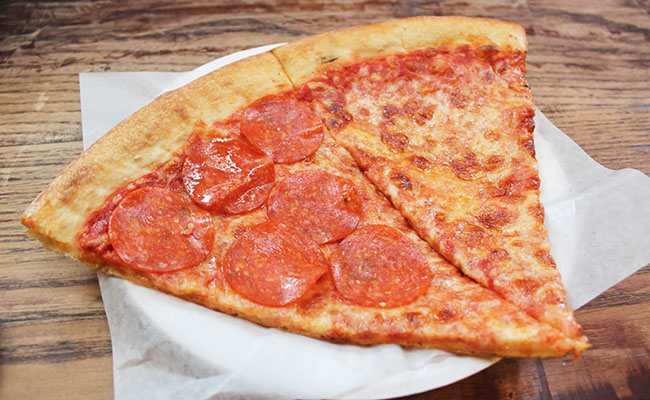 Who would say no to two generous slices some of the best pizza in Auckland for $10? Sal's serves New York-style pizza and is located in multiple spots around the city centre, so there's sure to be one near you. Treat yourself to a cheat meal and order two slices of their crunchy cheesy pizza, it's absolutely worth it!
Creamy Mushroom Pasta - $8.90 | Got Pasta, Elliott St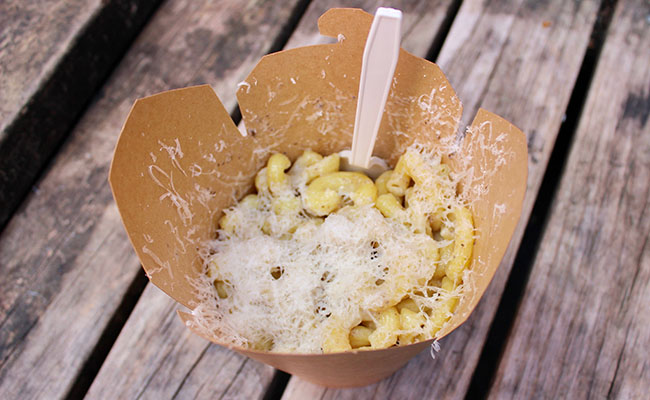 Fresh out of a little food stall on Elliott St, is the most delicious and generous servings of pasta at a very reasonable price. To accompany your pasta take your pick of the classic pasta sauces on offer, from basil pesto, creamy mushroom, Bolognese, carbonara to lamb ragu. Our pick was the tasty vegetarian creamy mushroom with a generous helping of parmesan on top.
Double Cheeseburger - $8 | Better Burger, Britomart Train Station & 19 Vulcan Lane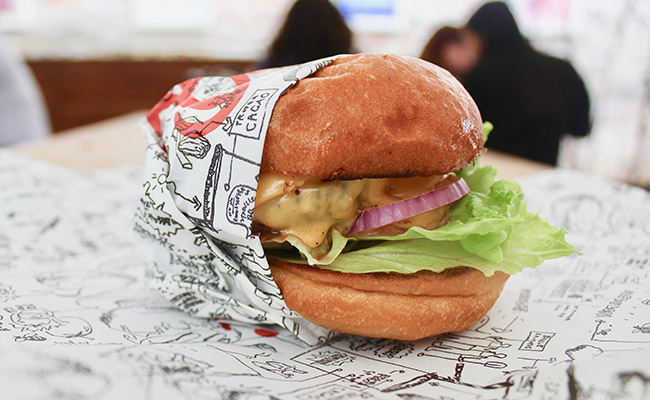 Better Burger is another tasty, convenient and affordable food outlet with restaurants dotted around the city. This cheap and cheerful burger joint offers a tasty and fresh take on a classic double cheeseburger and everyone (on a budget or not), should have the pleasure of trying this beauty.
Last updated:
25 June 2019