The weather is turning which means it's time to purchase knitwear to cosy into as the cooler days and nights that approach. We have compiled a list of all the best knitwear in the city.
Otto Turtleneck Sweater | $299 | RUBY, 4 High St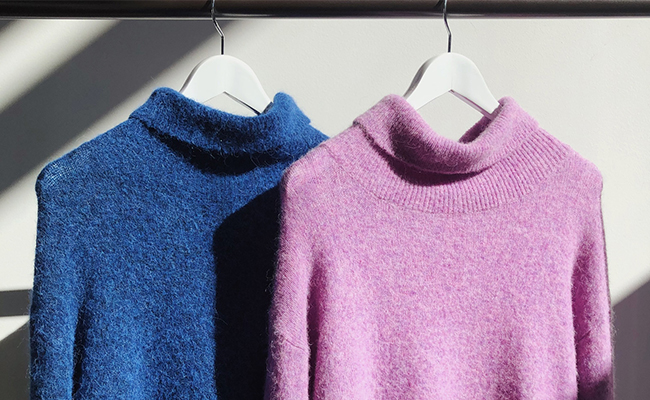 Brighten up your winter wardrobe with Ruby's 'Otto Turtleneck Sweater'. The sweater comes in a stunning amethyst and marine colour. It is also made with Alpaca and Merino wool to keep you snuggly and warm. Pop into the Ruby flagship store on High Street to try on this winter must have.
Palermo Cashmere | $325 | Knuefermann, 104 Fanshawe St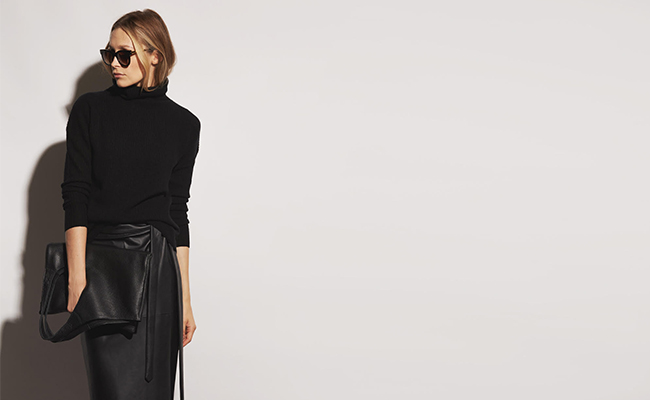 The 'Palermo Cashmere' by Knuefermann is a forever piece that is perfect for layering on cold days. This luxurious 100% cashmere sweater comes in a range of chic colours including ink, black, strawberry and grey. It can be tucked in due to its slim fit, or for an oversized look jump two sizes up. This stylish and comfortable sweater is perfect for the cold months ahead.
Air Cape Sweater | $349 | Untouched World, 20 High St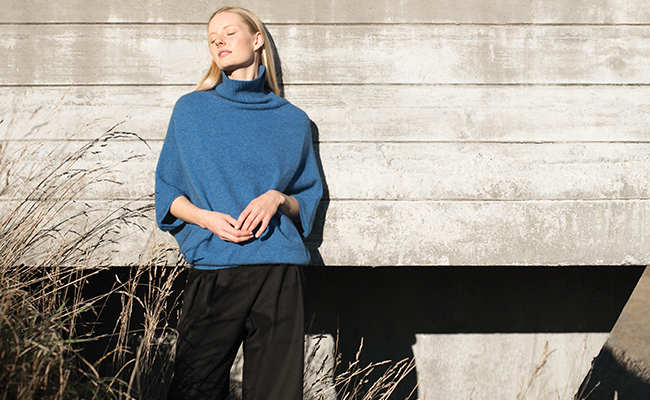 Stay toasty and warm on a cold day with the 'Air Cape Sweater' by Untouched World. Featuring a roll neck and knitted bat wing sleeves it's a great cape style sweater to throw on with a pair of jeans, and can easily be dressed up or down. 
Cashmere Jersey Hat | $119 | Cashmere Company, 90 Queen St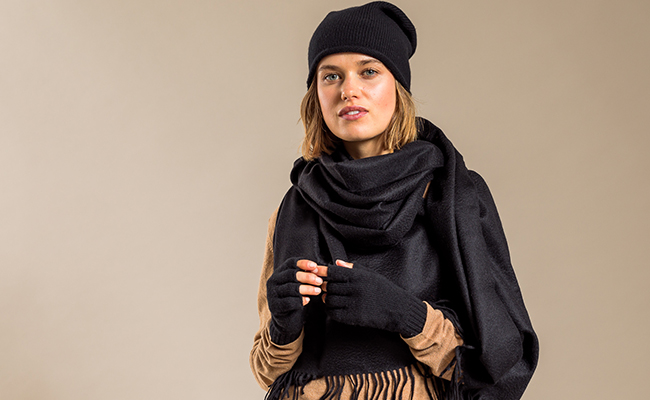 Visit The Cashmere Company on Queen Street for all your winter cashmere essentials. Warm up in their 'Cashmere Jersey Hat' made with 100% cashmere. This luxurious piece is slouchy with a trim roll making it comfortable and easy to wear.
Candi Cashmere Crewneck Sweater | $199.99 | Max,  171 Queen St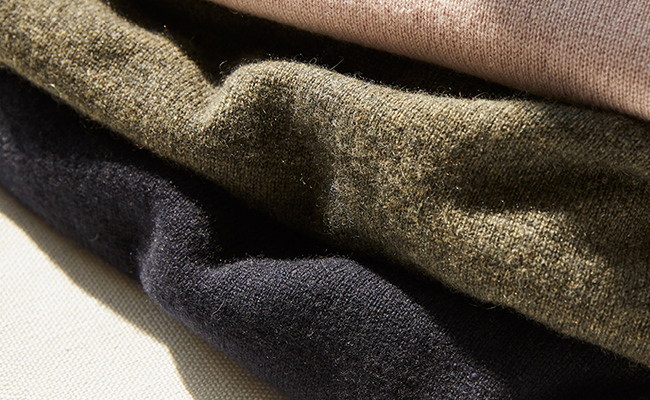 The 'Candi Cashmere Crewneck Sweater' from Max is another must have for cold days. This gorgeous sweater is very versatile. It can be dress up for a night out or worn casually in the weekend. Made entirely of cashmere, the sweater will definitely add some luxury to your wardrobe.
Merrick Bay Knit | $179 | Rodd & Gunn, 75 Queen St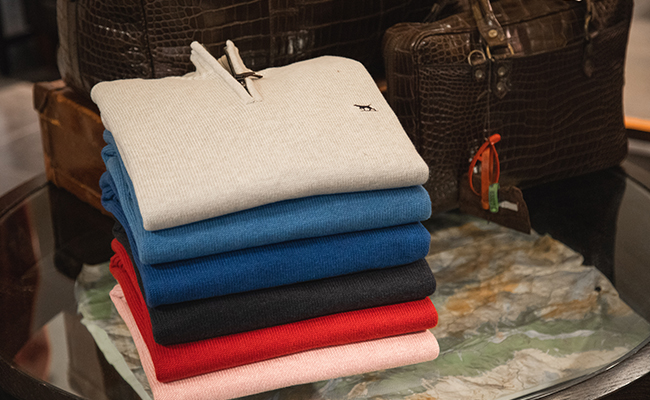 Purchase the 'Merrick Bay Knit' from Rodd & Gunn to keep you warm this winter. The amazing quarter mock neck sweater, is made with melange cotton and comes in a range of colours. Comfortable and easy to wear with lightweight gauge making the knit ideal for layering over the colder months.
Denver Crew, The Academy Brand | $79 | Smith & Caugheys, 253-261 Queen St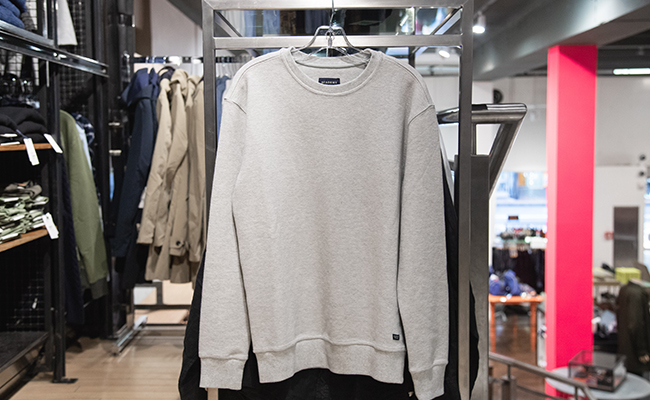 Stop by Smith & Caugheys on Queen Street to get your own 'Denver Crew' by The Academy Brand. This trendy winter basic fits comfortably and comes in versatile light grey colour. It is made with quality fabric that will stand the test of time.
Last updated:
30 August 2019