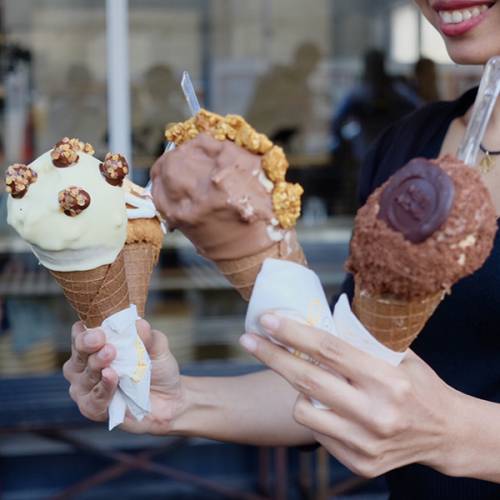 Give me a reason. We will give you five – five very good reasons why Christmas in summer trumps Christmas in winter. Whilst there is a certain romanticism attached to experiencing a white Christmas, our friends in the Northern Hemisphere will tell you that the grass is not greener on the other side. And in our experience, a heat fueled Summer in central Auckland definitely beats shoveling snow off your windscreen.
Reason 1: A Tan
Golden, sun-kissed skin can be yours when spending summer in New Zealand. Smack bang in the middle of summer, Kiwi Christmases beckons short sleeve t-shirts, denim shorts and tank tops as much as it does pavlova pudding and paper crackers. With temperatures rising in the central city up to almost 30 degrees Celsius, you will want to air out as much skin as possible, making the perfect tan hard not to get. Park yourself and your favourite book up on the many deckchairs at the end of Queens Wharf, or under the dabbled sunlight of Albert Park to get some downtime in whilst tanning. Ideal. Just make sure you slip, slop and slap sunscreen all over first, and be sun-smart.
Our Suggestion: if you've forgotten your sunscreen when hitting up the central city, worry not- simply head to Life Pharmacy on Queen Street for supplies. For the perfect snack-while-you-tan, pop into Milse or Miann in Britomart for a decadent treat.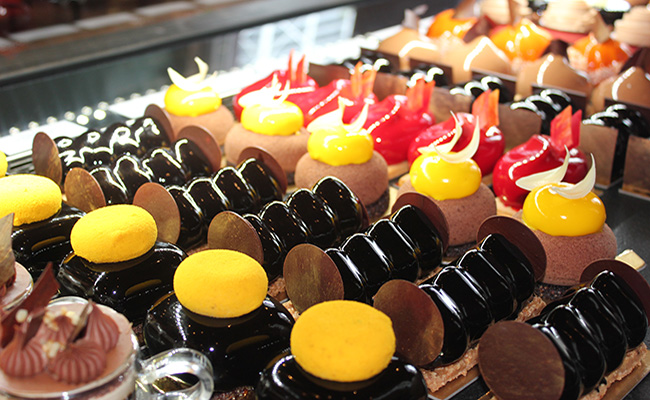 Reason 2: Ice-cream
Chances are you're not too keen for ice cream during a bitterly cold Christmas, even if it is the ideal holiday to pig out. In Auckland, you can. All the heat and the shopping will urge you to splash out on an icy delight over a hot, sticky pudding. And with the inevitable perspiration, one can surely count ice cream as hydration?
Our Suggestion: The cult ice-cream parlor Giapo has recently moved to Gore Street, serving up their usual out-of-this-world creations. This place was founded on the principles of expression and imagination, and it continues to delight its regular stream of customers with a range of high quality ice cream that are paired meticulously with toppings for that extra oomph.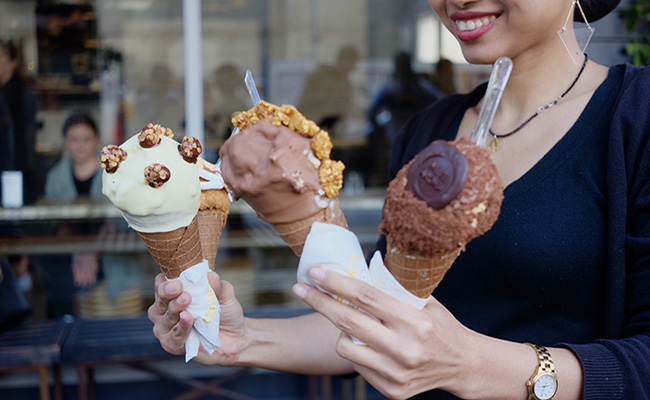 Reason 3: Speedos
More than just a stretchy triangle, the trusty Speedo indicates that it's hot out, it's Summer and serious fun in the sun is to be had. It can safely be said that swimsuits in general is better than trudging about a heavy parka and ever-itchy Christmas jumper. If Christmas is a celebration, then there is no better way to pass the happy holiday season wearing nothing but lycra and a wide brimmed hat.
Our Suggestion: For affordable female swimwear, check out Glassons on Queen Street. Their splash-friendly collection this season has been a sellout, but they have come back with even more goodies, inspired by social media influencers at a fraction of the price demanded by overseas brands. For the boys, check out their brother store Hallensteins Brothers nearby for colourful, on-trend boardshorts. For something a little more high-end, veer into Moochi, where you will find an exclusive range of contemporary, structured swimwear, designed right here in Aotearoa.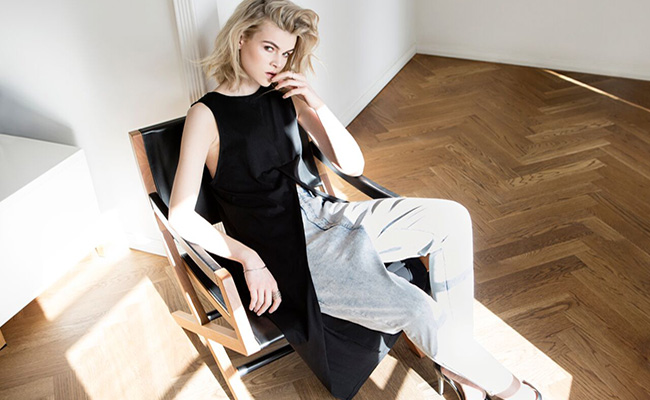 Reason 4: Daylight Savings
There are plenty of countries that have never even heard of daylight savings, but this phenomenon sure exists in New Zealand. Daylight savings, a practice that adjusts time to make better use of natural daytime light, is enjoyed by Kiwis all over the country to extend out their Summer days. For those working in the central city right up until Christmas, this means you will be able to kick off those corporate high heels after 5pm in exchange for espadrilles and a fresh cocktail in the sun all before it gets dark. For New Zealand and central Auckland visitors, this means you're able to view the glorious views from Auckland Viaduct and watch the buzz of the Harbour Bridge against the sunset with more light on your side. Wintery blues, be gone.
Our Suggestion: Make the most of extended daylight hours by treating you and a loved one to an exquisite dinner in the Orbit Restaurant, where you can view the central city and beyond in both brilliant sunshine and metropolitan night lights. We also suggest planning a stroll along North Wharf and down to the western end of Silo Park to catch the last of the days rays ricocheting off the yachts.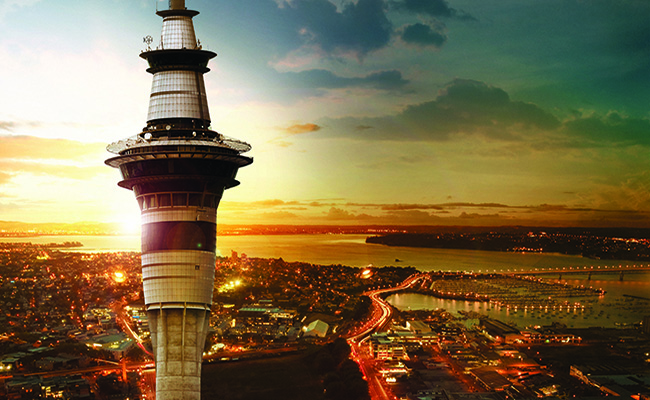 Reason 5: Tutti Frutti
Summer in New Zealand is not Summer in New Zealand without stone fruit. Apricots, plums, nectarines, peaches come out to play in the warmer months, which means they are taken on by home and restaurant chefs alike in summer recipes that will have your mouth watering and wanting more. Expect a twist on your traditional Christmas dishes with slices of summer stone fruit laid out in spectacular colours and your drinks laced with dashes of berry juice fresh from the farm. Take some food photos for the 'Gram to entice your Northern Hemisphere friends.
Our Suggestion: Stay ahead of your food game, and follow the likes of Odettes and Amano for their changing menus to make the most of the season's produce. Don't be afraid to ask for something summery when visiting central Auckland restaurants either, as it is likely they will have something to cater for your newfound love of stone fruit.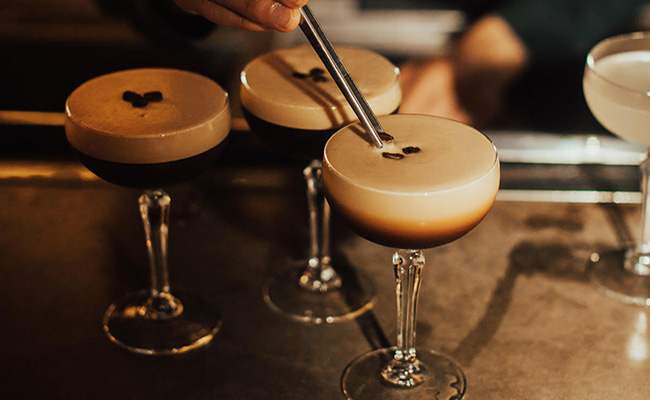 A snowy Christmas? Yeah, nah (as we Kiwis would say). We prefer it hot.
Last updated:
15 November 2018