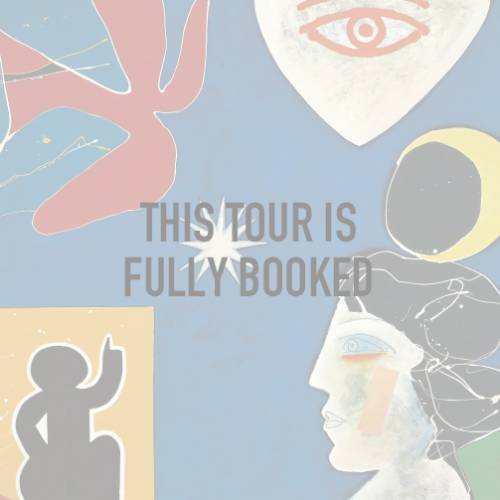 This tour is fully booked.
Add your name to the wait list for this tour.
Explore the works in the central city's most impressive corporate art collections with the Unlocked Collections presented by Heart of the City for Artweek.
The 'Artspace' at BNZ Queen Street showcases a rotating selection of the more than 300 paintings, prints and photographs that make up the Bank of New Zealand Art Collection.
Head behind the closed doors of BNZ and you'll be rewarded with a range of works by artists including Pat Hanly, Gordon Walters, Bill Hammond and Michael Smither.
Free weekend parking with Wilson and ParkMate this October. Find out more.

Come into the city centre on public transport for as little as $2 each way. Find out more.
Last updated:
21 August 2020