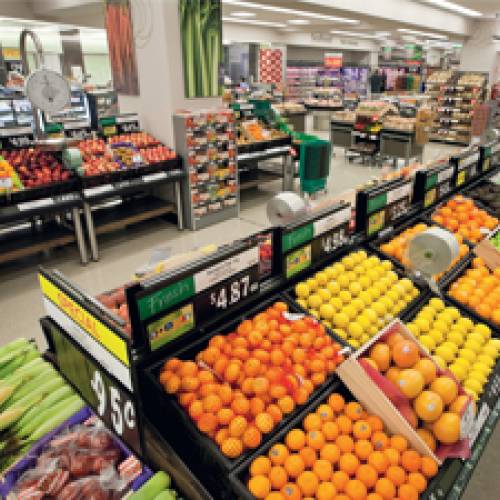 This metro store has everything city dwellers need: an extensive range of grocery products, fresh produce, butchery, and seafood departments, a bakery and deli, wine and beer, a Lotto outlet and more.
It's also got office stationery and cafeteria essentials like bulk coffee, sugar and tea, all at great Countdown prices.
You can also call in for your catering needs, just ask our friendly staff. And don't forget the fresh flowers for your reception area.  
On a green note, the store has been carefully designed to reduce its impact on the environment with many special features including energy-efficient lighting and sliding freezer covers, that work to minimize the store's carbon footprint.
Last updated:
09 April 2020