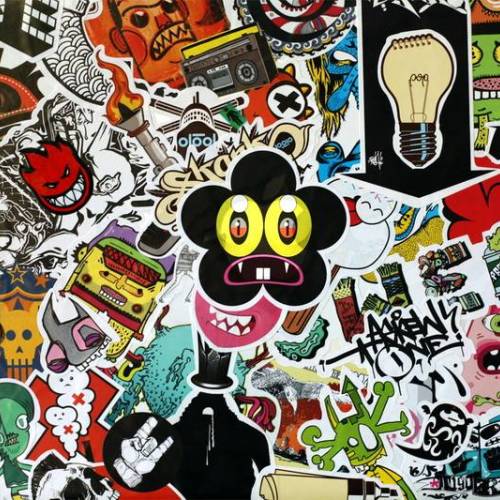 What started out on a tiny corner of Christchurch's High Street in 1997 has grown across New Zealand and become something of a cultural institution.
Always staying true to their founding principles of freedom of choice and good fun, Cosmic represents many things to many people. 
Social hub, fashion outlet, gift store, ticket stand, music venue - it's hard to define a store with such a massive product range, but that's just the way they like it.
Diverse, interesting and original, just like the people Cosmic employ to help you find something unique and funky every time you visit! 
Park for $2 per hour at the Victoria St car park on evenings and weekends. Find out more.
Come into the city centre on public transport for as little as $2 each way. Find out more. 
Last updated:
20 March 2019