Hot Yoga Works
Hot Yoga Works is a vibrant Hot Yoga and Hot HIIT Pilates studio in the heart of the CBD. 2 minutes from Britomart train station and the new Commercial Bay development. Hot Yoga Works offer a range of classes Hot Yoga, Yin Yoga, Hot HIIT Pilates, Hatha Yoga and heaps of special events.
About Hot Yoga
Hot Yoga great if you are feeling a bit flat and covers off so many wonderful benefits in one class, your skin glows, you lose weight, increase your confidence, tone up, flush and detox your stystem and create that wonderful meditative, calm, destressed feeling. It's true healing and detox in one beautiful class.
Hot Yoga Works has one membership which is $40per week where there is no joining fee, contracts or minimum weeks. As a new member you receive your own free Yoga mat to take home with you. Our teachers are experienced, inspiring and devoted to their disciplines. When you walk into Hot Yoga Works you become a part of our unique community, it's a welcoming feeling where there is every different level of practitioner. Beginners are all welcome and usually there are first time Yogis' in each class, you come to practice and to improve your life.
You don't need to start at the studio knowing anything about Yoga. It's a beautiful space and such a wonderful and warm place to come to lift your winter blues.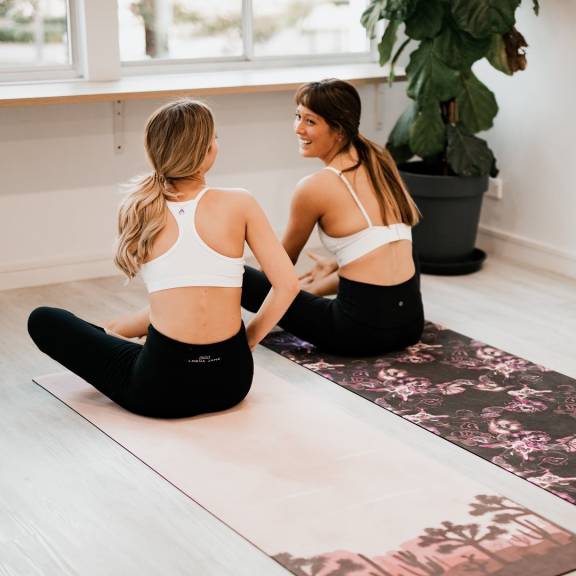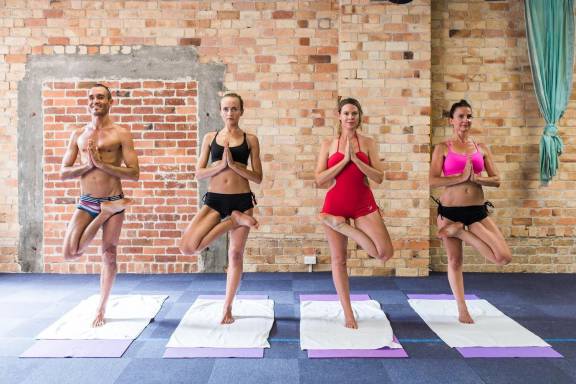 Rebeckh Burns
Rebeckh is the founder of Hot Yoga Works in Auckland. Rebeckh has been teaching Yoga for over 25 years, she has a designated Master Yoga Teacher accreditation by the International Yoga Alliance one of only 28 people globally to have this accolade. Rebeckh has authored a best-selling book on Meditation in her 20s, published by Harper Collins Australia, has studied Naturopathy and Metaphysics. Rebeckh is devoted from her heart to helping people to heal, empower and experience true health and wellbeing through practical techniques of Yoga and beyond with her expert guidance.
Special offers at Hot Yoga Works
Upcoming Events at Hot Yoga Works
Park for $2 per hour at the Downtown car park to a maximum of $15 on evenings and weekends. Find out more. 
Last updated:
01 November 2023