Studio Red offers world-class hot yoga facilities incorporating beautiful design by Cheshire Architects in city centre hotspot City Works Depot.
Founder and hot yoga enthusiast Vicky Cullinane says the studio was designed as a modern sanctuary that feels more day-spa than fitness studio.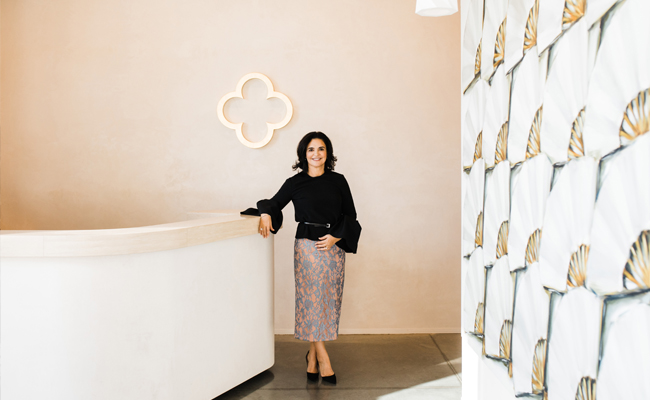 The yoga area features fragrant cedar lining, beautiful German flooring and sophisticated temperature, air flow and acoustic controls to maintain a peaceful and hygienic environment.
The classes include Vinyasa, Fusion and Yin Yoga. Yogis of all levels are welcome, from absolute beginners through to those seeking a more challenging practice.
The warm room that is the hallmark of hot yoga - up to 40 degrees for some classes - means that the workout is intensified and the body is supported to really stretch.
$6 evening and weekend parking at City Works Depot car park (Tournament Parking). Find out more.
Come into the city centre on public transport for as little as $2 each way. Find out more.
Last updated:
20 June 2019