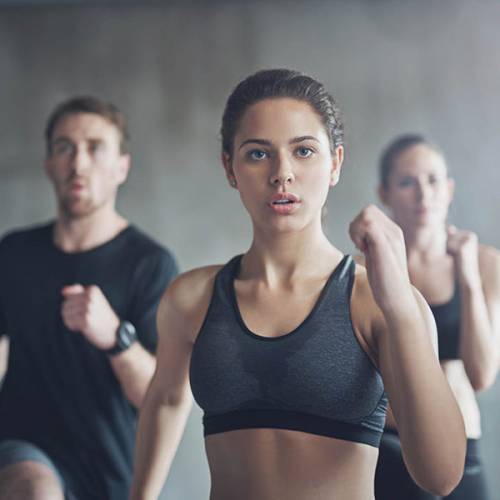 District Fitness Studios is a new revolution in boutique fitness studios located at 125 Queen Street.  
Featuring custom built studios, small group class sizes and offering a premium service, District Fitness Studios is where intensity meets inclusiveness.
With fitness disciplines including; boxing, cycle, HIIT, yoga and barre - you will work alongside world-class fitness instructors and the latest technology in an incredible setting designed to welcome, motivate and support you. 
Last updated:
19 June 2019