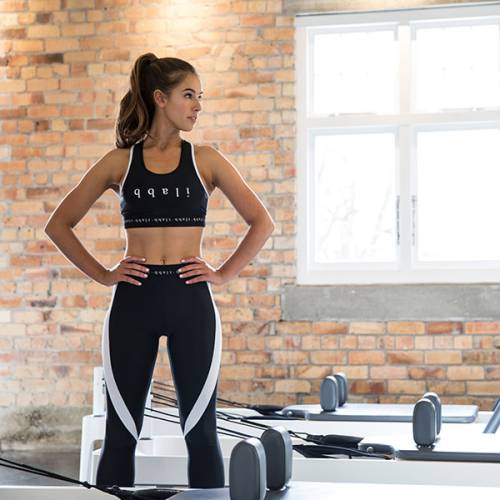 After moving back to NZ from London and Melbourne, founder Kate Benefield sought to find a high intensity reformer pilates class in Auckland, but after a lengthy search she found that there just weren't any.
Kcore Pilates is a premium studio that focuses on dynamic reformer pilates. 
The trainers at Kcore provide an innovative, scientifically enhanced, results-based full-body workout.
Last updated:
14 June 2019