Explore the diverse and world class neighbourhoods and experiences that await you in the heart of the city.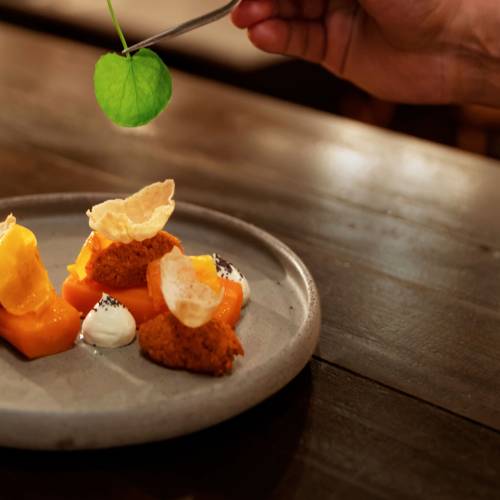 Dining
Restaurants in the city centre with atmosphere as special as the food.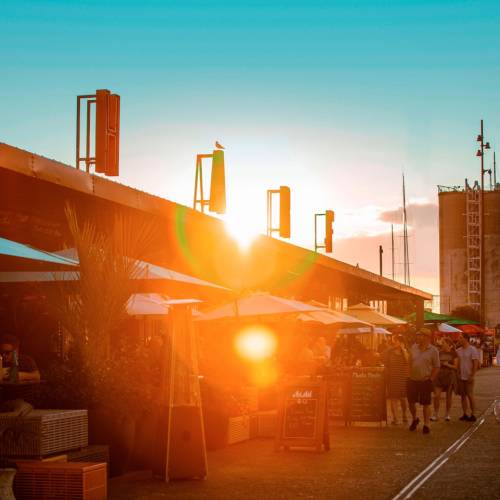 Waterfront
A city centre built for enjoying the water's edge.
Shopping
Quirky boutiques, international brands and NZ designers. Shop the streets of the city centre.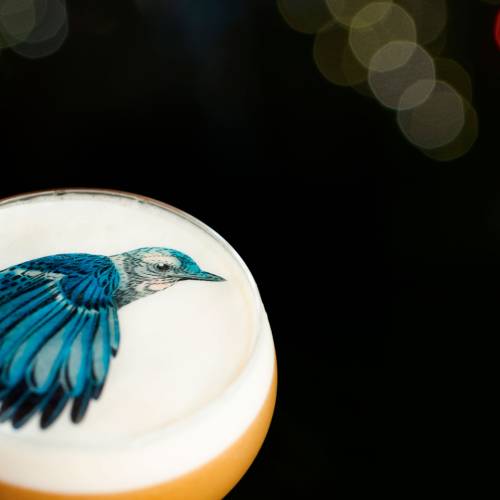 Nightlife
Great little spots to be discovered after work in the city centre.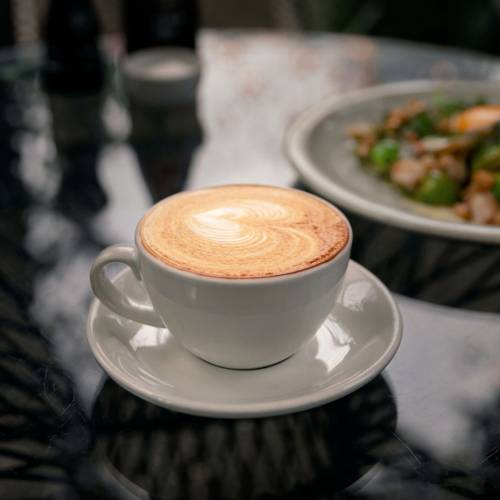 Weekends
Enjoy the vibe. Grab a bite, wander the waterfront, or shop the city centre streets.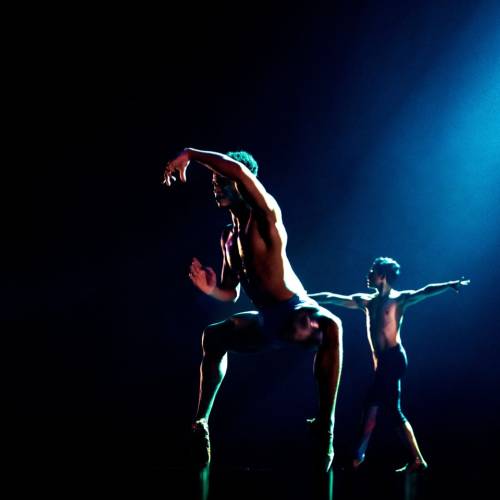 Arts & Culture
Experience the world through our city centre galleries and theatres.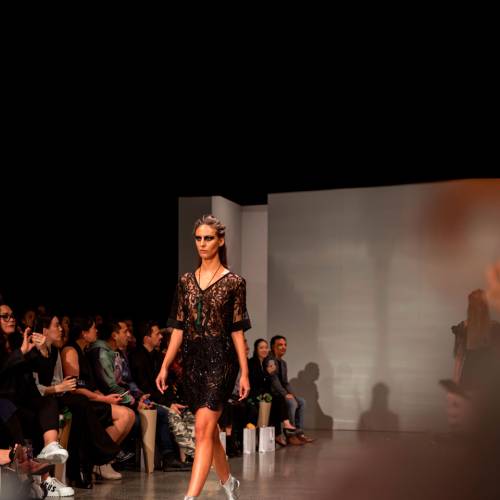 Events
More events in the city centre than you can squeeze into your social calendar.