Tucked away in the Imperial building in Auckland's CBD, Everybody's takes its name from the 100-year old theatre the space once housed with beautifully restored remnants of its former glory still visible.
Head inside for your choice of bar leaners, armchair seating and tables with bench seats, or comfy booths upstairs fitted with buzzers for table service. 
With a menu of modern European food and drinks on offer, a large open-air courtyard and a split-level space offering multiple options for drinking and dining, there's something for everybody at Everybody's.
Plus they do an incredible happy hour, perfect for those after work drinks!
Looking for the perfect gift for your friends and family? Treat them to an Everybody's gift card! Click, here for more details.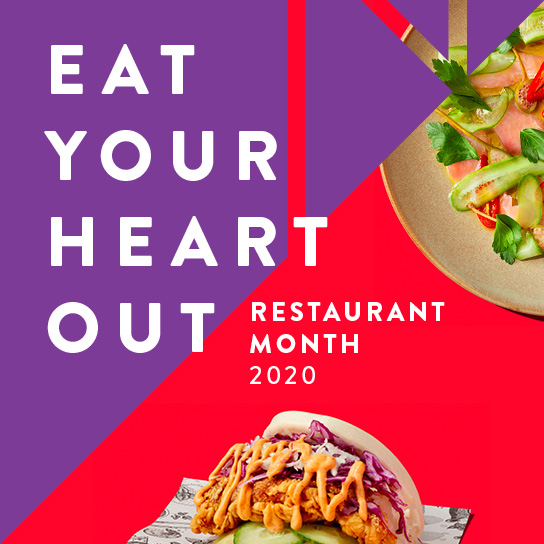 $55 for a three course dinner
Options include pan seared scallops, bell pepper sauce, baked barley with peas & bacon, pan fried chicken breast stuffed with spinach, walnut & goat cheese, Israeli couscous, far style tamarillo chutney, grilled zucchini, sticky date pudding, crème anglaise, berry compote, brandy snap.
Available for dinner only.
Vegan & gluten free options available
$5 fixed rate on weeknights and weekends with Secure Parking at the Chancery car park. Find out more.

30% off existing adult AT Hop fares off peak during Alert Level 2. Find out more.
Last updated:
22 July 2020