Ramen Daikoku, by Britomart Station, is a small Japanese noodle bar.
A hidden favourite of many locals, Ramen Daikoku is unpretentious and fuss-free, focusing on serving hearty bowls of tasty noodles and broth 7 days a week.
Additionally, they are the little sister of the Daikoku restaurant chain, who have two large outlets on Quay Street and Victoria Street.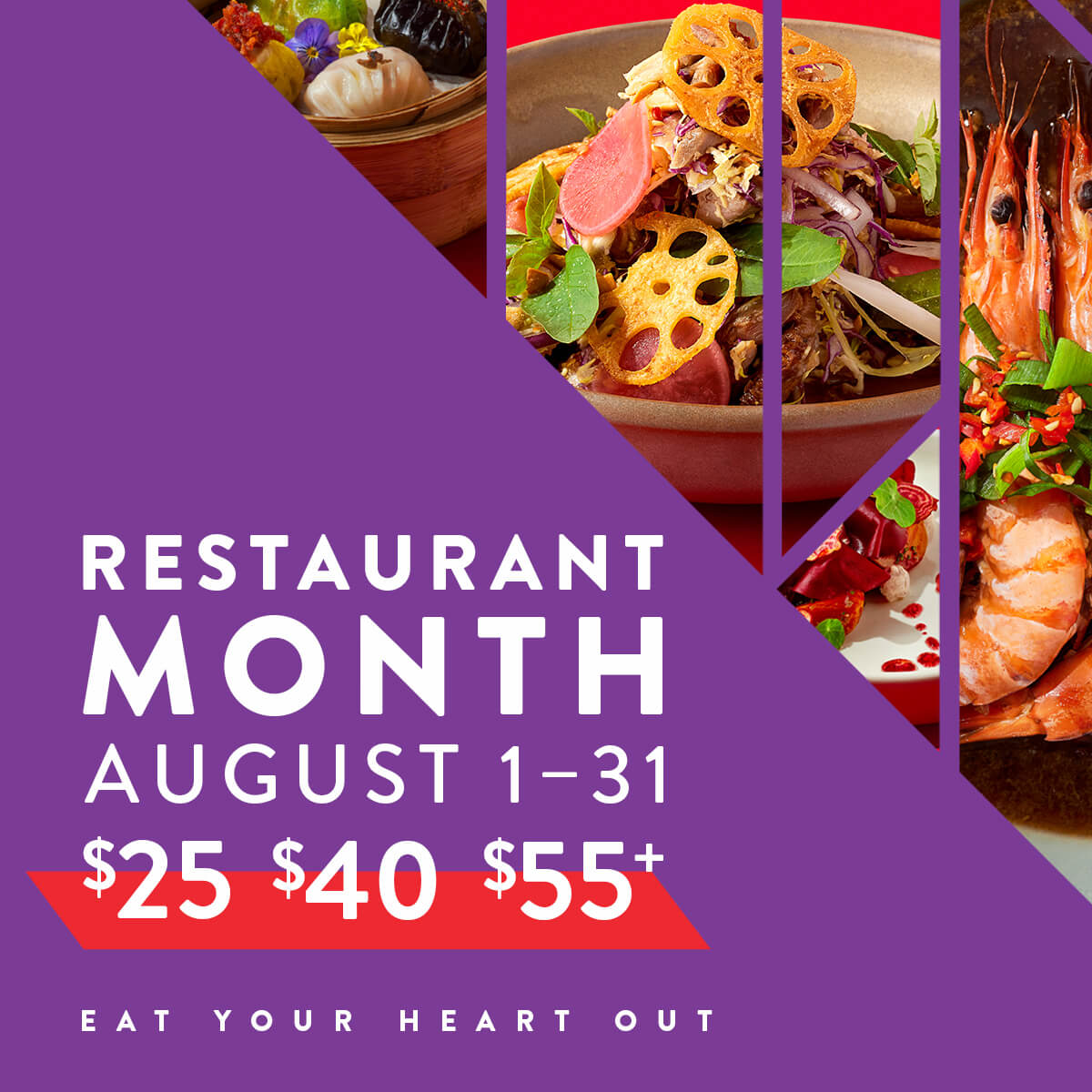 $25 for a two course lunch or dinner
Menu includes pork kakuni (Stewed Pork Belly) and miso butter corn ramen.
Last updated:
23 June 2022