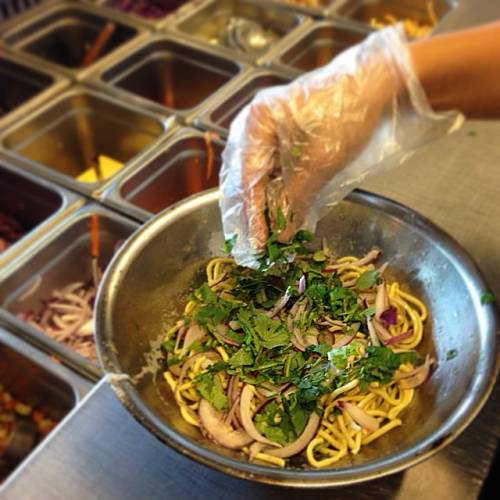 The mission of Habitual Fix is to turn the world into fresh food addicts.
At Habitual Fix you won't find any processed food – all of the ingredients are on display and everything is made right in front of you, they have nothing to hide. 
Devour fresh salads, sandwiches and smoothies at affordable prices for a quick lunch or dinner in the city! 
Park for $2 per hour at the Downtown car park on evenings and weekends. Find out more.
Come into the city centre on public transport for as little as $2 each way. Find out more. 
Last updated:
26 June 2019