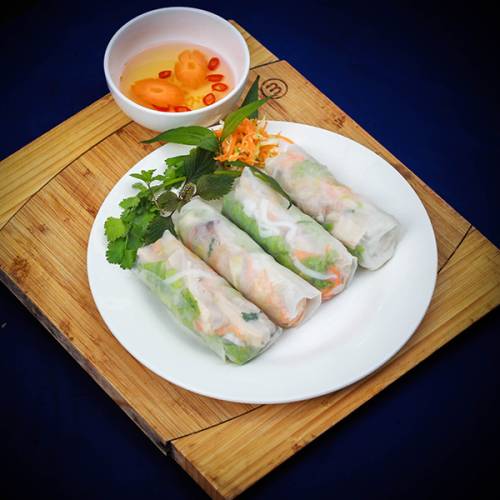 Ha Noi Corner serves authentic cuisine from the north of Vietnam using family recipes that have been passed on from generation to generation.
There you will find the much-loved classics like the traditional Pho soup with rice noodles, Banh Mi, a baguette with different flavorsome fillings, and fresh summer rolls.
Try another Vietnamese speciality Banh Cuon, a delicious dish of steamed rice paper rolls filled with cooked seasoned ground pork, minced wood ear mushroom and shallots served with a pork roll and signature dipping sauce.
Ha Noi Corner also offers a range of rice dishes with a variety of toppings, Vietnamese congee (rice porridge) with chicken, pork, shrimp or mini clams as well as sticky rice with pork or chicken.
This little corner of Vietnam in the heart of the city is perfect for those looking for some a new lunch or dinner spot.
Get $2 parking per hour to a maximum of $15 on evenings and weekends at the Downtown car park. Find out more. 

Come into the city centre on public transport for as little as $2 each way. Find out more.
Last updated:
23 February 2023