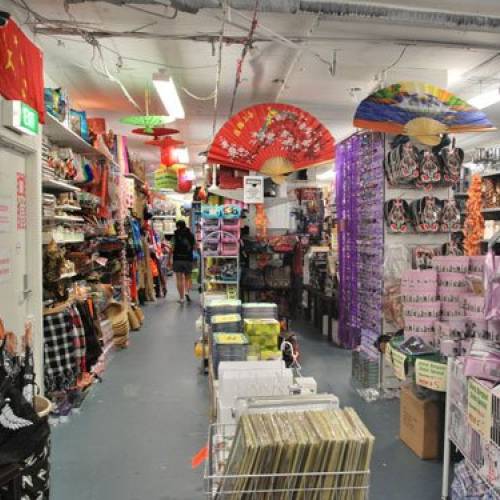 If you are in search of an excellent discount store which has a high quality product and extensive product range then look no further than Look Sharp. Conveniently located on Victoria Street East, inside the seemingly small store (which around each corner seems to go on forever) you will find over 3000 different products. 

From houseware, party supplies, giftware, stationery, electronics, NZ souvenirs, fashion accessories, fabrics, hardware and a lot more, you can find almost anything at Look Sharp.
Get two hours of complimentary valet parking at Downtown Car Park when you spend $50 or more at Commercial Bay. Find out more. 

Come into the city centre on public transport for as little as $2 each way. Find out more.
Last updated:
01 November 2021