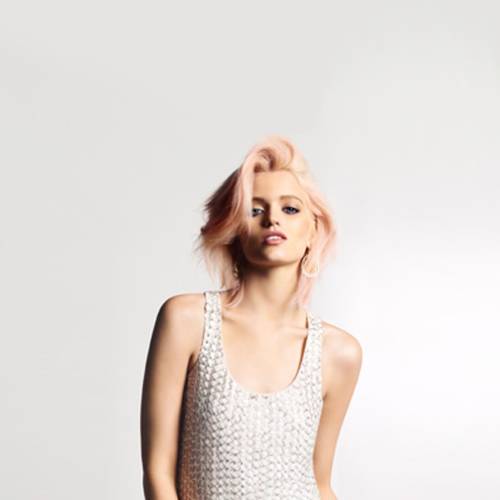 Portmans is the fashion destination for metropolitan girls who like to stay on top. For up-to-the-minute looks that are fast, fresh and ever evolving, Portmans has the fashion know-how that gets you going places.
Portmans lives, works and plays in the inner city and with over 110 stores throughout Australia and New Zealand, you are never far from your next fashion fix.
Established in Melbourne in the 1940's, Portmans has become a style authority and arms you with the fashion inspiration to style up your own unique look.
Last updated:
05 February 2020