If you're looking for that perfect piece of cookware then you'll find it at Le Creuset which is right here in the heart of the city.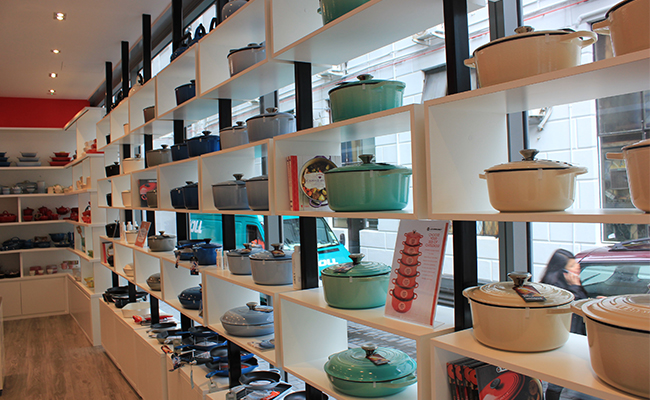 The space is open and inviting and features a diverse range of products that include pots, pans and their signature casserole dishes along with coffee mugs and cereal bowls to essential cooking utensils such as chef knives and whisks.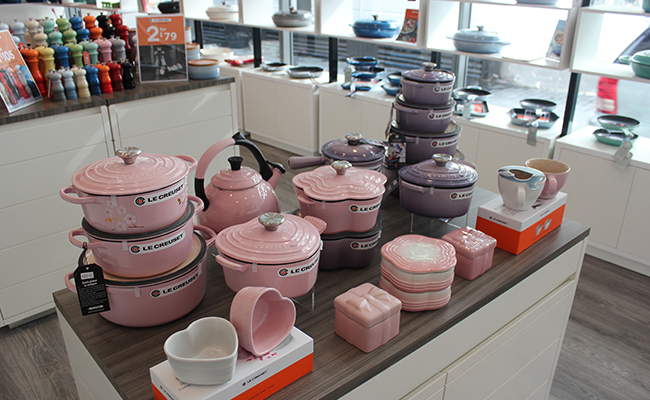 Part of what sets Le Creuset products apart is their use of a bright and inviting range of colour sets over their product lines.
Now you can have a kitchen filled with a uniform set of aesthetically matching products with colours that include the classic Volcanic to newer colours such as Mist Grey and Cool Mint.
Quality is also extremely important to Le Creuset products and this can be seen in reference to their Signature Cast Iron Casserole dishes that are available in store. A staple of the brand since 1925, these products are still crafted at their foundry in Fresnoy-le-Grand, France and go through a process of over 20 different artisans to ensure a perfect finish.
If you're looking to invest in your kitchen's future then a purchase from Le Creuset will go a very long way. 
Park for $2 per hour at the Victoria St car park on evenings and weekends. Find out more.
Come into the city centre on public transport for as little as $2 each way. Find out more.
Last updated:
01 November 2021