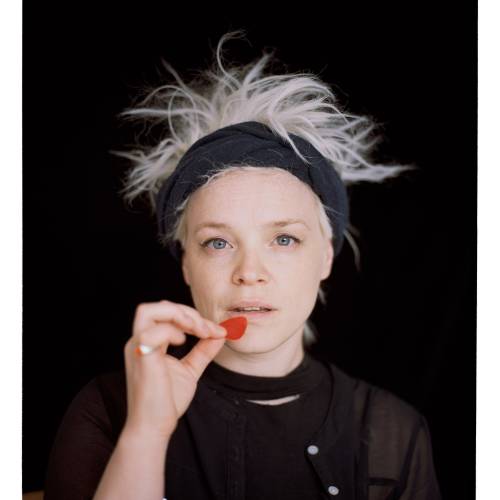 Wallis Bird's expressive vocals and driving guitar rhythms have been taking audiences by storm in the UK, Australia, Japan and across Europe. Every performance is characterised by a startling passion and presentness; one that frequently leaves Bird breathless and her acoustic guitar strings shredded. Her refreshing honesty, self-effacing manner has endeared her to audiences worldwide.
Now based in Berlin, in the last 10 years Bird has played over 1,000 shows in Europe, won two Meteor Awards (Ireland's national music prize), and been nominated twice for Irish "Choice Music Prize" for Best Irish Album of the year.  In 2017 she became the first non-German citizen to win the German Music Prize - Deutsche Musikautorenpreis - in the category Rock/Pop for "Composer of the Year".
She comes to NZ for the first time in March 2019 to perform three special shows in Auckland, Wellington and Christchurch.
Last updated:
11 June 2019