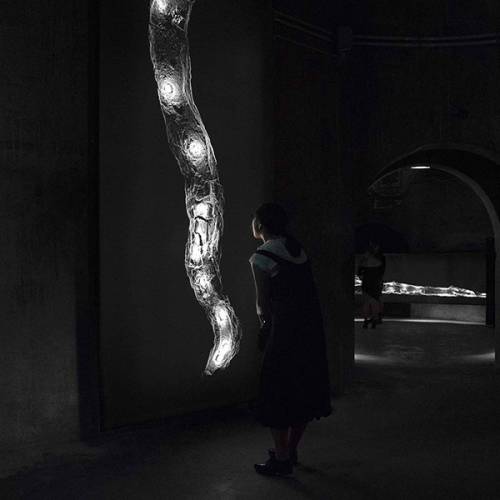 Into the Underworld is an exhibition by Chirag Jindal in collaboration with speleologist Peter Crossley, and follows 3 years of terrestrial LiDAR mapping of ancient lava caves under the central suburbs of Auckland.
Large panoramic lightboxes up to 7 metres wide and 5 metres tall reveal the dilapidated condition of this neglected landscape, as well as the extraordinary relationship that has formed with our built environment. 
Free parking for your first hour at Jellicoe Street car park. See more here. 

Come into the city centre on public transport for as little as $2 each way. Find out more. 
Last updated:
11 June 2019