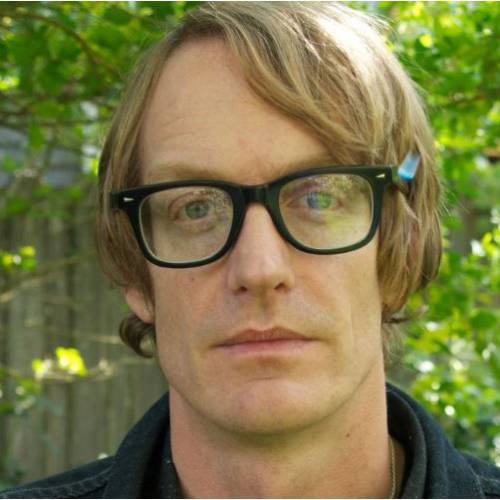 The Canadian novelist and screenwriter Patrick deWitt is an amusing stylist of the highest order who credits his liking for "inane comedic dialogue" to early and sustained exposure to Monty Python. He has written four novels: Ablutions; The Sisters Brothers, which was made into a film; Undermajordomo Minor; and his latest French Exit, at times "a miniaturist work of howling nihilism" (The New Yorker). DeWitt satirises the wealthy 1%, specifically a Manhattan socialite – infamous for finding the body of her husband in their bedroom and promptly heading to the ski fields for R&R – and her adult son Malcolm as they up sticks for Paris, in relatively impoverished circumstances. deWitt discusses his work and motivations with Paula Morris.
Park for $2 per hour at The Civic car park on weekends. Find out more. 
Come into the city centre on public transport for as little as $2 each way. Find out more.
Last updated:
11 June 2019