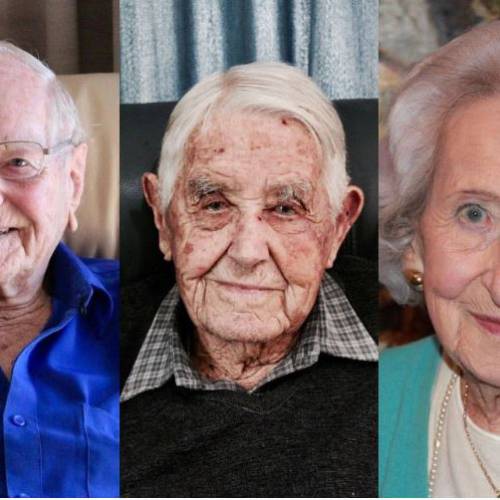 Ten decades have passed since the end of the First World War. In that time the world has turned, but by how much? We track the last 100 years with three centenarians, featured alongside stories from Renée Hollis's Keepers of History: New Zealand Centenarians Tell Their Stories. Lamborghini-driving Gordon Brown (who once raced for Bruce McLaren), WWII medical officer and surgeon Bob Mulligan, and the oldest Justice of the Peace in the country Sunday Millar, share reflections with Michele A'Court on what has changed and what has stayed the same.
Park for $2 per hour at The Civic car park on weekends. Find out more. 
Come into the city centre on public transport for as little as $2 each way. Find out more.
Last updated:
11 June 2019