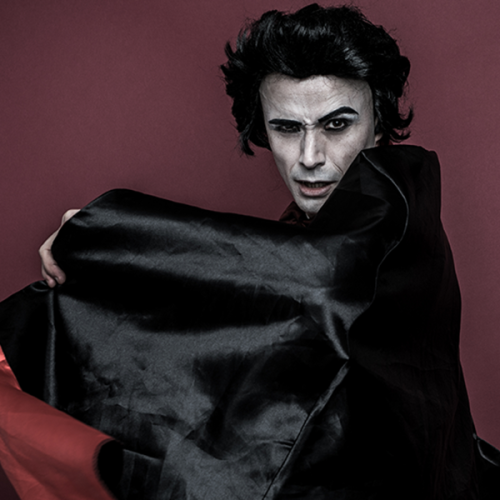 The Blob has died from diabetes-related complications and all the other monsters - Frankenstein, Dracula, The Mummy et al - are reflecting on their own mortality.
To make matters worse, they're being evicted from the Universal Studio lot - their home of many decades.
Whether they like it or not, these creeps are gonna have to prove how scary and relevant they still can be. So they decide to put on a horror show to end all horror shows...
Come rattle your bones with the Dynamotion dancers as they raise from their ghoulish graves to shake down Q Theatre.
It's gonna be a hilarious, toe-tapping tale of freaks, creeps and things that go bump in the night. It's gonna be a Graveyard Smash!
Park for $2 per hour at The Civic car park on weekends. Find out more. 
Come into the city centre on public transport for as little as $2 each way. Find out more.
Last updated:
11 June 2019