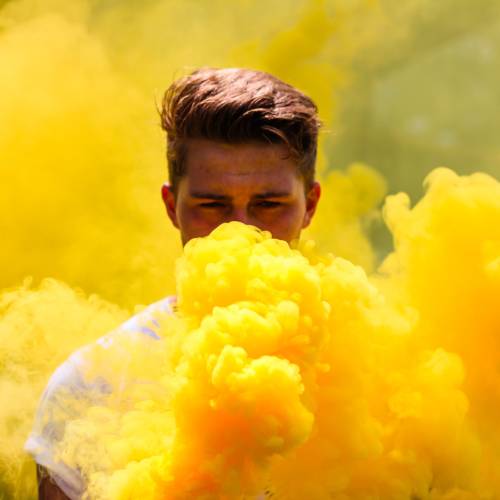 Friyay @ Habana Joes Presents: Paint Party 
They are bringing all the colour back into your life with a huge night of complete mess. 
It's simple as grab a 4some jar get your paint for free. This promises to be one of the messiest nights in town do you really want to miss out?
All Day. Every day Day drink deal. 
$5 Beer 
$5 Jager Bombs 
$4 Cruisers 
$10 4some Jars 
Get in. Go Hard. Leave Messy. 
Get $2 parking per hour to a maximum of $15 on evenings and weekends at the Downtown car park. Find out more. 

Come into the city centre on public transport for as little as $2 each way. Find out more.
Last updated:
11 June 2019