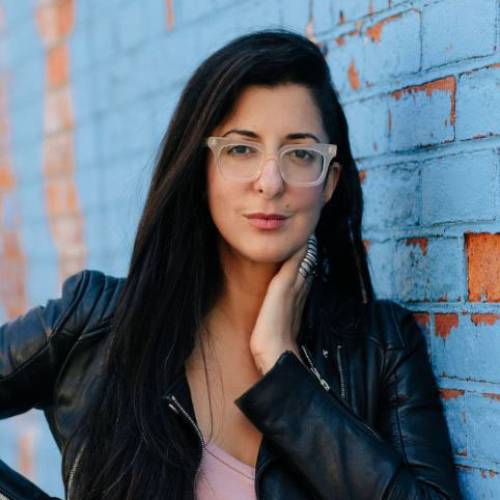 Tehran-born, LA-raised Porochista Khakpour, author of the two acclaimed novels Sons and other Flammable Objects and The Last Illusion, has felt bad for as long as she can remember. In her latest book Sick: A Memoir, she examines the impact that illness has had on her life – namely drug addictions, hospitalisations and mental illness. Described by poet Eileen Myles as "a globally intimate book", the memoir is a triumph of the imagination, daring and brutally honest. Khakpour speaks with Hannah Brown.
Park for $2 per hour at The Civic car park on weekends. Find out more. 
Come into the city centre on public transport for as little as $2 each way. Find out more.
Last updated:
11 June 2019