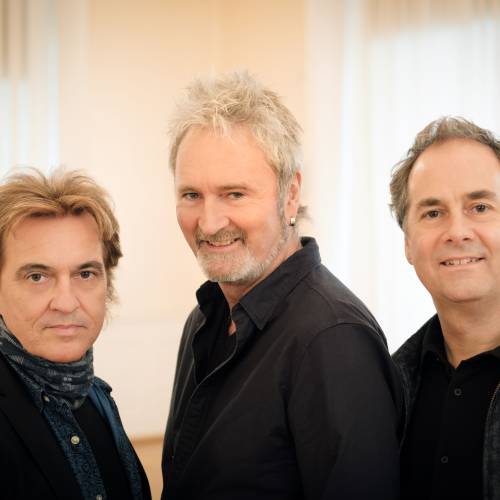 Peter Howarth, Mick Wilson and Pete Lincoln – the voices of three of the world's best-loved bands The Hollies, 10cc and The Sweet announce a tour of New Zealand this November.
The three friends perform the classic hits of these iconic bands including The Air That I Breathe & He Ain't Heavy; Sweet's Love Is Like Oxygen, Fox On The Run & Ballroom Blitz, and 10cc's I'm Not In Love & Dreadlock Holiday, Sailor's Girls, Girls, Girls as well as the Cliff Richard classics Carrie, Devil Woman & Move It and more.
With three guitars and three amazing voices, audiences in Auckland, Hamilton, New Plymouth, Palmerston North and Wellington are in for an unforgettable night of entertainment.
This tour showcases the exceptional combined talents of three superb musicians, in the intimate atmosphere of an exclusive acoustic concert, filled with music, stories and humour.
Last updated:
12 June 2019