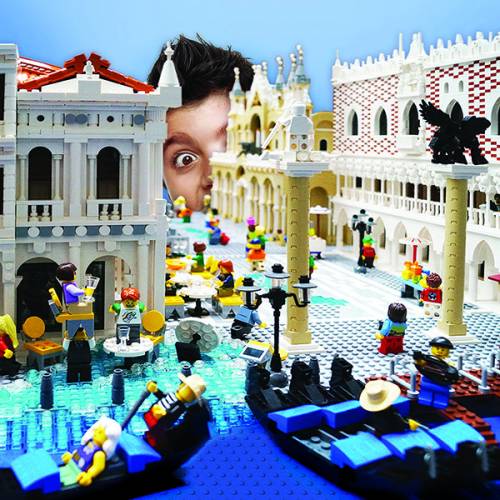 Come and visit the Taj Mahal, Great Wall of China, Empire State Building (complete with King Kong), Leaning Tower of Pisa and the Arc de Triomphe – all made exclusively from LEGO® bricks.
Brickman: Wonders of the World comes direct from a blockbuster summer at Te Papa and now you can get up close and marvel at these detailed LEGO (re)creations.
LEGO Certified Professional Ryan McNaught (aka Brickman) and his team have spent a jaw-dropping 4,944 hours building 50 incredible LEGO masterpieces. Explore these 'Wonders of the World' on a different scale, learn more about the history of these global attractions and then get hands-on with your own imaginative masterpiece.
Last updated:
11 June 2019