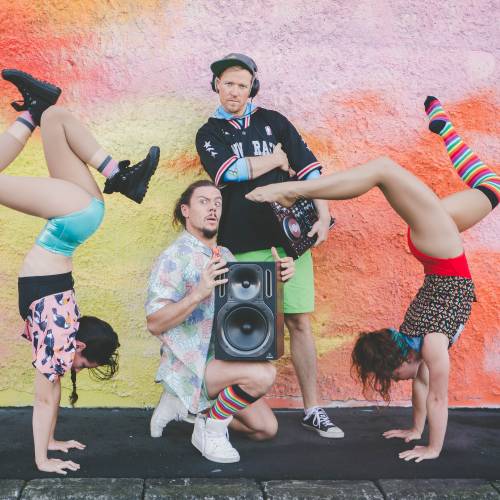 Auckland Fringe is a feistily independent open-access arts festival which runs in Auckland for a summery two weeks kicking off in late February. Open to anyone who wants to be involved, Fringe is all about inclusivity, celebration of otherness and having a dang good time in this wonderful city of ours.
The 2019 Auckland Fringe is back from 19 February to 3 March in Auckland. The programme offer even more cutting-edge theatre, music, dance, visual art, comedy, live performance, and all other art forms one could possibly imagine.
With an incredible programme featuring Russian provocateurs Pussy Riot, a Silent Disco Citywalk around Auckland, a K-Pop party and much more, you have no excuses not to join the festivities
Enjoy two hours of free parking or $5 evening and weekend rates. Find out more. Ride on public transport from as little as $2 each way. Find out more.
Last updated:
11 June 2019