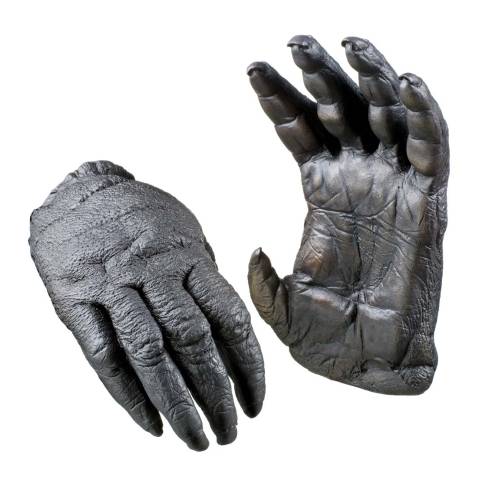 In her upcoming exhibition, Australian artist Lisa Roet continues a deep investigation into the complex interface between humans and our simian relatives. In Brother's keeper, Roet's work is infused with refreshing vigour, candour and an inescapable sense of mystery, poignantly highlighting how inextricably linked humans and primates are amid the messy uncertainty of biology, nature and culture. 
Part of Artweek in the city centre. 
Image credit:  Lisa Roet, Orangutan Hands, 2005-6
Free Weekend Parking with Wilson and ParkMate this October. Find out more.
Come into the city centre on public transport for as little as $2 each way. Find out more.
Last updated:
07 September 2020