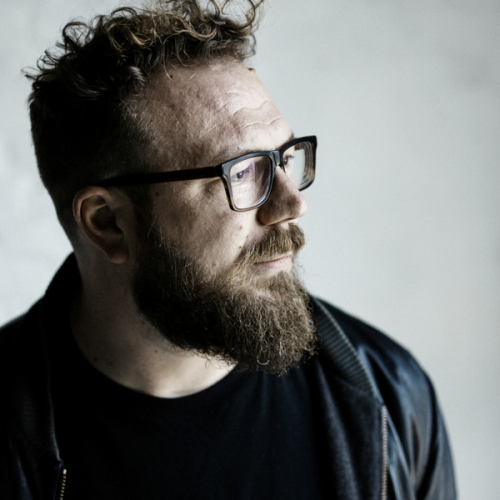 Ben Ottewell (known for the distinctive voice in Mercury Award winning British band Gomez) is returning to New Zealand this June, playing Auckland's Tuning Fork on Friday, 23 June. Support for the show will be a rare solo set from Buddy, lead singer of Los Angeles based indie band, also called, Buddy.
As a singer and lead guitarist in rock band Gomez, Ben Ottewell is well known for his unmistakable voice and talent for blistering and inspired guitar solos. Rolling Stone declared him "Gomez's not-so-secret weapon…" and as GQ Magazine once wrote and anyone listening can attest, "[his] voice is not of this world."
Since his first solo release, Shapes & Shadows, Ottewell has embarked a series of successful acoustic tours including a one-off New Zealand show at the Tuning Fork in 2014. The release received 4.5 stars by the New Zealand Herald, who said his "mature lyrics of poetic allusions and mystery, songs of loss and regret [are] ideally suited to his soulful, gentle and raw delivery."
In 2013, Ottewell launched a pledge campaign on Indiegogo to fund his second release, Rattlebag. Simultaneously stripped-down and lush, Rattlebag is a collection of beautifully poetic tales of salvation and redemption, of sanctuary and braving rocky seas in search of distant shores. Ottewell's infectious melodies and bluesy riffs will stick with you, and beg you to sing along.
"There's a time and place for us / I will take you there," he sings (on 'Shoreline'). Ben Ottewell proffers hope and promise accompanied by sublime acoustic and slide guitars, and that's something we can all use.
Buddy are a melodic indie band from Los Angeles, with a soft, melancholy style that Impact Press have described as "irresistible, infectious, and emotionally powerful." Buddy's solo shows are acoustic-based, intimate versions of the indie folk songs that appear on the recordings.
Last updated:
24 June 2017