Indulge in some self-care and treat yourself to a luxury yet affordable day out in the city centre, exploring all the wonderful ways to relax and rejuvenate your body and mind. Here are some of our suggestions - try one, a few, or all of them! 
Start off with a decadent breakfast | Odettes Eatery, 90 Wellesley St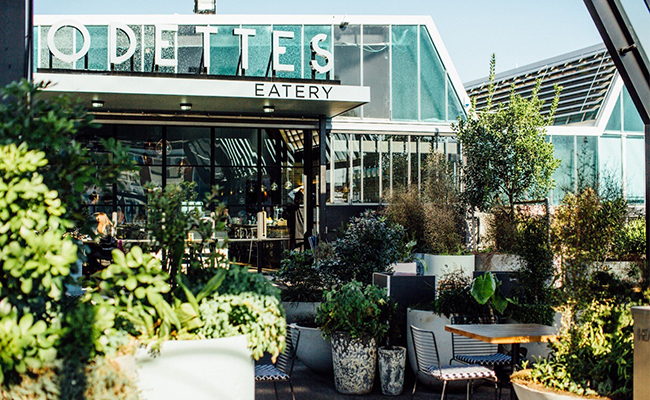 Start the day fresh with a healthy breakfast at Odettes Eatery in the lively City Works Depot precinct. This charming family operated restaurant specialises in Mediterranean style cuisine and proudly offers seasonal dishes with ingredients sourced from local and artisan food producers.
Get your nails done | Dry & Tea's Nail bar, 90 Wellesley St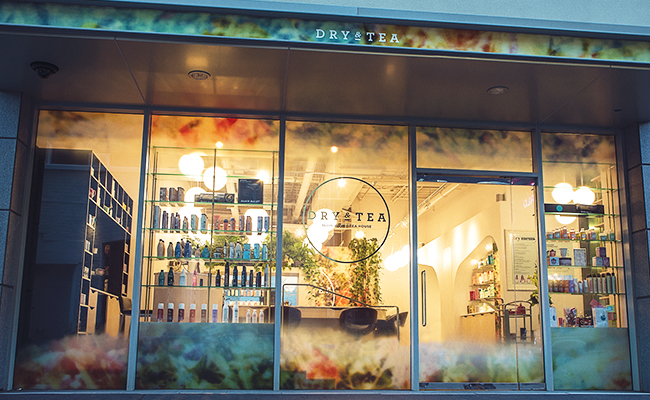 After a delicious breakfast head just a few steps over to Dry & Tea's Nail bar and let their hands do all the work. Start off with a basic manicure for just $55 or get a bit fancy by adding some feature nails for $5 per nail.
Treat yourself to some retail therapy | Smith & Caughey's, 253-261 Queen St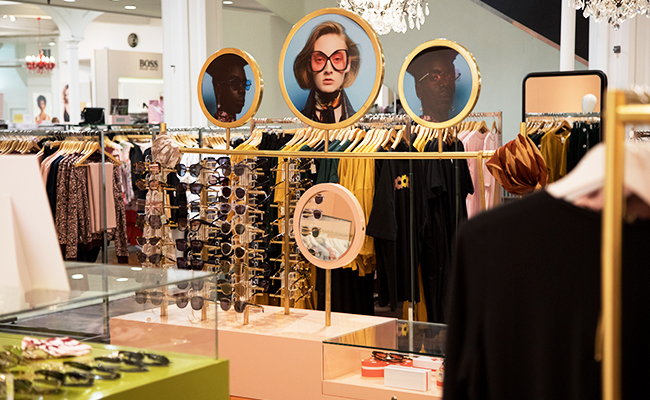 Now it's time to match those nails with your outfit. Head back over the other side of Wellesley St and down into Smith & Caughey's enchanting retail space. With the shelves stocked with new autumn and winter collections, putting together the perfect outfit will prove effortless.
Explore more shops in Britomart and grab some lunch | The Store, 5B Gore St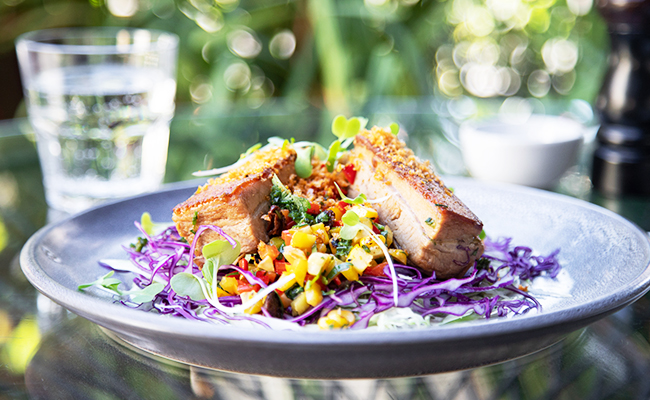 After the excitement of the morning waltz down to Britomart and enjoy a stress free lunch from The Store. Sit down to a dish of sizzling pork belly, sweetcorn & chilli salsa, topped off with a drizzle of goddess dressing. With a range of nutritious lunch options to give you that much needed midday boost this is a perfect time to meet a friend and chat about what's in store for the rest of the day.
Indulge in a spa treatment | East Day Spa, SKYCITY Grand Hotel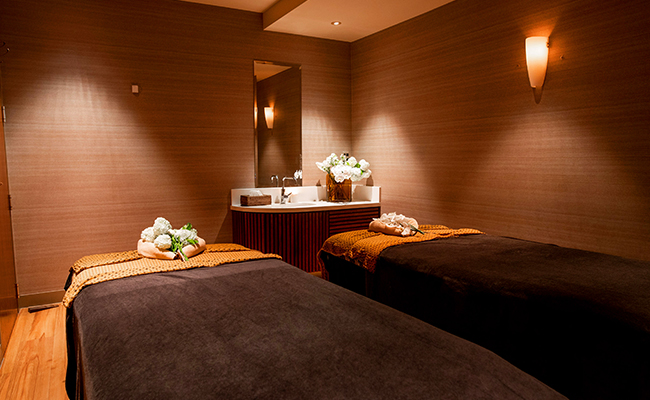 Prepare for a night of fun by relaxing back with a spa treatment at East Day Spa, a haven of calm, wellness and beauty in the heart of the city. After your East Day Spa treatment your body will feel relaxed, your soul calm and your mind clear. This spa is the perfect place to escape the hustle and bustle of our every day lives. Known as one of New Zealand's largest premiere luxury day spas, there are 12 individual treatment rooms, of which 5 are double suites, a spacious relaxation area with individual pods, steam room with vichy shower, group manicure and pedicure room, and brow bar.
Watch a film | Academy Cinemas, 44 Lorne St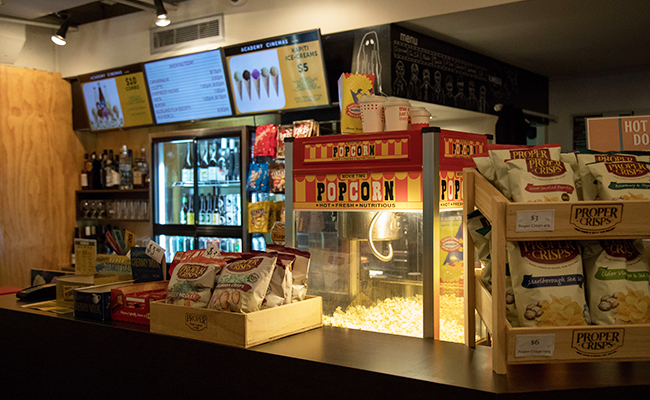 After a soothing massage stop by Academy Cinema located below the central library on Lorne street and check out an inspiring art house film fresh off the film festival circuit.
Enjoy some late night tapas and wines | Bellota, 91 Federal St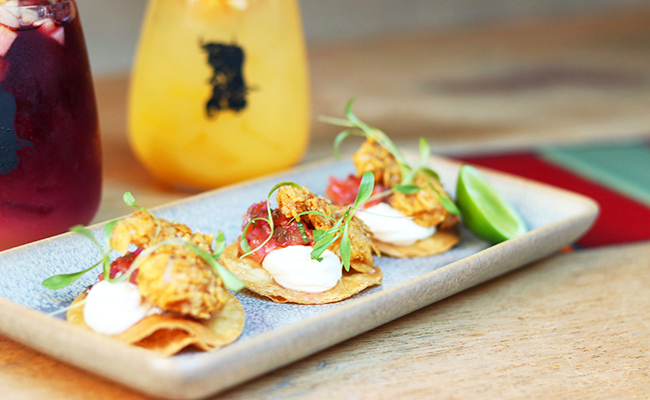 Meet a friend at the Sky tower and make your way over to Bellota for a setting of tapas and a few glasses of wine while you enlighten your compadre with your thoughts concerning the plot Academy Cinemas latest international film.
Have a relaxing stay in the city | Hotel DeBrett, 2 High St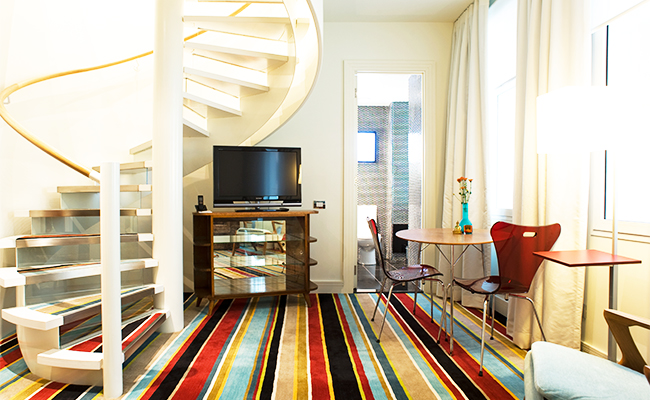 As the day draws to a close snuggle up into a bed at Hotel DeBrett where your day of relaxing in the city centre can continue through to the morning. Each of the rooms here have their own distinct personality making each stay at this charming hotel unique. With so much to do in the city having a room that is central to it all where you can put your feet up at the end of the day is a must.
Last updated:
25 June 2019