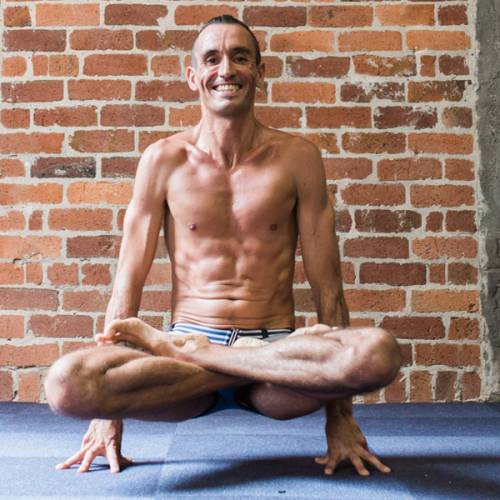 There's a saying: summer bodies are made in winter. It's not entirely untrue. And whilst we, like you, prefer bundling up inside in cold weather with a cuppa, our summer selves are probably screaming at us from the future to get moving. Thankfully, Auckland city is a haven for the active.
Here are our top picks for both free and paid activities in the central city that will help you stay fit and fine through the chilly months.
Find Your Flow
What better way to warm up than to head to Britomart's renowned Bikram Yoga studio? At $24 per 90 minute class (with plenty other membership options available), you'll experience the expert guidance and the incredible benefits, as advocated by the likes of Matthew McConaughey and Jennifer Aniston. Their beautifully designed studio, complete with an optional towel and mat service (to save you from lugging around your gear), is the perfect place to start or unwind from a busy day.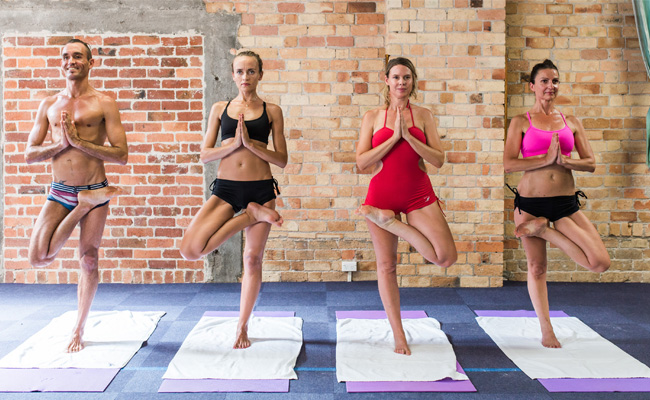 Runner's High
Sports giants Nike and adidas have both set up camp in the CBD, making Auckland city a premium destination for keen runners from all over the world. adidas Runners take off from Platinum Sports Co. every Tuesday at 6pm and Nike Run Club does the same on a Wednesday from the Nike store in Takutai Square. Both clubs are completely free to join, non-elitist and regularly treat their runners to delicious free food and drink. If you're more of a solo runner, be sure to plan a route that includes the bright pink Canada Street Cycle Bridge.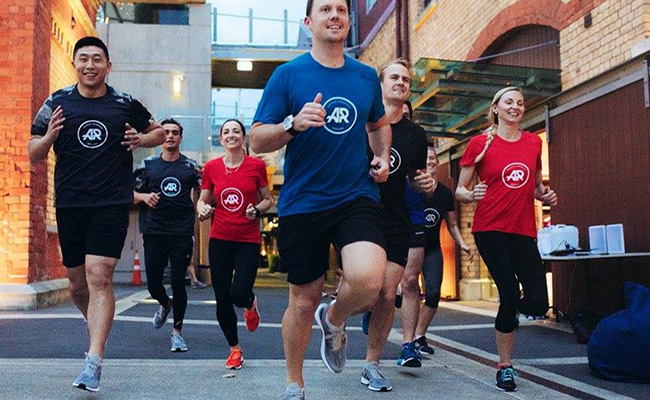 To the beat
Shake off the winter blues with a spot of dance. Regardless of whether you have donned a pair of pointe shoes before or not, the Dance Domain will have a level suitable to you. Good news for beginners is that you don't even need all the ballet-specific gear to start off with! With incredibly affordable rates, you'll be on your way to fouette turning like a Swan Lake pro. If you prefer something with a little less tutu and a little more deliberate strength and lengthening work, then try Barre Beautiful at Abundance on Queen Street. It is a ballet inspired class combining features from yoga and pilates that will give you a revitalizing winter workout.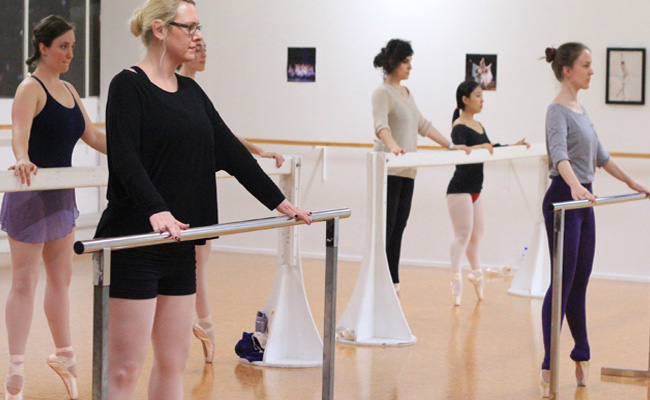 To swim or not to swim?
Swim, of course! For all the water babies out there who fancy a dip in the pool, this one is for you. Tepid Baths, aka "The Teps", is an iconic CBD spot, boasting two pools and modern sauna facilities. Why not spend a winter's afternoon working out at its fitness centre, hop into the pool to cool off and then warm up with a quick sauna?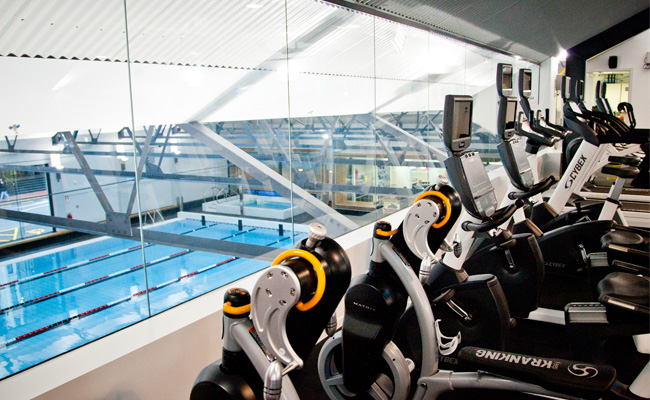 Winter blues, be gone. 
Last updated:
23 November 2018