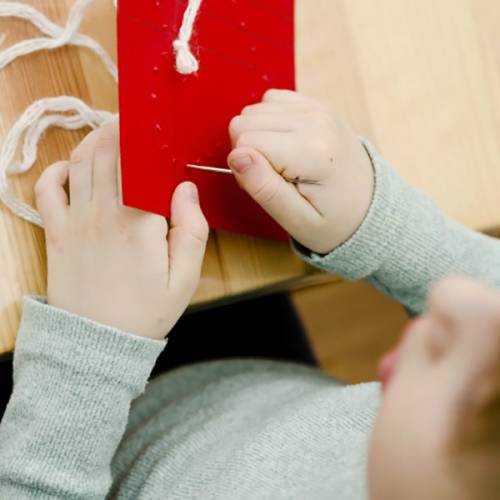 Artweek 2018 is a fantastic opportunity to introduce your little ones to the joys and wonders of art and creativity. From 6 to 14 October, enjoy creative workshops and fun pop up installations for all ages.
We've selected top central city Artweek events that your kids are sure to enjoy.
Workshops on the Wharf
7 and 14 October, Silo Park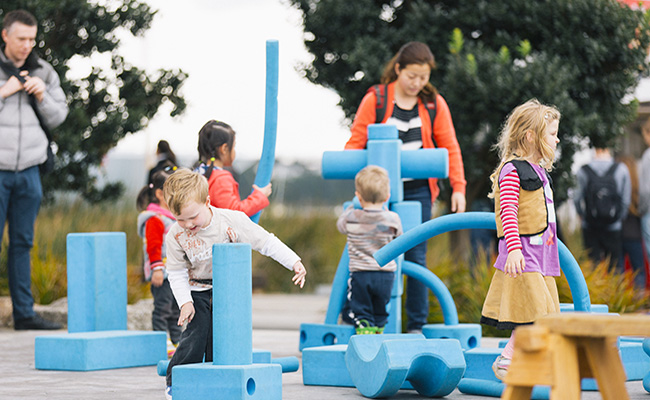 Get the kids involved in a range of activities from creative arts and crafts to practical skills and sport activities at Silo Park.
Kahoa Tongan Garland Making Workshop
6 and 12 October, Central City Library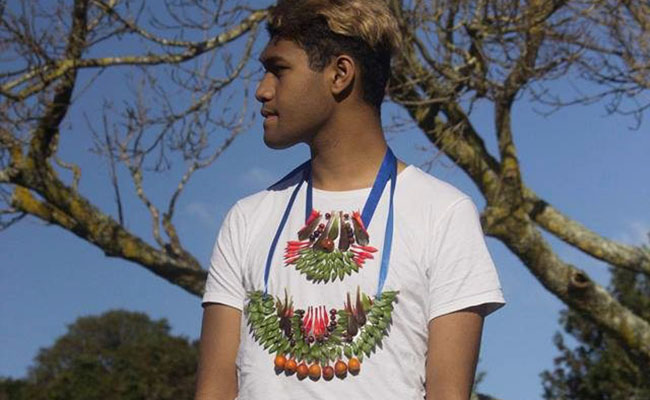 Artist Sione Monu will be running his version of the traditional Tongan kahoa workshops using the Tongan fine art of flower design. Create a garland to take home. All ages welcome. 
Drawing Club
Tuesday 9 October, Betty Wark Room, the Ellen Melville Centre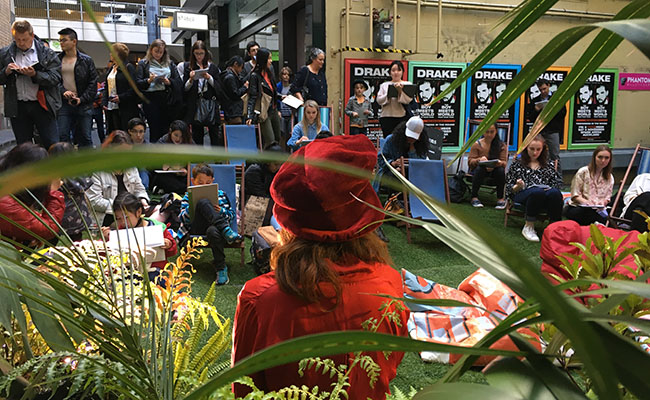 Join with fellow expressionists for a unique, drop-in social session of figure drawing in a curated setting - complete with life models, still life backdrops and music. All ages and skill levels welcome.
Quick Draw
Tuesday 9 October, part of Late Night Art, Freyberg Square
The Quickdraw Sketch Gang artists will draw 10 minute portraits on the spot of you and your kids, each with their own unique style from zombies to very serious pencil sketches. A great alternative to the boring family photos.
1 Billion Flowers
6 - 14 October + Late Night Art on 9 October, The Griffiths Gardens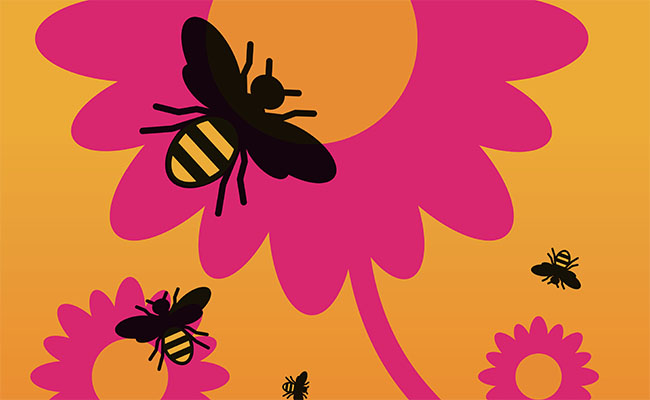 This special activation is set to educate and inspire the whole family. Enjoy a series of bright posters by local artists and learn how to use this format to inspire and beautify your community.
Urban Art Village
Part of Late Night Art, 9 October, O'Connell Street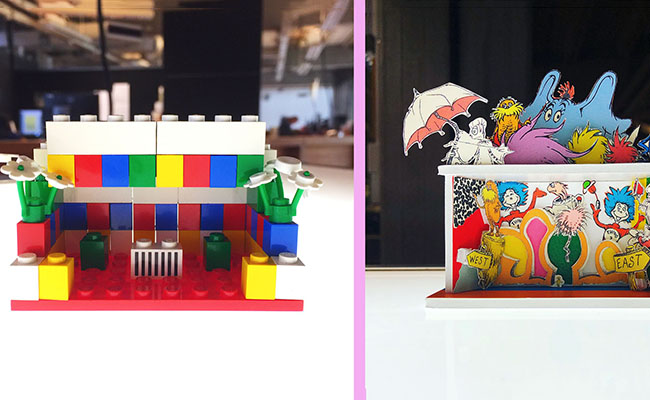 University of Auckland's School of Architecture students are bringing a series of creative and interactive art installations to O'Connell Street. This art project will surprise and delight adults and children alike.
Last updated:
15 October 2018