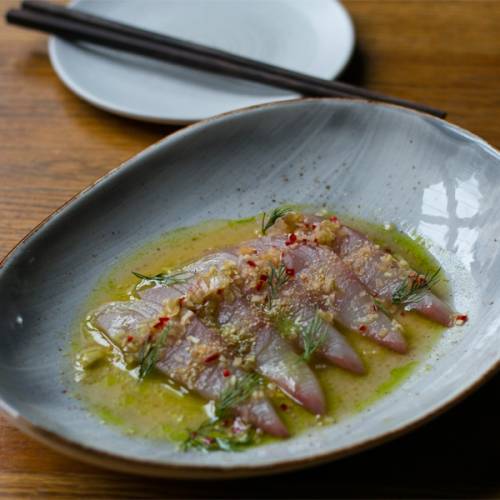 Britomart's Cafe Hanoi has revealed its scrumptious new winter menu designed by their new executive chef Nathan Houpapa.
Houpapa has been with Cafe Hanoi since the restaurant opened seven years ago and took the position of executive chef last month.
The Vietnamese restaurant's new menu masterfully balances the variety of flavours including sweet, sour, salt and spice, along with hallmark Asian freshness. Also, by being broken down into sections, it is now easier to understand how to put together a meal.
Cafe Hanoi's new menu retains all the restaurant's classic dishes, but introduces a raw section that showcases oysters, Huế-style beef tartare, and raw fish with lemongrass, chilli and Thai basil oil.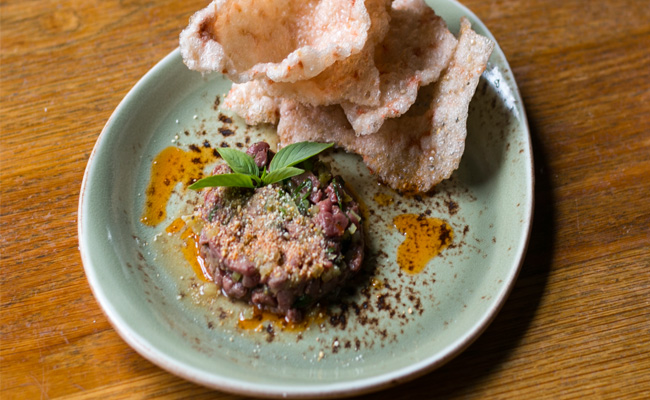 As well as the raw component, the new menu also includes bite-sized dishes - rice paper rolls, cold salads and sides, hot vegetables and sides, and different protein sections. Other standout new dishes are an aromatic duck curry with kumara and coconut, and a caramelised pork belly hotpot — both perfect for the winter months.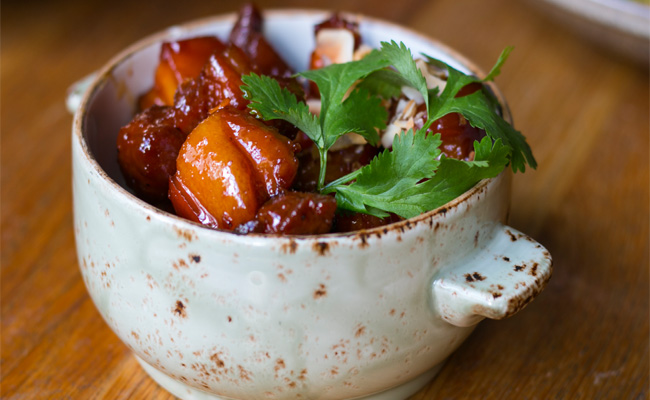 Other must tries are the new lemongrass pork skewers with pickled mustard greens, lettuce and fresh herbs and work seared shrimp salad with young coconut meat, cucumber and crushed peanuts.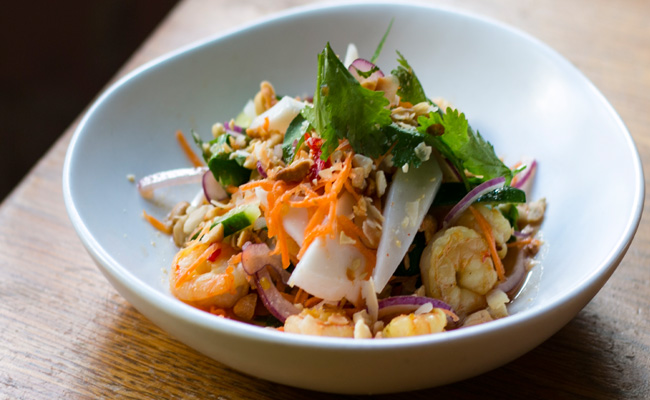 To complete the meal, opt for the new dessert addition in the form of a divine rhubarb cardamom and custard crème brulee.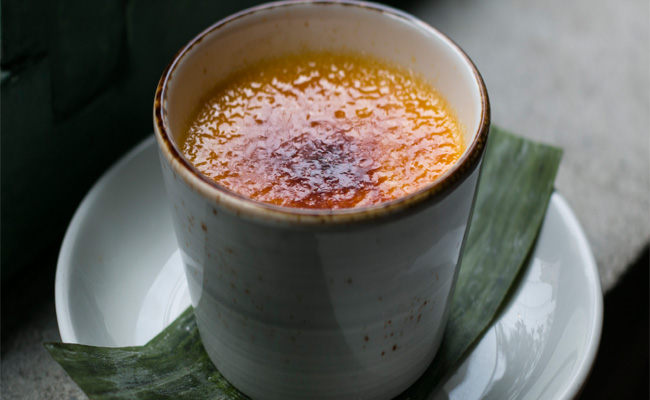 Last updated:
24 June 2019