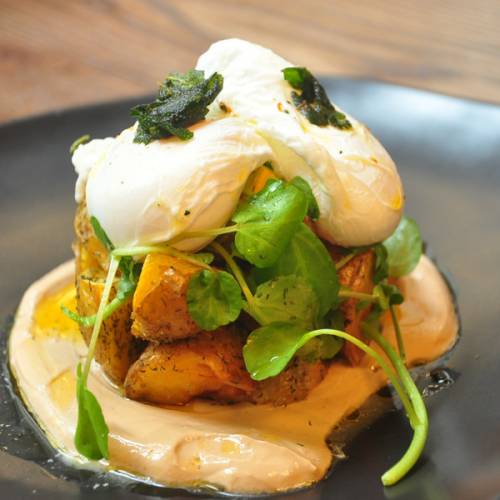 The iconic Queens Cafe Bistro at Queens Arcade is introducing a new menu of beautiful dishes inspired by the best in British cuisine.
Make it your next mid-week lunch destination to try their new mouthwatering offerings.
Savour the delicious baby beets served with goat's curd fritter, candied walnut and mint or opt for a roast grape open sandwich with tomato, rosemary, and buffalo mozzarella. Another must try is braised beef cheek with duck fat carrot, burnt onion, and sunchoke.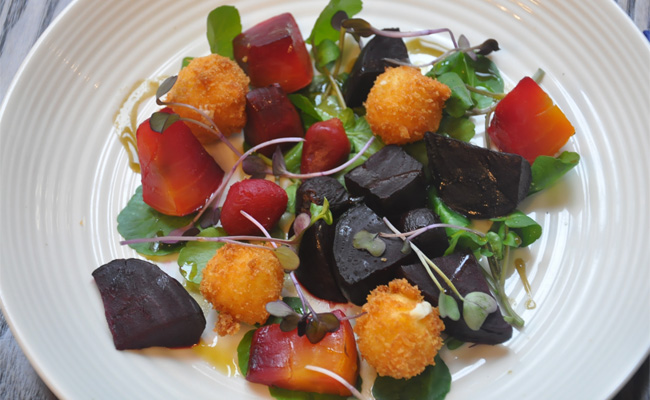 Queens Cafe Bistro boasts a beautiful space with stylish Cool Britannia decor perfect for an afternoon retreat.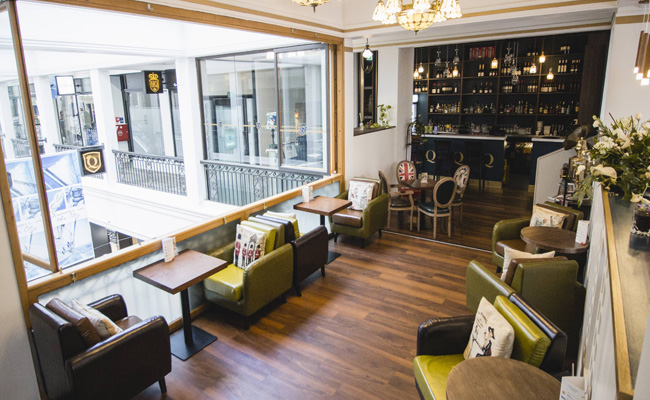 Last updated:
12 September 2018