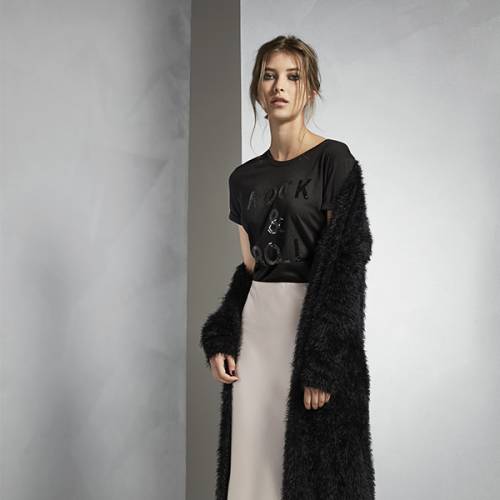 High Street retailer STORM is celebrating 10 years of business success and in honour of this special anniversary they are releasing a brand new and totally unique Autumn collection.
With their strong creative vision, commitment to affordable designer clothing and smart business structure STORM have thrived as a brand with Kiwi shoppers and have grown to enjoy a loyal following of dedicated fans.
This new Autumn collection has been created to celebrate STORM's loyal following and reinvents the brand's core silhouettes along with exclusive prints made with new fabrics.  
Check out our five favourite pieces from their new collection below:
'Fatal Crush' Print Dress, $289.00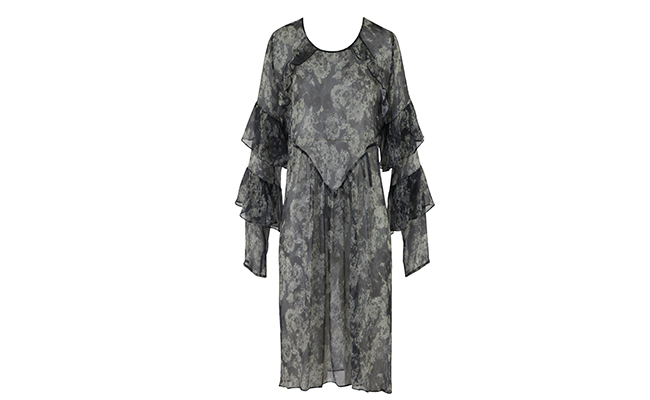 Rock Roll Sequin Tee, $119.00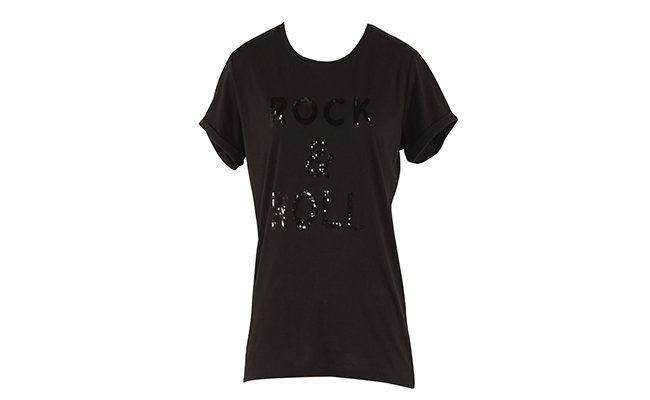 Run Around Ruffle Print Dress, $119.00
Fluid Satin Skirt, $189.00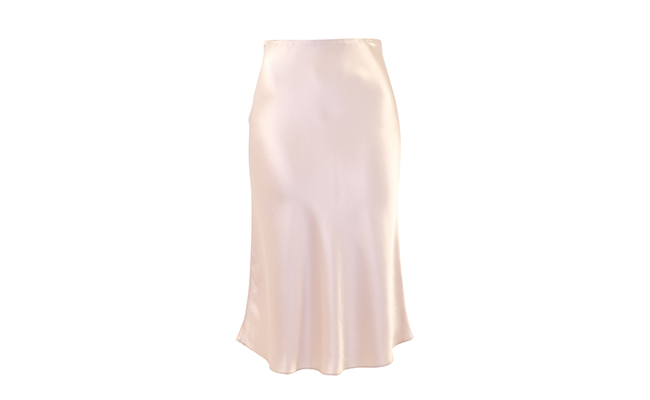 'Fatal Crush' Print Top, $199.00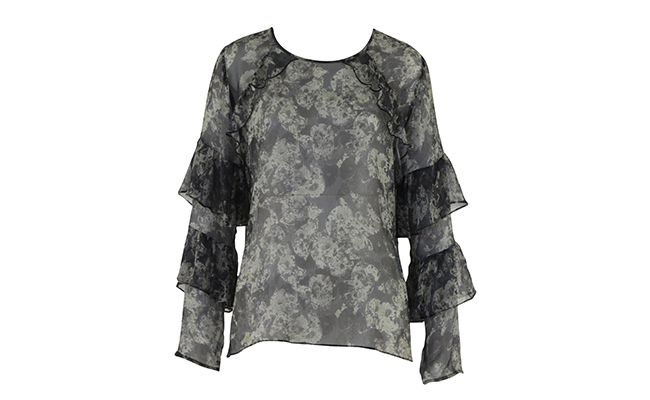 Last updated:
21 August 2020