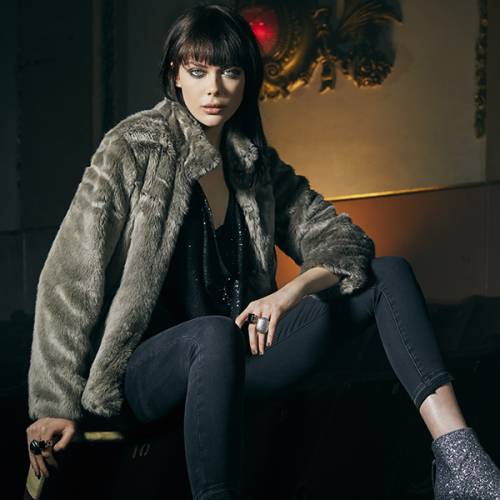 Set against a backdrop of an underground stage, concert equipment cases and vintage speakers, Storm's Spring Collection Cherry Bomb takes a sharp right turn back to its edgy attitude roots.
Stud and eyelet hardware toughen up floral motifs, designed to be worn with a carefree disposition. Denim is slashed and frayed, in a washed out backstage black.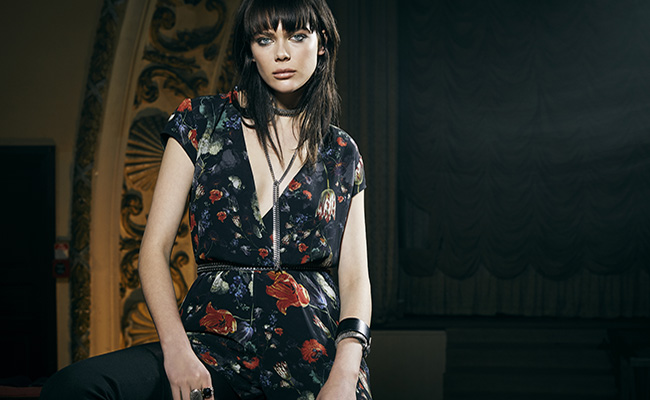 Aspiring Joan Jett's will relate to the moody references and vintage influence that directly inspired the standout styles seen in the collection.
Cross-body bags are held up by guitar straps and electric lemon makes an appearance, paired with the new season beaten leather jacket. Metal and lace make their debut together, a juxtaposition synonymous with the brand's romantic design aesthetic.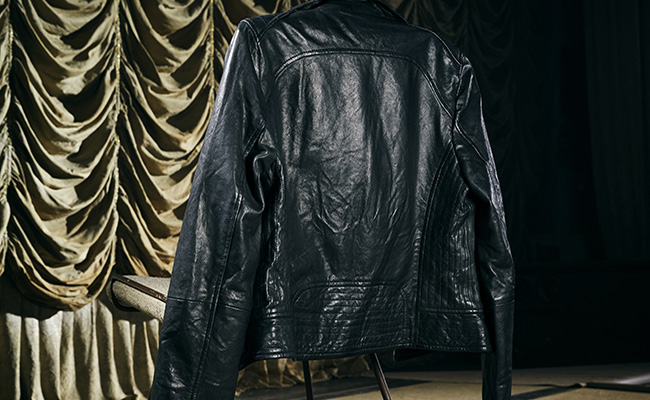 Rebellious red is revived in this season's stand out suit. Designed with a 70's feature shoulder, the silhouette represents the new wave music movement.
The collection embodies a confidence that can't be rivalled. Explore the new looks and get inspiration for new style experiments.
Last updated:
01 December 2017