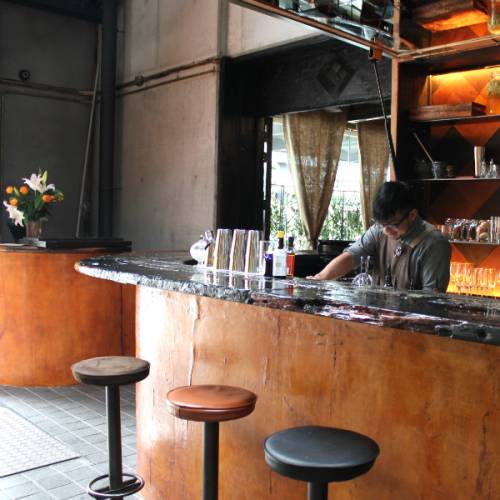 The list is out! With 21 fantastic central city bars in the cut this is the perfect list to keep handy for after-work drinks, Christmas catch-ups and special occasions - you know, like Thursday night. 
Cheers to fabulous cocktails, impressive craft beer selections and delicious glasses of wine this summer!
16 Tun
A delectable craft beer selection in the heart of Wynyard Quarter.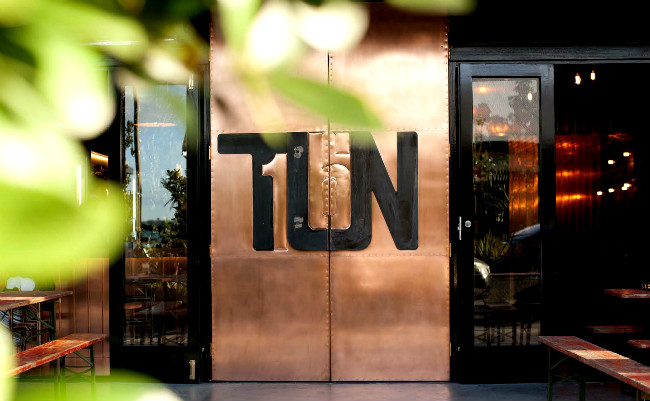 Beirut
The team behind Mexico bring fresh, exquisite middle eastern cocktails to Fort Street.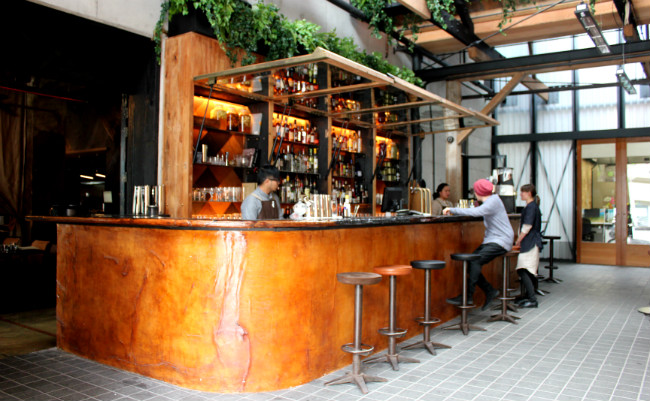 Bellota
​​Delicious Spanish tapas and a new outdoor area make this an easy choice this summer.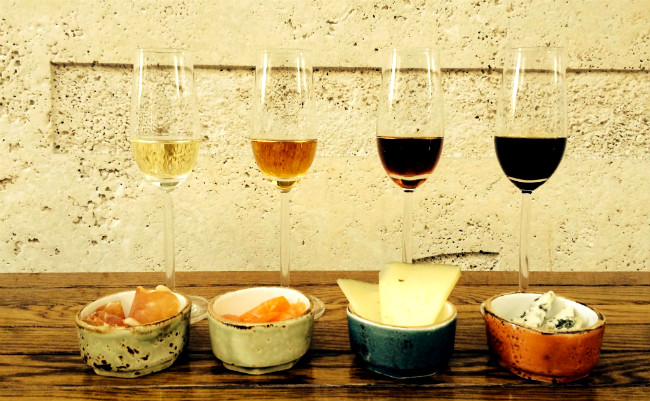 Brothers Beer
A must-visit for craft beer lovers at City Works Depot.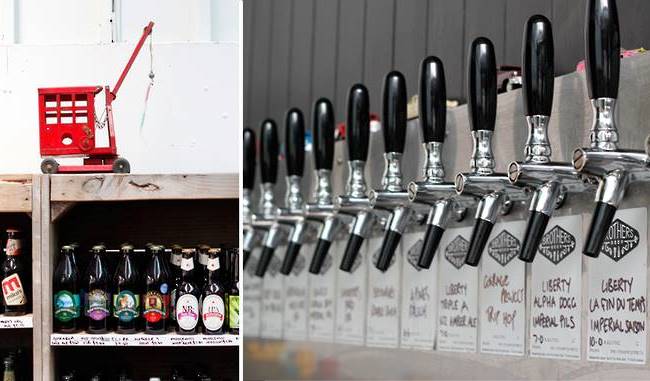 Cassia
Serving up world class cocktails with a twist.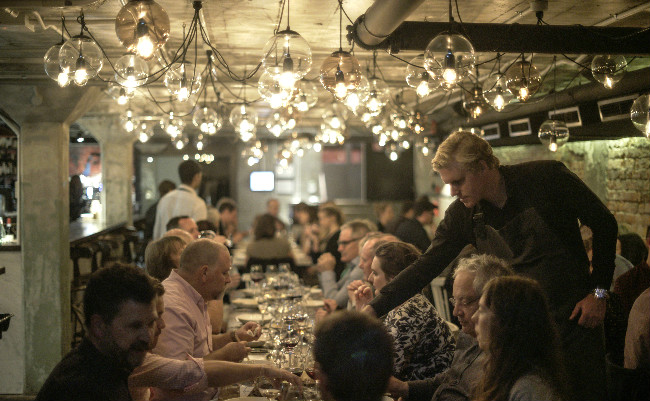 Coley & Punch 
New to the waterfront this bar from the team behind Euro is already making headlines.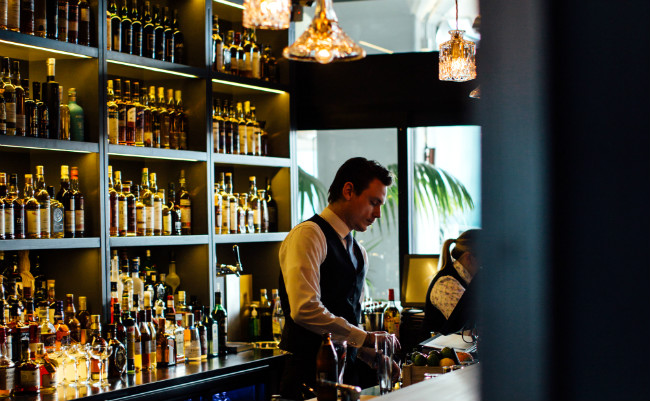 Everybody's
We love catching up with friends with a drink in hand on Everybody's large courtyard area.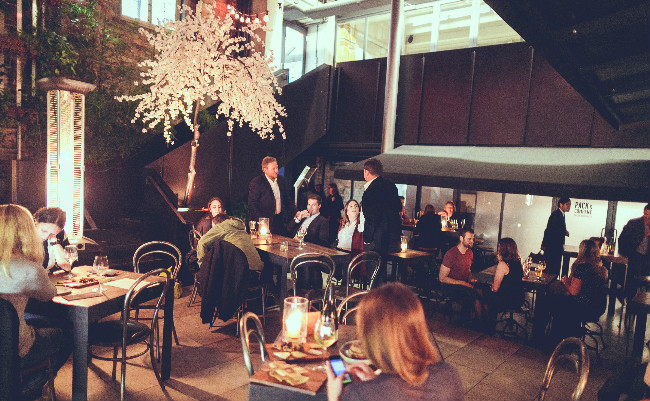 Federal Delicatessen 
Who can say no to a 'Naughty Lemon & Lime Rickey'?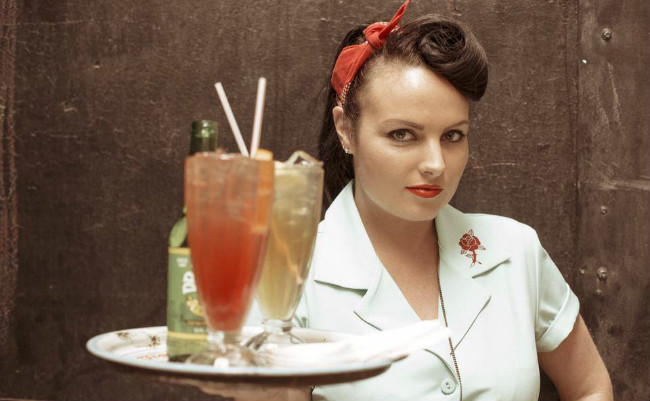 Fukuko 
Shochu-based cocktails are a revelation.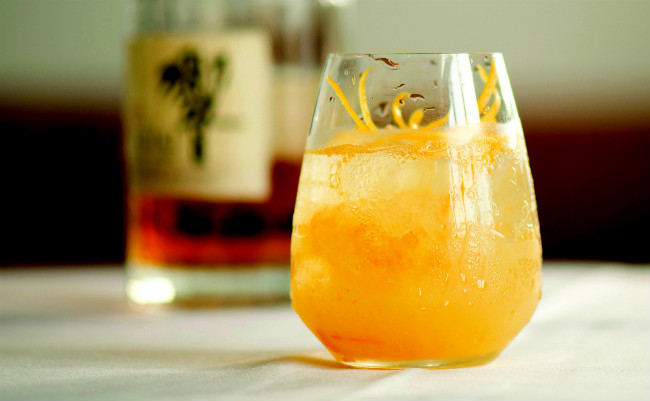 The Gin Room 
An ode to well crafted, house made 1920s-style cocktails made from the finest liquor.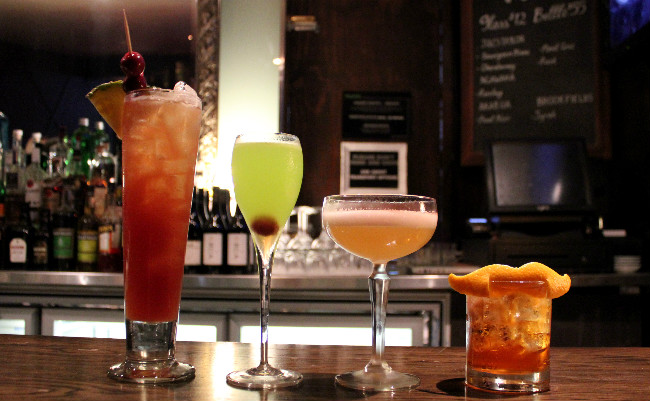 The Glass Goose 
A beautiful central city beer garden - this is definitely on our hit list for summer.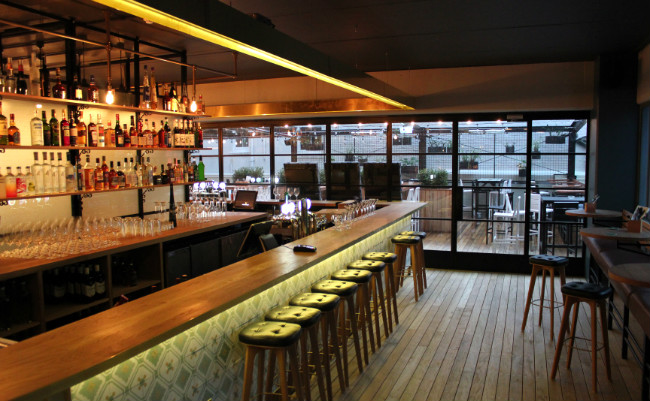 Hotel DeBrett Housebar 
Chic and intimate, Housebar is the perfect place to relax with a classic cocktail, local boutique beer or NZ wine.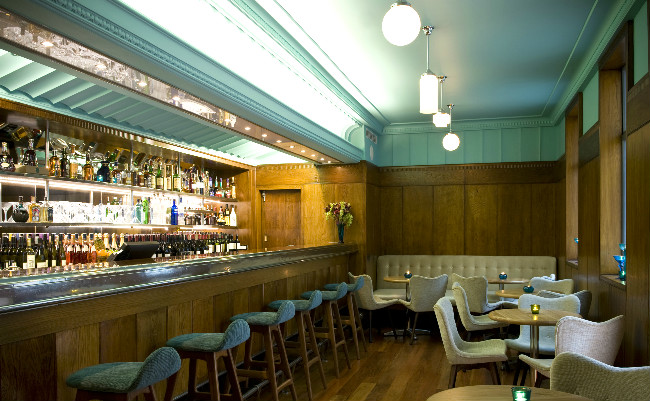 The Jefferson 
Every whiskey you can imagine - and then some.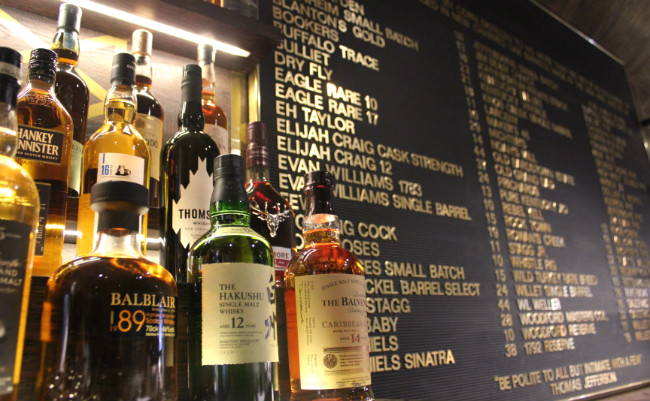 Matterhorn 
The 'Falling Water' is a must try - 42 Below Feijoa vodka, Ch'i and cucumber make for an unbelievably refreshing libation.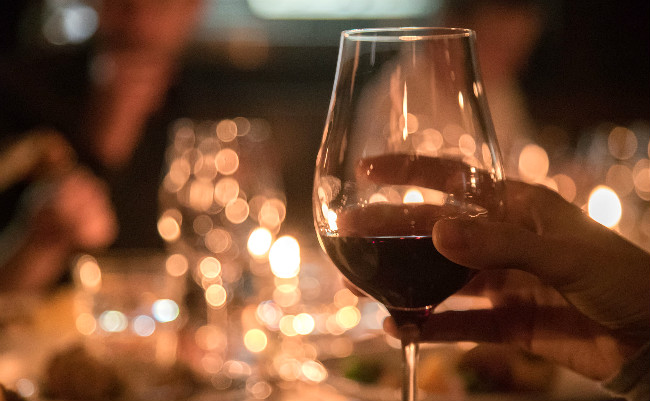 Mo's 
The friendliest little corner bar in town.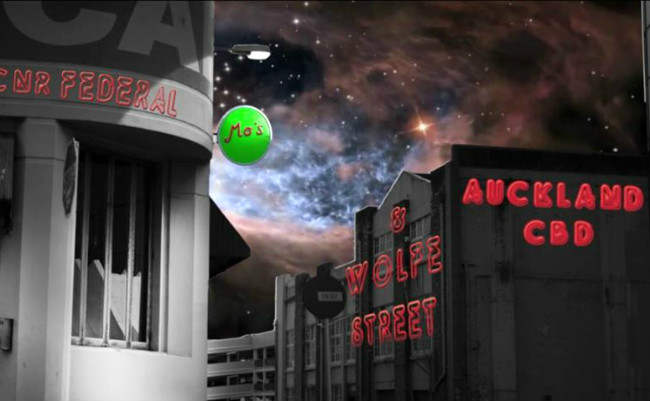 Odettes
This City Works eatery does everything right - including delicious cocktails.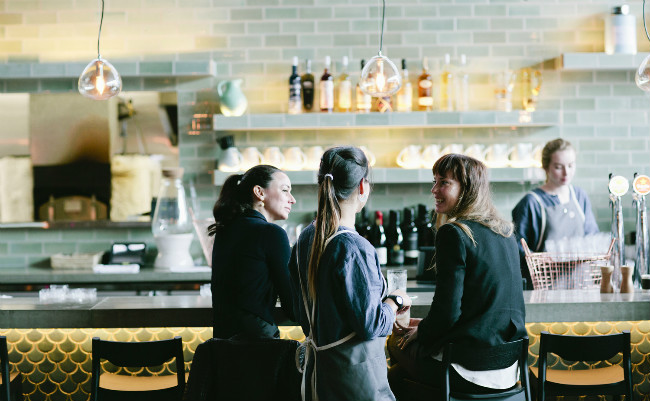 Ostro Bar & Brasserie 
Come for the view, stay for the perfectly made house cocktails.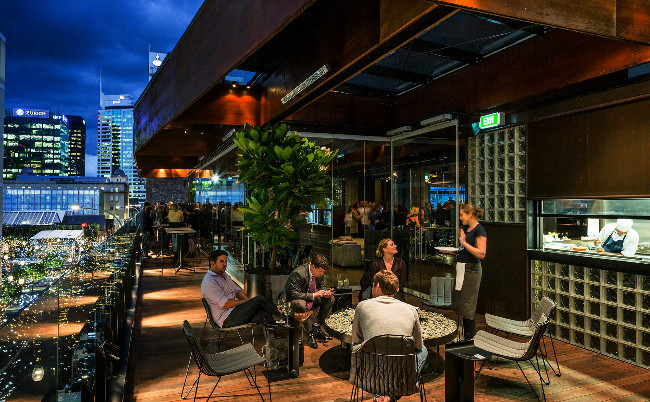 ​Rockefeller Champagne & Oyster Bar 
It's all in the name - this new bar on Fanshawe oozes luxury.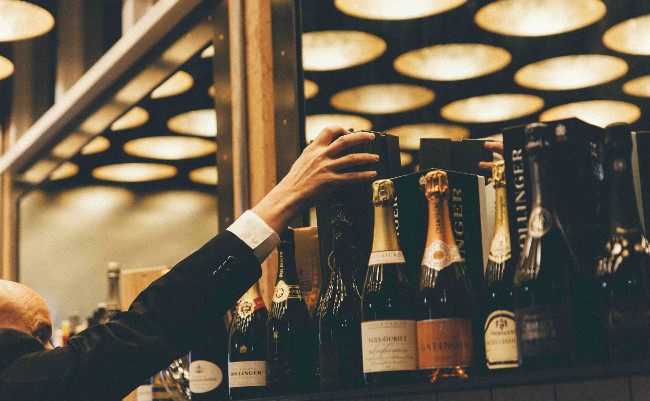 Soul Bar & Bistro
In the heart of Auckland's Viaduct Harbour this eatery offers a stunning drinks menu with breathtaking harbour views.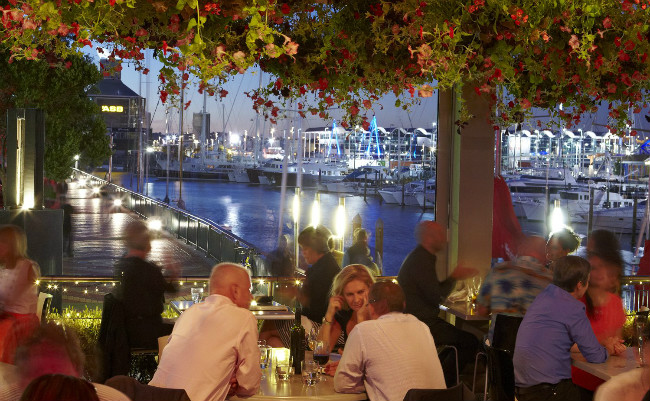 Vulture's Lane
Quietly nestled amongst the hustle and bustle of shoppers on Vulcan Lane, Vulture's Lane is the perfect place to enjoy an after work craft beer.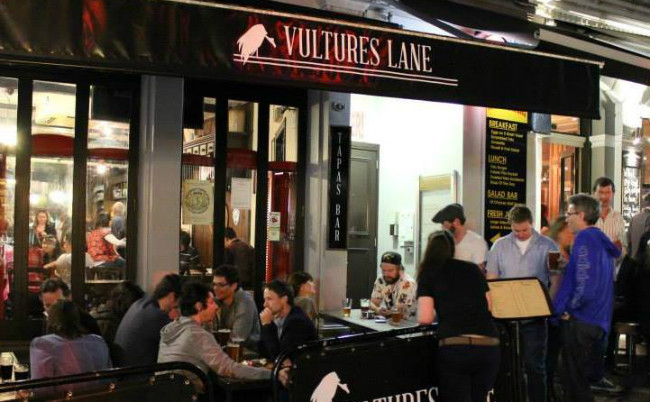 Xuxu
One of the city's hidden gems, this cosy table-service bar is dressed with whimsical decor and carries a whisper of Eastern elegance and old-world romance.​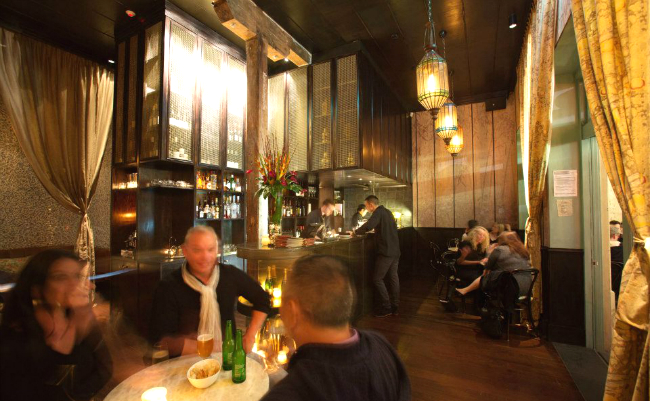 For the full list pick up the December issue of Metro Magazine 2015.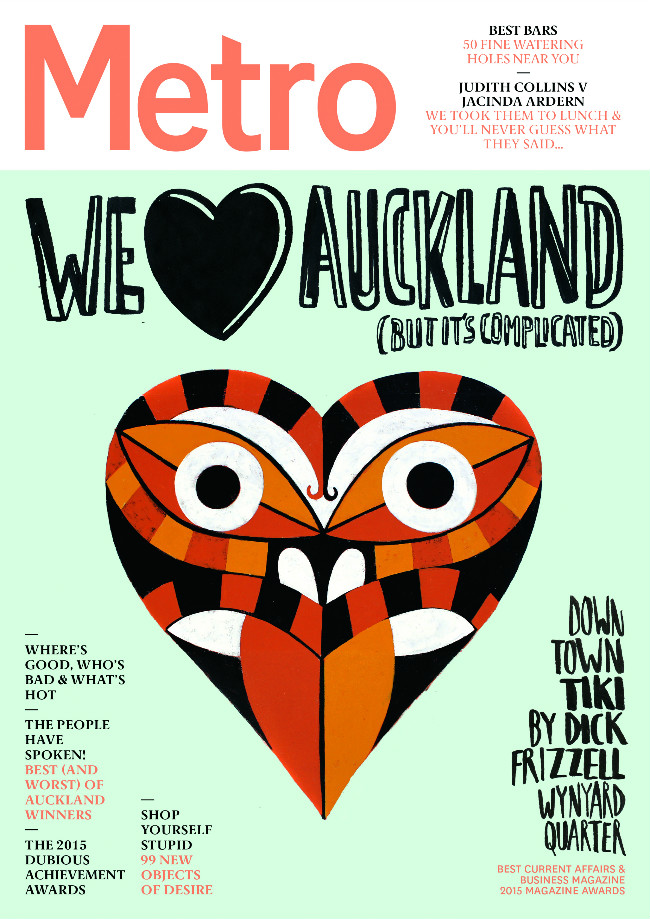 Last updated:
18 November 2016