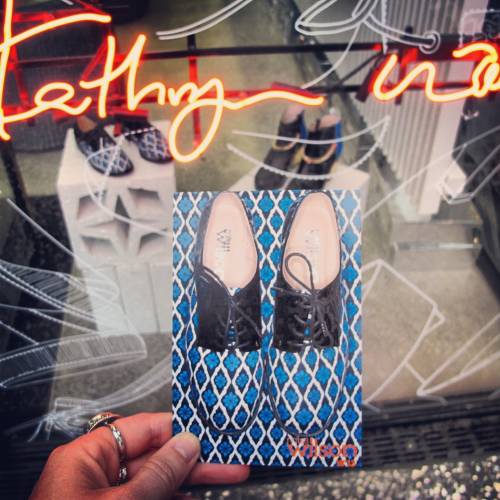 Aucklanders voted and told Metro their top picks for the Best of Auckland 2014. Here's the scoop on the best fashion and beauty mentions in the central city.
Best 'Scrub Up' (Fashion)
Best District
High Street, Shortland Street and O'Connell Street
The central city has undergone some huge developments and refurbishments throughout 2014 and one such area that's been recognized for its transformation is the district that spans across High Street, Shortland Street and O'Connell Street. From coffee at Chuffed to dinner at O'Connell Street Bistro and beer at Vultures Lane, there's a lot to love. But one such aspect that's been championed by Metro is the genuine men's fashion district that's emerged. If you're a guy, then this is where you need to be shopping.
As Simon Farrell-Green says in his Metro article "The High St, O'Connell St and Shortland St precinct has intimacy and human scale. The light bounces off the sandstone façades and lands on the pavements in a particularly pleasing way. In these streets, you can see the kind of city Auckland was, and the kind of city it is on its way to becoming again."
Menswear retailers in the district:
Crane Brothers, Workshop, 3 Wise Men, Nicholas Jermyn, Megs Tailoring, Overland Merchant Man, Barkers No. 1 High Street, Working Style, Strangely Normal, Area 51, Loaded, edit.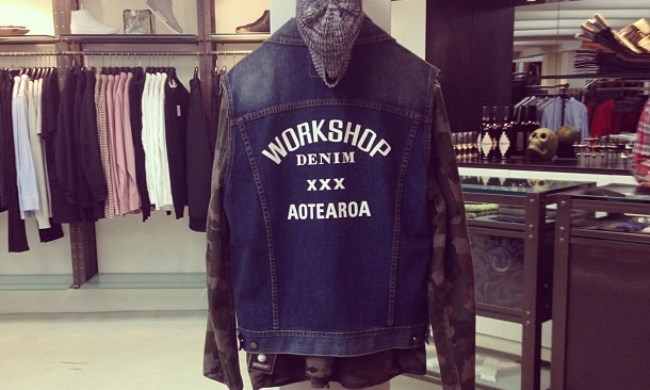 Workshop, corner of High St and Vulcan Lane
Best Women's Fashion Label
Karen Walker
Runner up: Ruby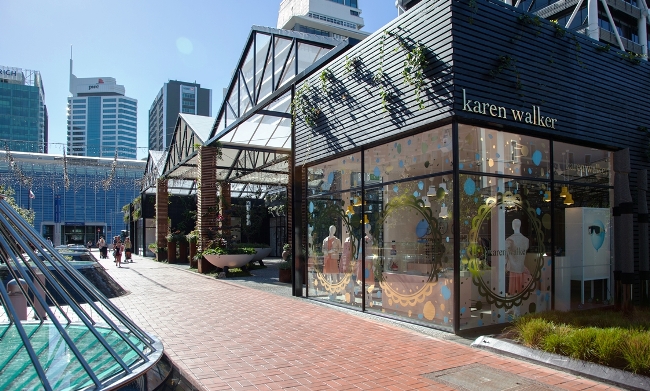 Karen Walker Britomart
Best Men's Fashion Label
Barkers
Runner up: Crane Brothers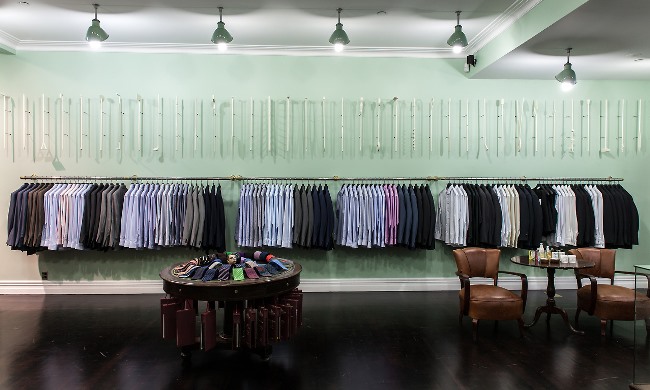 Crane Brothers
Best Shoe Shop
Kathryn Wilson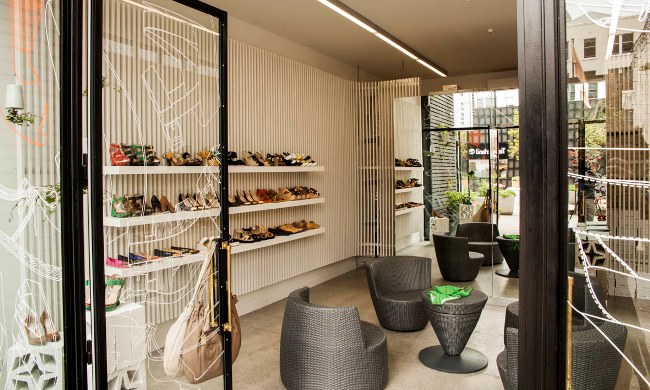 Kathryn Wilson Britomart
Best Beauty Destination
M.A.C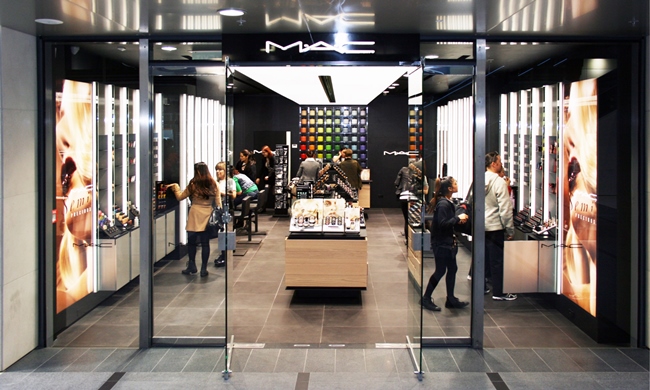 M.A.C Britomart
Last updated:
21 August 2020