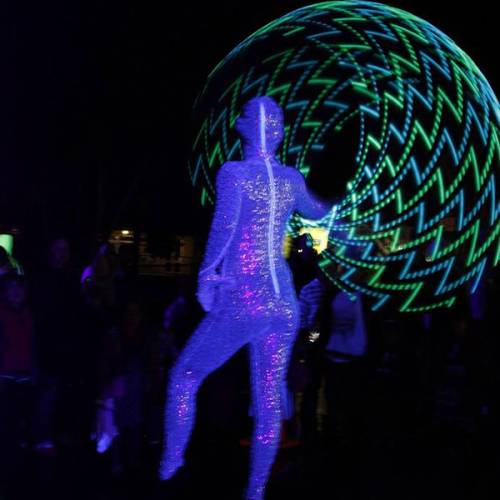 There is so, so, so much happening during Late Night Christmas in the city centre with over 90 stores open late for you to get your last minute Christmas shopping done, with over 25 performers and 70 performances happening in and around Queen Street and High Street.
Plus there's SKYCITY's magical Christmas Wonderland and food truck festival Street Kai in Takutai happening in Britomart.
We've put together a guide to some of the highlights to help you plan your night – so you can tick off your Christmas shopping list, enjoy the festivities and performances plus try some delicious eats! 
We also have a handy map and performance schedule for you to download and print off for the night. (Please note times and locations accurate at time of publishing. Could be suject to change).
5pm
Begin your night by getting some of your present shopping sorted - we recommend Smith & Caughey's for tackling multiple people on your list (but they will be open until 9pm if you need to pop back towards the end of the night.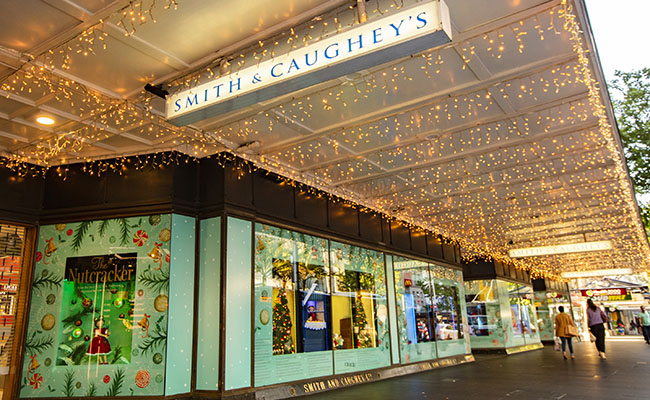 5.30pm
As you head out of Smith & Caughey's, take in the performance of Latinaotearoa just outside the main doors on Queen Street or head out the back to Elliott Street where you'll come across a Empire Studios Street Dancers. Also catch the young and talented Te Ohorere Williams outside Glassons (For more details on the performers and where they'll be click here).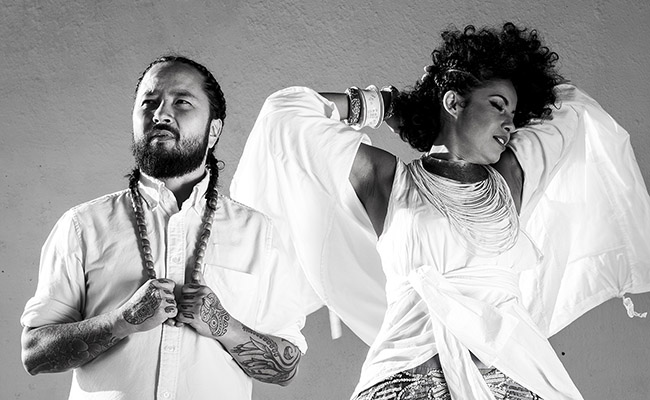 6pm
Find the Argentine Tango pair of Ariel Yanovsky & Gisela Vidal on the corner of Queen and Darby Streets, and enjoy their incredible performance that might even inspire you to take up tango lessons in the new year!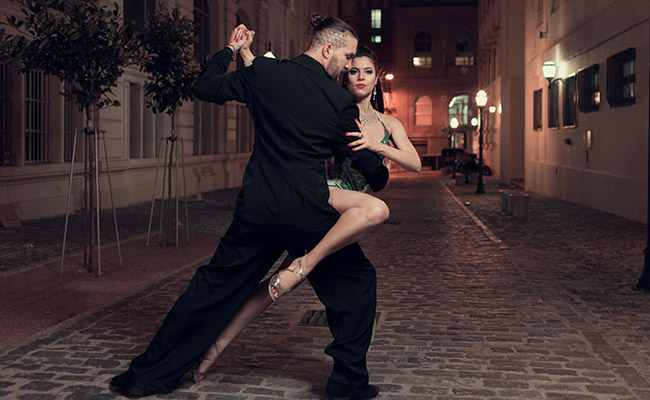 6.30pm
Continue walking down to Queen Street to the corner of Victoria Street and this will bring you to a literal gifting MECCA, where all your beauty present needs can be found (plus even a wee treat for yourself). Catch Rina Chae with her crew Street Candee. Rina is an international sensation. She will bringing an electric dose of K-POP to the night.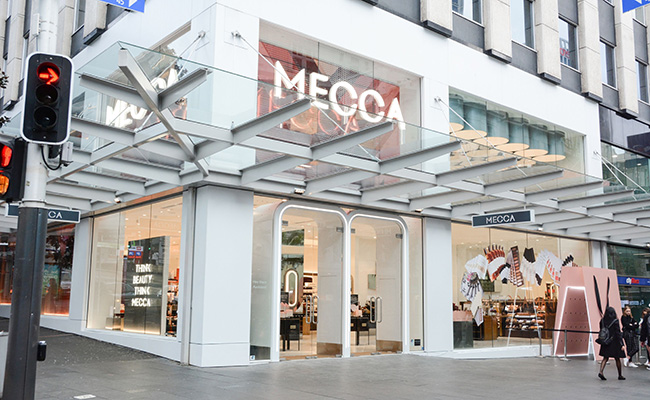 Outside the store and across the road by Farmers the stiltwalkers from Dust Palace will be wowing bystanders.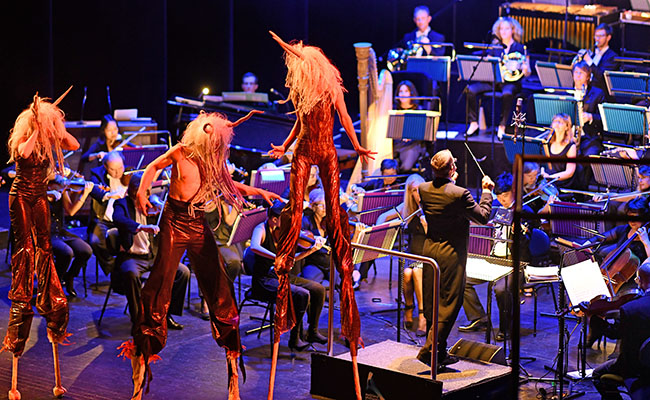 Image credit: Peter Jennings
7pm 
Detour off the main drag of Queen Street via Vulcan Lane and if you're in need of a pitstop, we recommend stopping off for a quick drink and bite to eat at one of the great pubs or eateries down this laneway, like The Occidental or Le Chef and enjoy live music from pianists Jane Park and Ben Fernandez.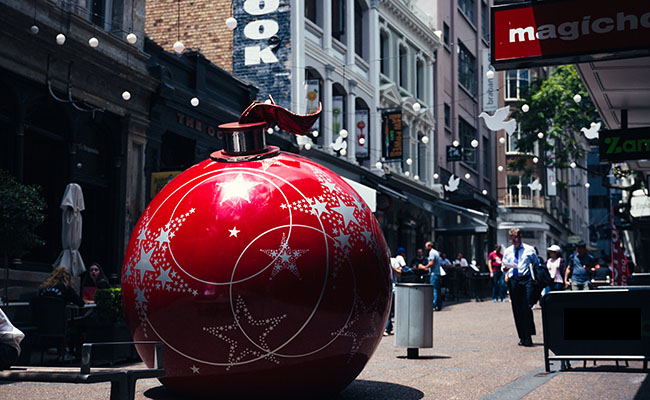 Otherwise keep going to a closed High Street especially for this event, where an incredible range of stores awaits you, from city centre icon Unity Books, to the ever fashionable Flo & Frankie and RUBY.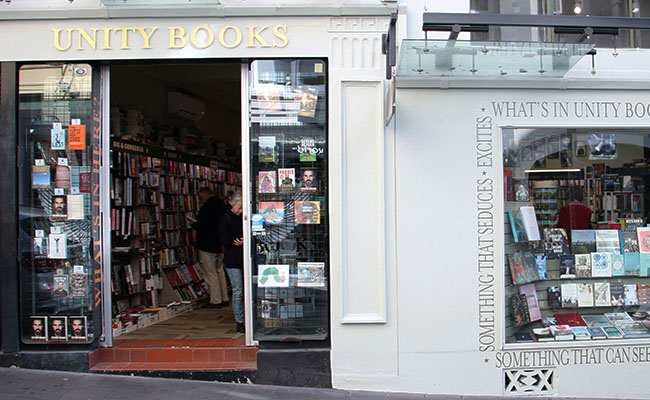 7.30pm
Now you're in the perfect spot to enjoy some performances in Freyberg Place, with amazing acts like Matiu Barlett and Majic Paora on the schedule from 7pm. Wait a little longer as the sun begins to set and be wowed by Circus in a Flash's Glow Performer.
They will also roam down a closed High Street and Mema Wilde, DJ Strawhat and Matt Bizzle will perform in the middle of the street outside AS Colour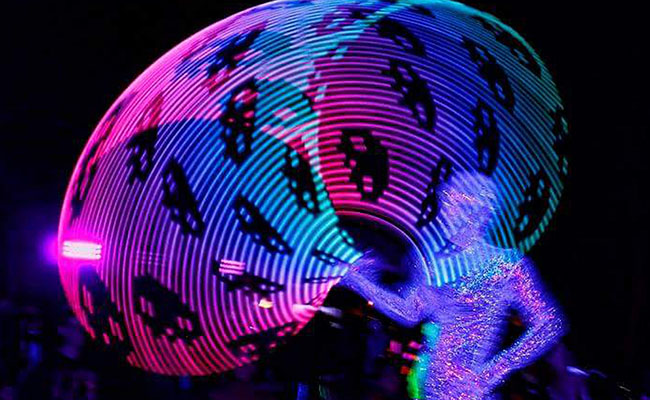 8-9pm
Get your last lot of shopping done down at H&M and Britomart. As you are walking down catch Arthur Ahbez performing outside COACH. Then reward yourself with some delicious eats at Street Kai on Takutai where a number of the city's favourite food trucks will be set up for the day, with live music to enjoy, plus Britomart will be offering free gift wrapping.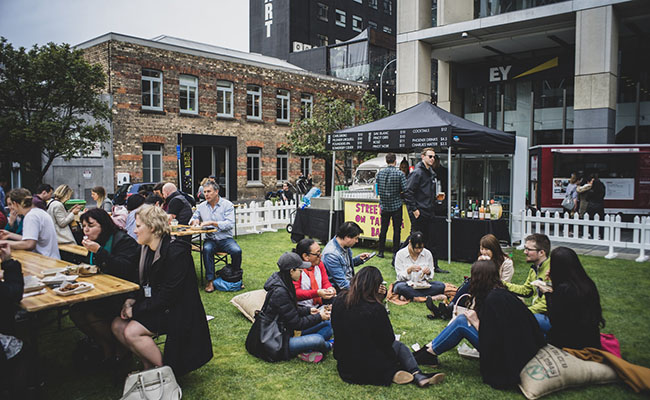 Last updated:
21 August 2020