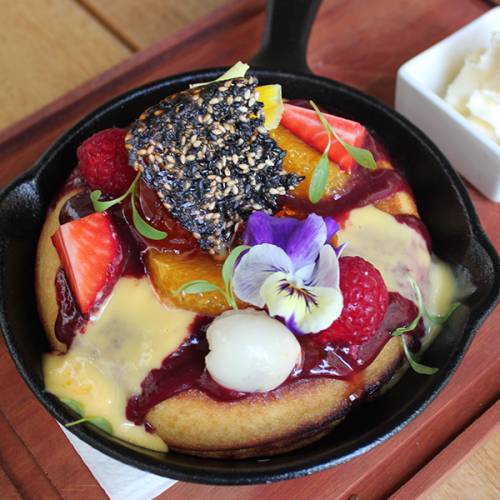 Café Melba on Vulcan Lane is a staple part of the heart of the city, and recently celebrated its 21st birthday. 
Established in 1995, the popular cafe has been owned for 10 years by Shawn and Michelle Pope, who along with their team have created a wonderfully inclusive atmosphere and laid back dining experience.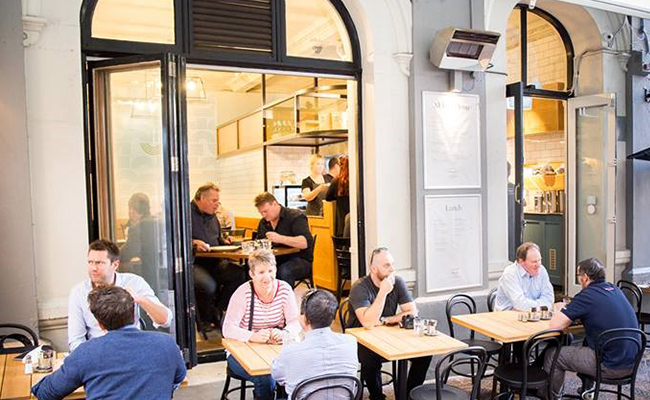 This relaxed atmosphere also comes with terrific coffee and great food which has resulted in a diverse group of regulars from within Auckland as well as throughout New Zealand and even internationally who stop by whenever they return to Auckland. 
During the ten years that Shawn has owned Café Melba he has found that two dishes continue to feature as essential favourites for regular customers. They include:  
The Salmon Hash - Soft potato mash & smoked salmon topped with house hollandaise & free range poached eggs. 
Honey Garlic Chicken Salad with apple, roasted cashew nuts, avocado, tomato, garlic aioli & balsamic dressing. 
In an interesting anecdote, Shawn discovered the recipe for the Salmon Hash in a storeroom just after he had purchased Café Melba. Deciding to add it to the menu it became an instant hit, and continues to be a regular favourite for central city diners.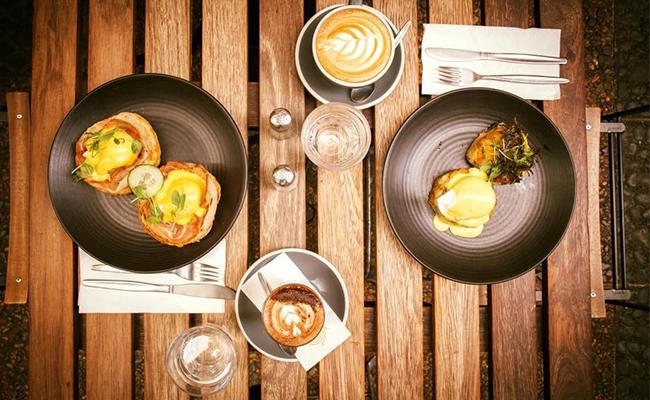 But Café Melba are always looking to provide their customers with new and interesting dining options including their new Breakfast Burger and Almond and Buttermilk Hotcake. Check out their summer menu here. 
As part of their 21st Brithday celebrations Café Melba are working to raise over $21,000 for Starship Children's Hospital and donations can be made in-store. 
So head into the heart of the city, and wish Café Melba a very happy birthday. Your tastebuds will thank you for it. 
 
Last updated:
21 August 2020