I'm sitting in my office, it's Thursday and it's 3.37pm, late in October. Outside the sun is absolutely beaming. It was a little crisp this morning, but there was no cloud so I walked to work. All signs point to one thing: Spring. It is officially here. 
With the increase in temperatures and longer days, it's time to start updating the wardrobe (and body!) in preparation for the months of sunshine (fingers crossed) ahead. 
Nothing says spring like whites and florals. 
The Liam Audrey Dress combines both trends into an easy summer all-in-one. It's button down and floaty - perfect to take you from a day in the office to an after work picnic in the park. 
Liam Audrey Dress, available at RUBY High Street. RRP $269.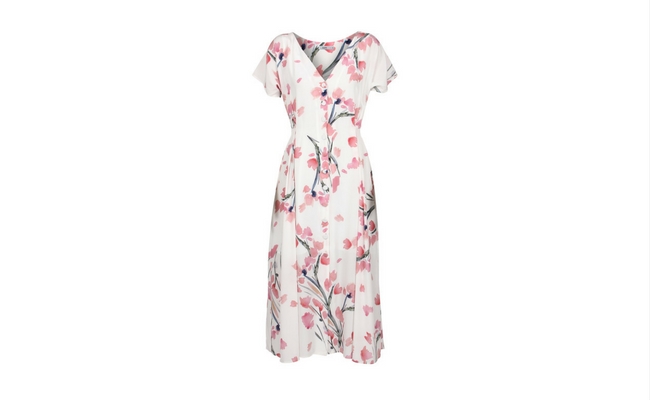 If you're looking to take the white trend seriously, picture this: you take an early summer trip to the beach. You're decked out in a sharp, white heeled Kathryn Wilson swimsuit and white bucket hat. Very fresh. The Sylvester Biker Swimsuit is a fantastic one piece option for those wanting to wear white swimsuit but a bit scared of the 'super yacht white party string bikini' connotations that come with it. It's got great topstitch detailing and a zip up front. The Sylvester Utility Bucket Hat will keep the look 'tough' whilst also keeping you sun safe!
Sylvester Biker Swimsuit, available at Kate Sylvester Britomart. RRP $199.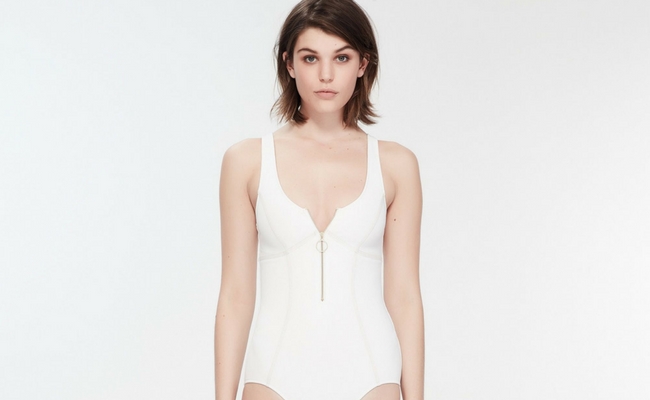 Sylvester Utility Bucket Hat, available at Kate Sylvester Britomart. RRP $89.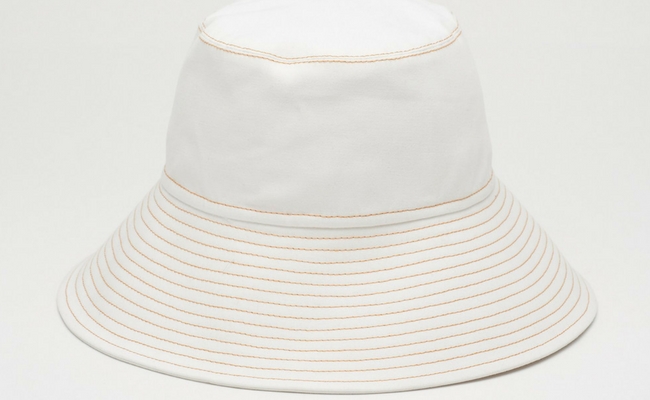 Before you get into the sun, though, it's important to get prepared. My favourite thing to do as a bit of a self-spring-clean is to do a good exfoliate, slough off those dead winter skin cells and start the season fresh. I like a Turkish Hammam but we don't have those in Auckland so East Day Spa's Codage Paris Body Scrub with Intense Hydration is the next best thing. It's a full body scrub and moisturise. It takes 45 mins and is $105.
Codage Paris Body Scrub - Intense Hydration Treatment available at East Day Spa, Sky City Grand. $105
When you're in the outdoors having a great time this spring, it's important to make sure you're protected from the elements. With the new Aesop store now open in High Street, there's a range of product to keep your face and body in tip top shape. My favourite spring product would have to be the Sage/Zinc Facial Hydrating Cream, with SPF15. 
Aesop Sage and Zinc Facial Hydrating Cream, SPF15, available at Aesop High Street. $103.95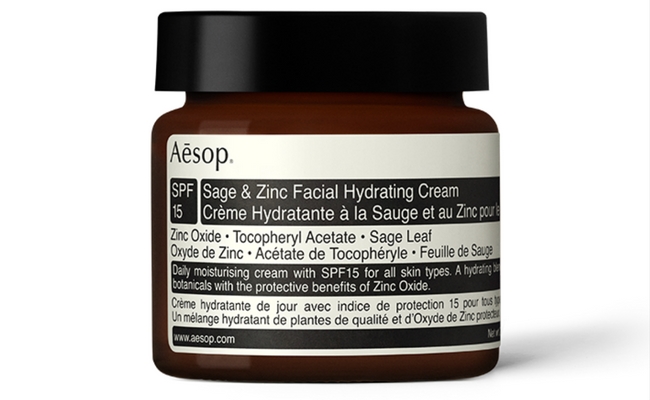 Finally, it's important to protect the peepers! Sunscreen can't be put on your eyes, so invest in some sunglasses this spring. The Moscot Lemtosh Tort is a top choice and as classic - they will last you forever. 
Moscot Lemtosh Tort Sunglasses, available at the Sunglass Bar, RRP$475.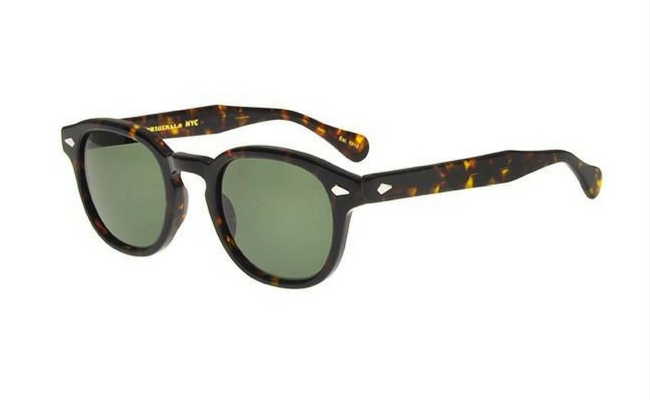 Last updated:
23 November 2018