It has been said by many that sneakers give life to an outfit and let you show off your individuality. You can style them how ever you want, but sometimes we need a little inspiration - we got in touch with lovely Abby from Pat Menzies in Canterbury Arcade on Queen Street for some insider sneaker styling advice.
What are some sneaker trends you're seeing at the moment? 
I feel like white is still such a huge trend and go-to. You can dress a pair of white sneakers up or down and dress them with anything, they are truly a shoe for every day. We're also seeing a big trend towards platform sneakers too. 
What are your top five sneaker recommendations for the winter season ahead? 
Sketchers D'Lites, $150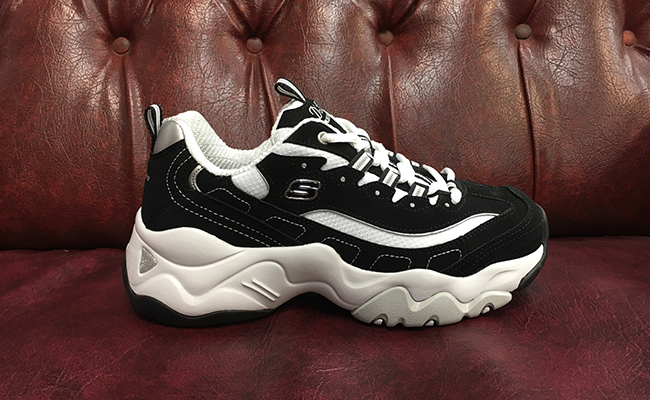 These are a platform, black and white sneaker that I'm seeing a lot of bloggers wearing lately. They're quite edgy but there are so many ways you can make them your own to create a statement to any look. You can dress them up with a tailored suit or even dress them down with a floral, floaty dress or a skirt and a simple tank top. I love how versatile it is!
Vans Old Skool, $140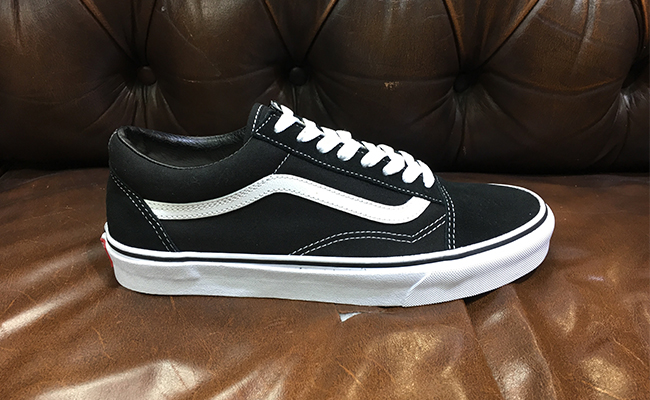 This is such an iconic go-to style that never goes out of fashion!  I feel as though every one of all ages reaches for this, whether it's their new pair or replacing their old one. It's worn for the streets to the festivals. It's such a versatile everyday sneaker which I would personally wear with a nice dress on the weekday and something a little more casual and comfy on the weekends like a nice knit top with jeans. Everyone needs a pair of these classics.
Converse Classic 1970's High Tops, $120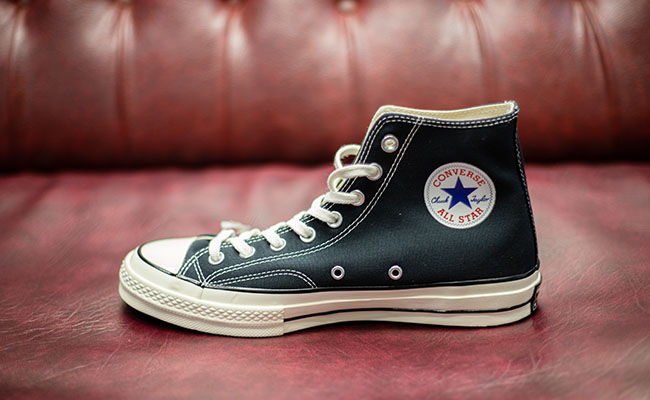 This unisex shoe is different to your usual pair of Converse - they have a cream coloured sole rather than white, instantly giving the shoe a retro look. This timeless shoe looks good dressed with some boyfriend jeans and a slogan t-shirt. With black canvas uppers means the shoe can be matched with all sorts of colours, from monochromatic colours, to big bold and punchy colours.
Jack Purcell sneaker, $130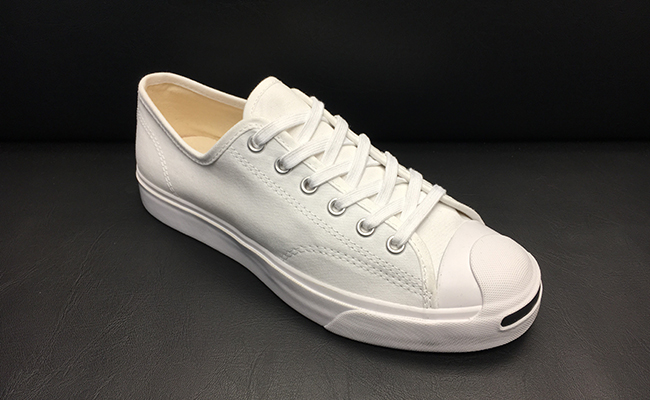 You can't go wrong with a pair of white sneakers in your shoe collection! I feel like everyone needs a pair. I chose this Jack Purcell 'badminton style' classic trainer because of its modern shape. Whenever I can't decide on which shoe to wear, I always go for my white trainers, they are such an easy go-to, that go with everything.
Checkerboard Vans, $110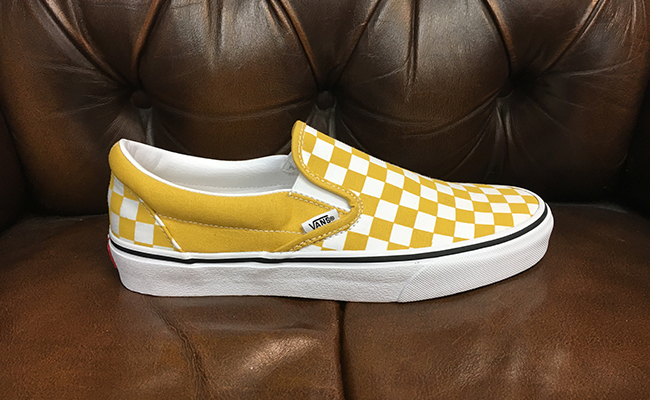 This type of shoe is for people who want to add a pop of colour to their wardrobe. I love the yolk yellow colour because it's out there but it's so versatile too. You can wear them with white jeans for a crisp, clean look or go all out with a double denim outfit!
Please note: all prices were correct as of the publishing date of this article.
Last updated:
26 June 2019