After a long day at your desk, it's time to loosen your tie and head to your local for a bevy or two. Fort Street really packs a punch, with a vibrant hub of pubs to choose from. Just a hop, skip and a jump away from Britomart and a breezy train ride home, it's always buzzing right from after-work drinks through to the early hours. Whether you're looking for an affordable jug of beer to share with your workmates, or something out of the ordinary, we have you covered.
The Jefferson | 7 Fort Lane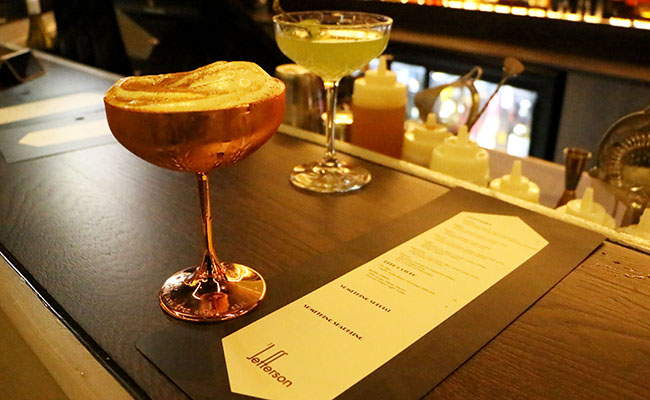 After a nip of whisky? Head over to The Jefferson for your post work sip session. If you're feeling particularly adventurous, or just want the chance to make it through a few of the 600 whiskies on offer, you can even organise a tasting session for you and your friends. The staff are ready for a chat and give great advice. Don't fret if one or two in the group don't have their hearts set on the founding fathers' drink, there's plenty of vino and cocktails to satisfy.
Everybody's | 7 Fort Lane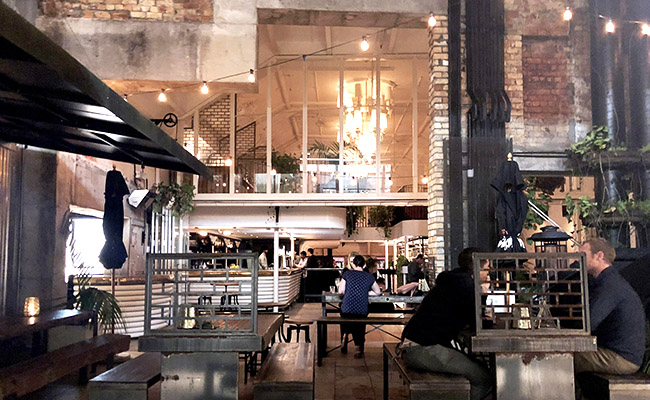 Everybody's truly does cater to everybody, with relaxed but upbeat vibes to wrap up your workday. Come with an appetite because the Euro-style sharing plates are the perfect accompaniment to your happy hour deals. The cavernous, swanky space is nestled in the Imperial building. Come for the glam decor and stay for the ambience! 
Madriz | Corner of Snickel and Fort Lanes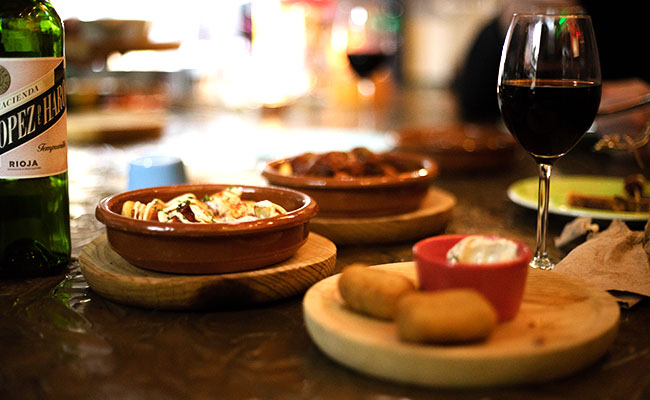 We get it. All of your friends are on their European holidays and you're stuck in Auckland for the winter. Madriz is the solution to your sorrows, bringing a slice of Spain to your evening. This authentic Madrid Tapas bar is the definition of 'hole in the wall', using the tiny, quirky space to deliver you the best Sangria in the city centre. Head over on a Monday for Jazz and Churros night and the work week won't seem so bad after all.
Astrids | 63 Fort St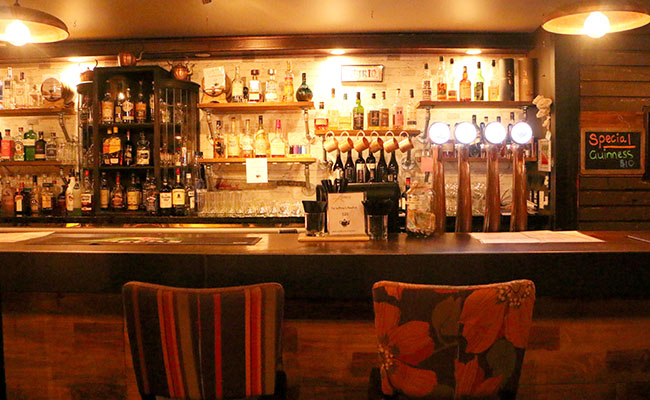 It's Friday evening and you want to celebrate? Great old school tunes to get your boogie on (with live music every Thursday), and a huge selection of beverages make this bar a sweet spot to head to after clocking off. If you're looking to show off your general knowledge, don't miss Wednesday Quiz Nights either.
Ima Cuisine | 53 Fort St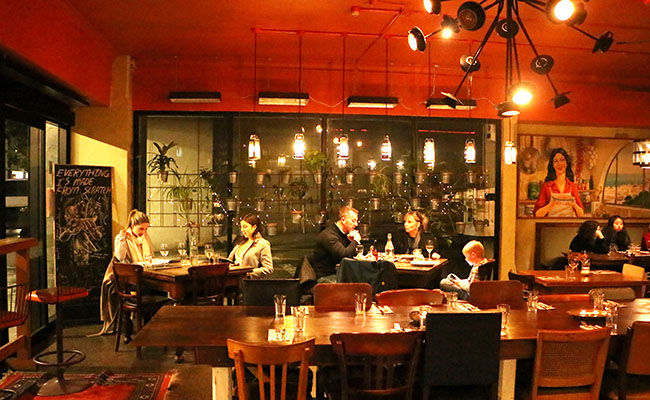 Vino sipping, mezze munching Ima (pronounced Ee-mah) Cuisine is a spot with some personality. Serving up wholesome, mediterranean plates, with great value carafes of wine, this is the place to be for some sharing and caring with your work buds.
Last updated:
23 July 2019