Nothing beats a hearty burger in the heart of the city, whether it's a lunchtime indulgence or a dinner feast, we have rounded up the tastiest burgers for the win!
Spicy Chicken Burger | $18 | Food Truck Garage, City Works Depot
​
The Spicy Chicken Burger serves up Aztec-spiced, free-range chicken thighs, spicy kale slaw and smashed avocado in a unique kumara brioche bun. Dripping in creamy chipotle yogurt, The Food Truck Garage serves up a modern spicy take on your burger experience.
Beef Burger & Fries, $24 | The Botanist, City Works Depot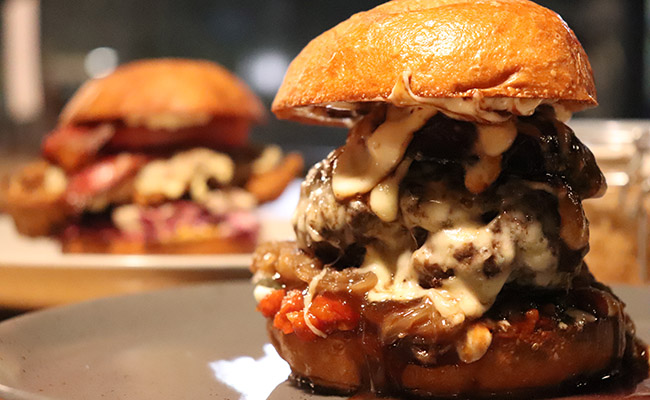 Glazed with smoked cheddar and accompanied with fresh lettuce, pickles and caramelised onions, this beef burger from The Botanist is made for the hungry. Sit amongst the greenery and bouquets of flowers in The Botanist to enjoy your delicious meal.
Mini Velvet Lady, $9.90 | Velvet Burger, 80 Federal St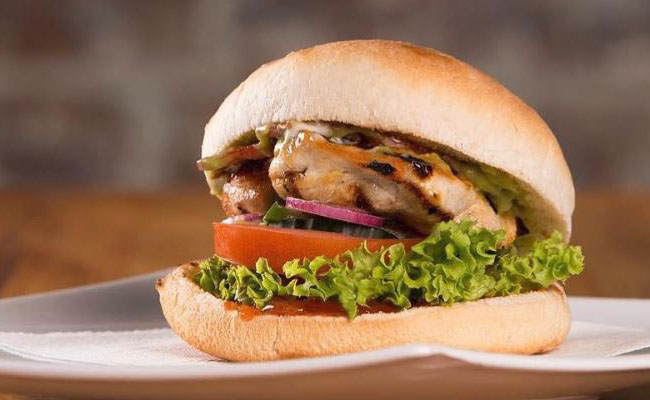 This Mini Velvet Lady from Velvet Burger is a bit smaller (about 3/4 the size) but rest assured it is just as tasty as the bigger one.  This burger is layered with1/2 size grilled chicken breast, salad, bacon, avocado and cheese with relish and aioli.
Rockstar it - Swap out your bun for crumbed mushrooms, add $5 to any burger | Better Burger, 19 Vulcan Lane
This is what happens when you say 'Rockstar it' and swap out your bun for crumbed mushrooms. The mushrooms are a delicious surprise that brightens up the flavour of this crisp burger.
Steak Burger, $14 | The White Lady, 18 Commerce St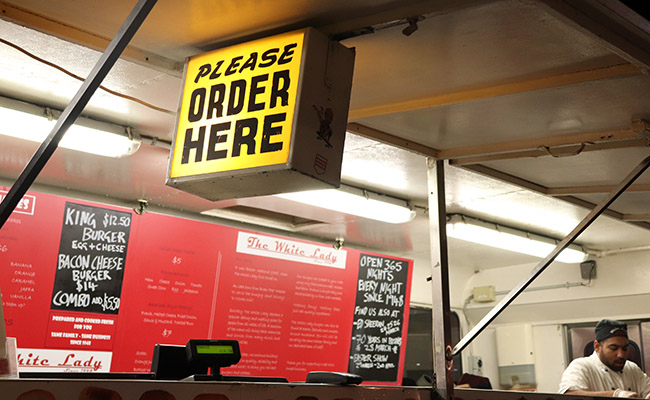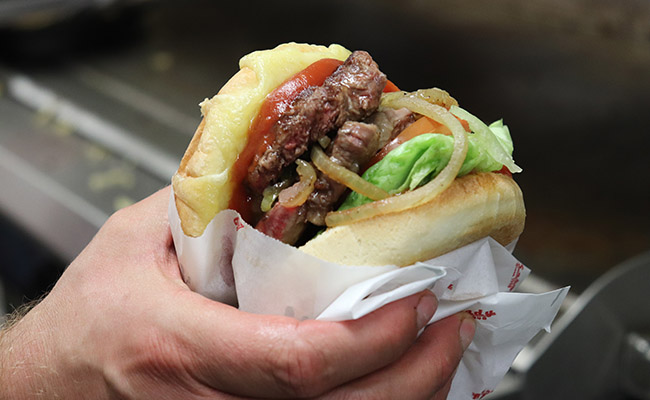 The White Lady's Steak Burger is a classic Kiwi choice. Built around a succulent medium rare steak, vibrant greens, and generous amounts of melted cheese. An Auckland city institution, if you haven't tried a burger from The White Lady, add them to your 'must-eats' list.
The Bacon Mac 'n' Cheese Burger, $21 | Fokker Bros, 95-99 Customs St West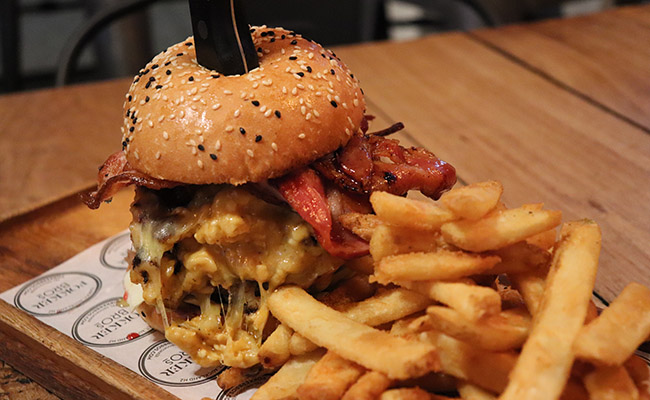 This Bacon Mac 'n' Cheese Burger is Fokker Bros' new signature dish featuring a heavenly ground beef patty, maple bacon, five cheese macaroni, slaw, crispy onions and Fokker sauce. Combining two ultimate comfort foods into one, this is one decadent burger.
Cheese Burger, $7 for the cheeseburger and $14.50 for the cheeseburger combo | Burger Boy, 149 Quay St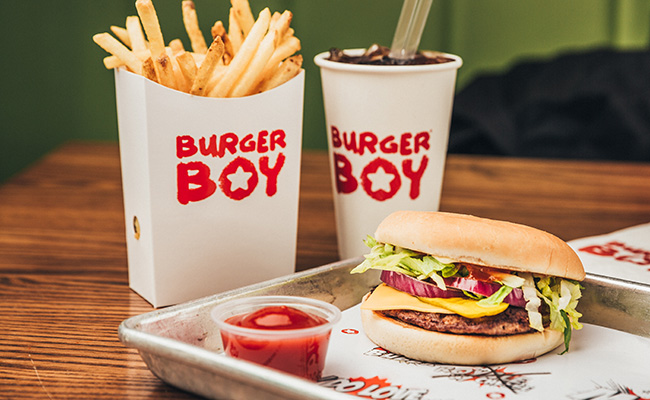 This Cheese Burger is an old school favourite not to be passed up. Topped with the in-house Hot Boy sauce and mayo, Burger Boy's creation is a classic that's hard to go past.
Last updated:
01 July 2019