Indulge in the city centre's most loved spots for a day of relaxation and pampering. Start with delicious brunch and end with mouth watering tapas.
Start the day with brunch from Ortolana or The Store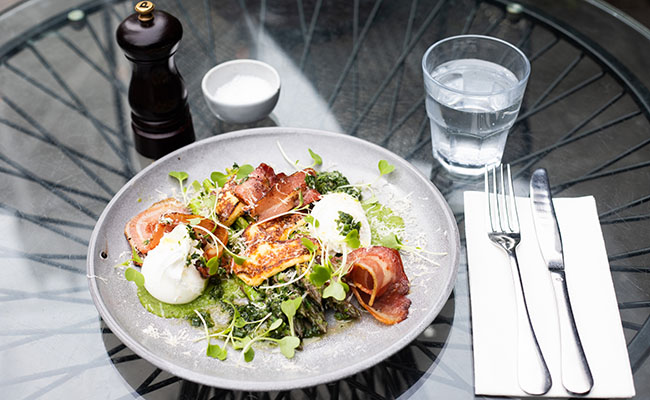 Sit amongst the sun-filled conservatory of Ortolana in the contemporary Pavilions of Britomart. Order a stunning meal featuring the vibrant colours of local produce from the eatery's own farm. Try the Avocado and mint chilli or the Haloumi from the European- inspired menu. The Store across the court offers delicious sweet treats, snacks and fresh seasonal meals fit for a brunch outing. Enjoy the peaceful surroundings of the al fresco dining or get a takeaway to enjoy out in the sun.
Stay in Britomart for retail therapy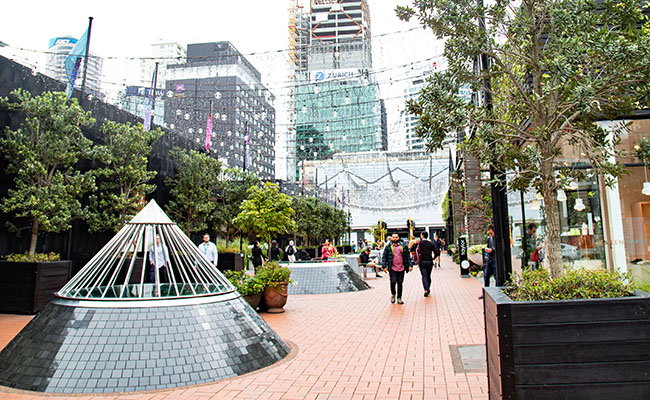 Home to an abundance of popular clothing stores and high end retailers, Britomart features the best of all cultures. Celebrating the urban and energetic vibe of Auckland, the courtyard's storefronts are amongst New Zealand's favourites, such as Zambesi and Deadly Ponies.
Get a Mani/Pedi from SASSI Nail Bar on High Street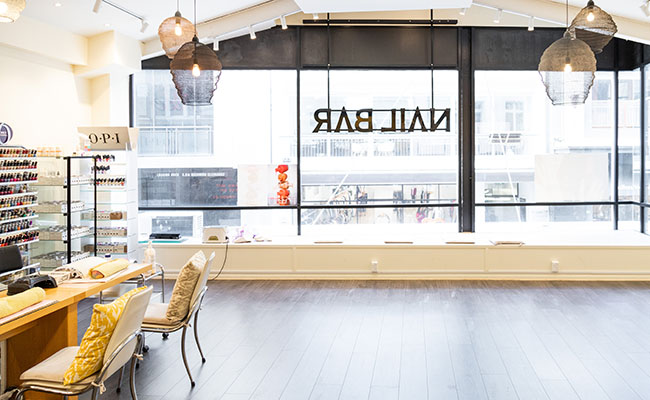 For a quality and professional service, head up to High Street for a pop of colour at SASSI Nails. Treat your nails to a French Manicure or create your own glitter combination for something more exciting. Opt for something relaxing with a pedicure spa and massage. Receive 50% off the service on your birthday for the ultimate gift to yourself.
Catch the InnerLink bus to Victoria Street then walk over to The Facialist for a facial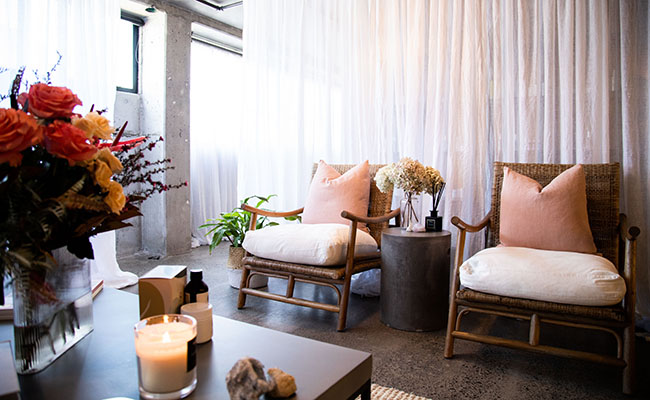 Make your way across to Queen Street to catch the InnerLink bus for 2 stops and hop off at Victoria Street West. Walk for five minutes over to The Facialist inside the City Works Depot. Specialising in holistic skincare that will help transform your skin, the team at The Facialist are experts in glowing, luminous results.
Meet up with friends over tapas and wine at Odettes or North Wharf for a variety of options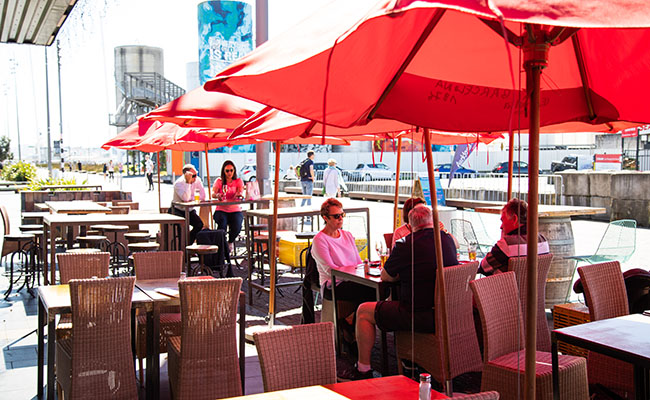 Swing over to Odettes after feeling rejuvenated and dine in simplicity and style. Share tapas from the flavours of the Mediterranean with a blend of Levantine and African Spice. Alternatively, with over 10 eateries spread across the North Wharf serving up everything from Japanese to Italian, you won't be short of options.
Last updated:
06 March 2020