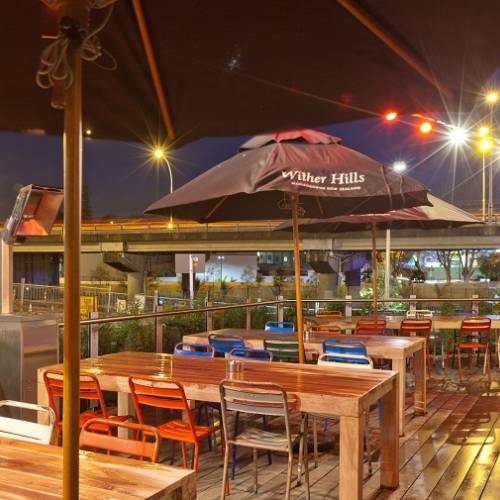 As the sun comes out so do the people! And if you are looking for the place to be for a drink, there are a few places to go in the Heart of the City for some sun and a drink.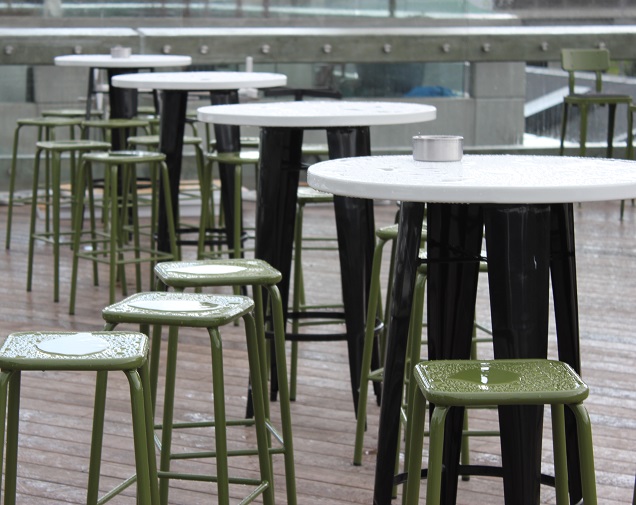 Tyler Street Garage has a great roof terrace for a bit of breeze, harbour views and very comfortable seating.  
Libertine in Victoria Park has a deck backing onto Drake Street. There is great entertainment and a menu with rich pickings from the Southern States.
And if you're in the neighbourhood and feeling a bit hungry why not get dinner too? Tom Tom Bar and Eatery (pictured) is new to the precinct and has a great spot overlooking the park. The seafood and also the great selection of beer and wine is pleasing.

Sale Street is the place to be for afternoon sun and a buzzing atmosphere. This is always a good spot for informal and after work drinks.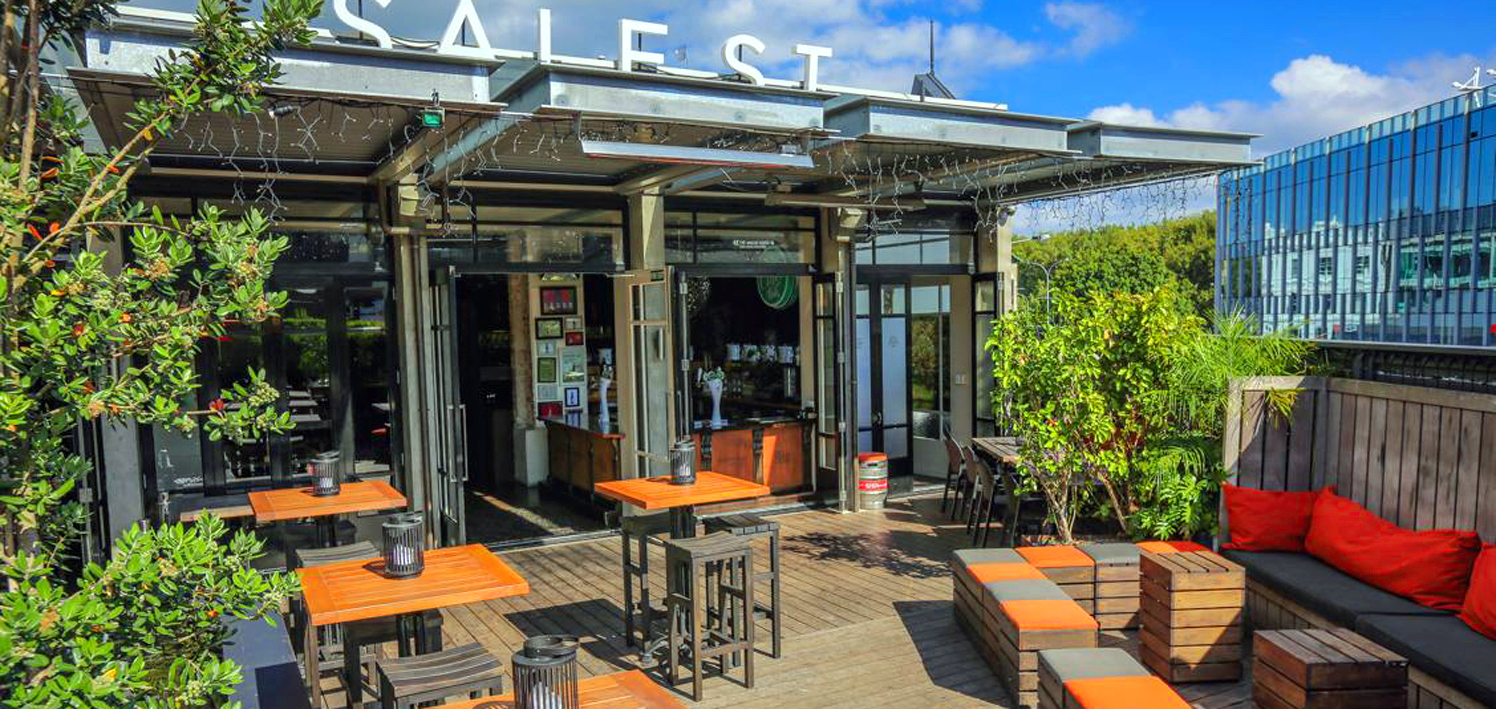 La Zeppa
 (pictured) has a deck with a premium view as well as great colour and is great for a quiet drink or two. Stay 'til late and get to see the lanterns light up.  

Fort Street Union serves up good pizza which is probably a good idea because you won't want to leave the sunny roof deck once you get up there.
The Roxy has an art deco bar and outdoor courtyard in the middle of the city like no other. Nestled in the booming dining and party area of downtown Auckland.
Soul Bar
 (pictured below) has outdoor seating in the prime Viaduct spot. For any afternoon where you are looking to have a great meal or combine it with an afternoon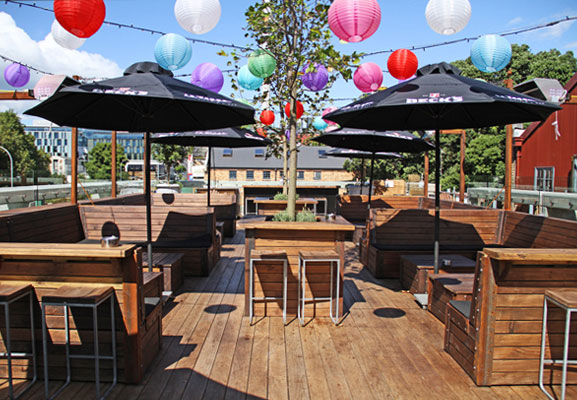 drink; this must be the place.
Why not join the crowd down at Euro with a snack platter or charcuterie with your drink? The snacks on the menu will be ideal as well as fodder for vegetarians. 
Rakino's on High Street looks across to Freyberg Square. It's a great spot for a casual after work drink or as a vantage point to people watch from the balcony.

Brew on Quay is good for those wanting some fresh air and a tipple at the top. If you are looking for a quiet destination somewhat off the beaten track; this might be it.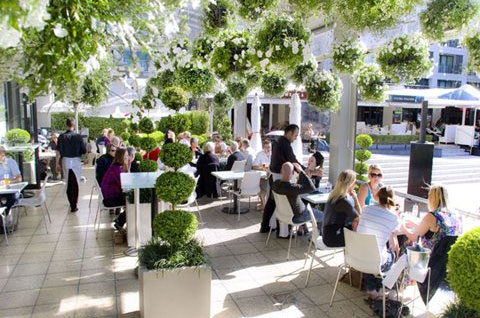 Brothers Beer is perfect especially on afternoons when the seating has made its way outdoors and you are lucky enough to score a seat. The Seventies style setees and arm chairs or tables are great to hover beside. As if the craft beer wasn't tempting enough!
 
Last updated:
21 August 2020