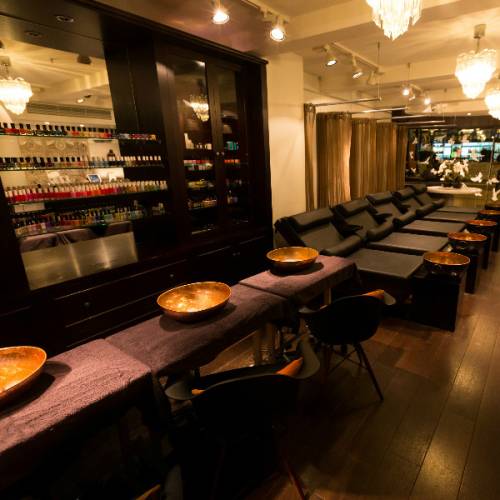 Let your friends and family do the choosing this Christmas with our very best Christmas gift card ideas. From pamper sessions to specialty central city stores, we've thought of something for everyone so you can treat the people on your shopping list who love options.
1. Britomart Black Card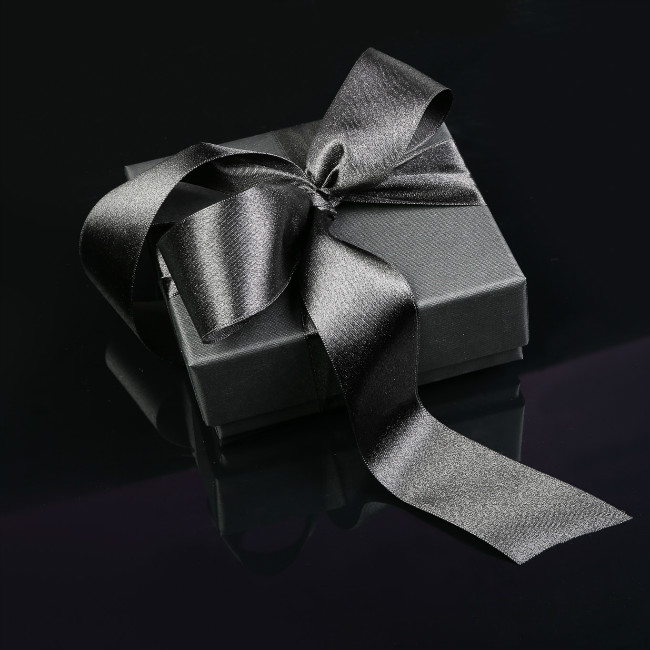 With an impressive range of local and international fashion and impeccable dining options, you can't beat a Britomart Black Card as a Christmas gift. These little beauties can be redeemed at any Britomart store, meaning the recipient will have a world of choice for where to use theirs.
2. The Facialist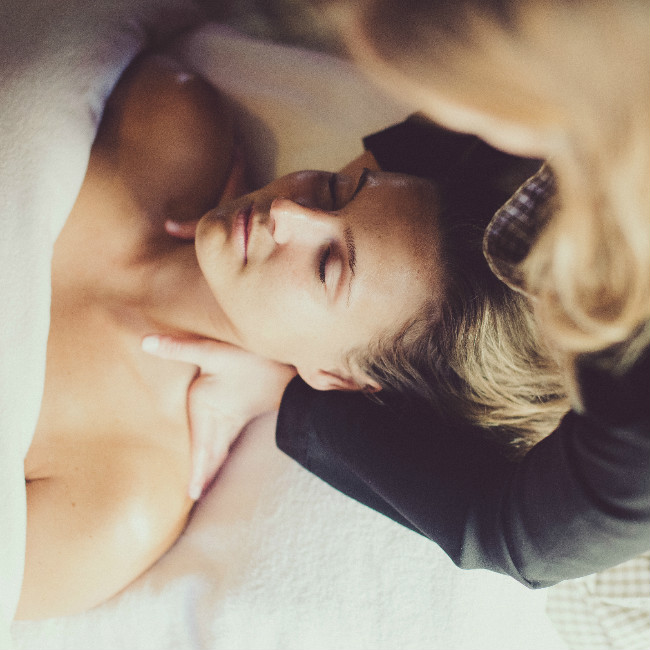 Want to treat someone to a little slice of heaven? Look no further than a gift card from The Facialist. Their City Works Depot salon is one of our favourite places to relax and unwind in the central city.
3. East Day Spa
When we think luxury, we think the classic Margaret Dobbs manicure at East Day Spa. Gift a specific treatment, or let your recipient choose with a voucher. East Day Spa's gorgeous silver gift boxes make this the most Instagram-worthy gift card out.
4. Real Groovy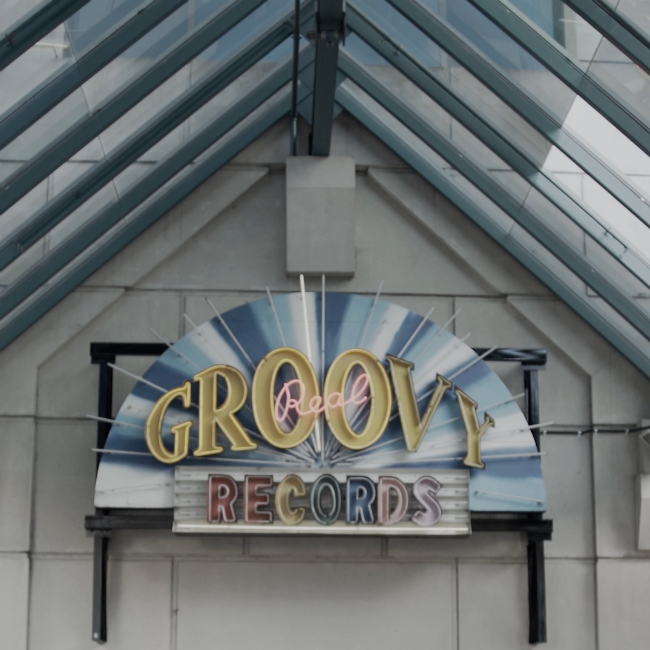 Perfect for any serious music aficionado or old school, we recommend picking up a Real Groovy gift card. Their seriously knowledgeable team will be on hand if choosing out a purchase gets too much.
5. Scarecrow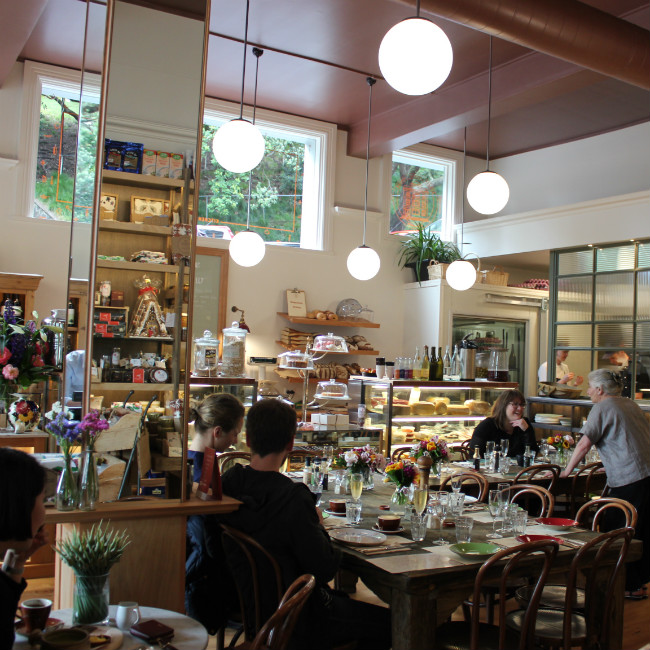 With a kitchen, a store, and a florist, a gift card from our favourite urban grocer makes for an excellent Christmas present this year. If you're lucky, they might just invite you along for dinner… 
Last updated:
21 August 2020