Finding something to suit diverse dietary needs is becoming far more simple as the city develops. With sustainability minded restaurants popping up and the culture of using only seasonal local ingredients, menus are constantly changing giving us endless options of great vegan and vegetarian meals. Discover a new favorite lunchtime spot in the city each week as you work your way through our list. From tasty green curry to vegan ice cream, Auckland's city centre has got your vegan and vegetarian meals sorted from breakfast right the way through to dessert.
Misters | G/12 Wyndham St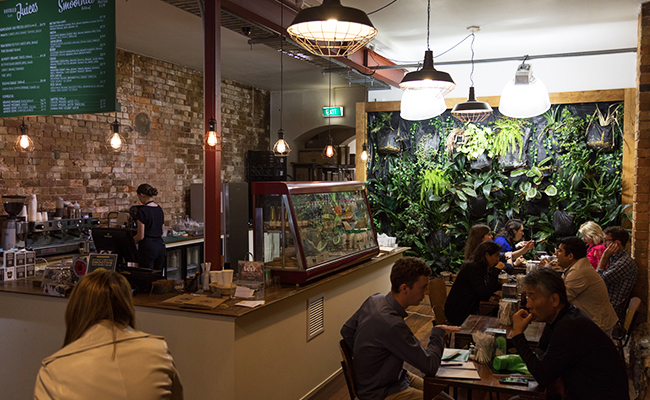 Misters restaurant is your got-to allergy friendly restaurant in the city centre. Proud to be 100% dairy and gluten free Misters is committed to providing high quality meals which give you the energy you need to sustain a healthy lifestyle. With a range of vegan and vegetarian options on the menu Misters is a great place for group or individual lunches.
Cassia | 5 Fort Ln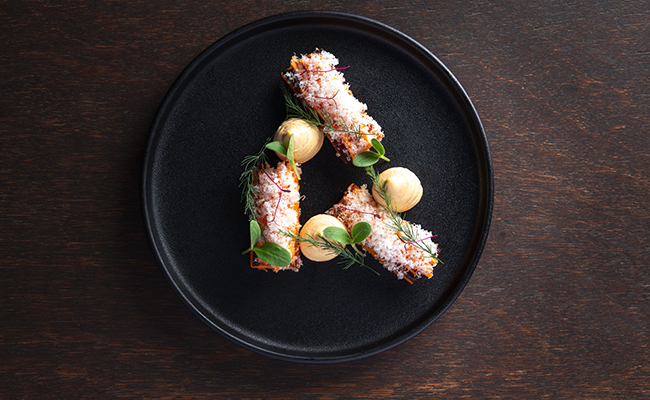 Cassia is a modern take on a classic Indian restaurant, offering an elegant dining experience. Their menu covers a wide variety of speciality culinary skills including exceptional vegetarian options. Try their roasted carrot dish, delicately layered with brown butter, macadamia and watercress.
Giapo | 12 Gore St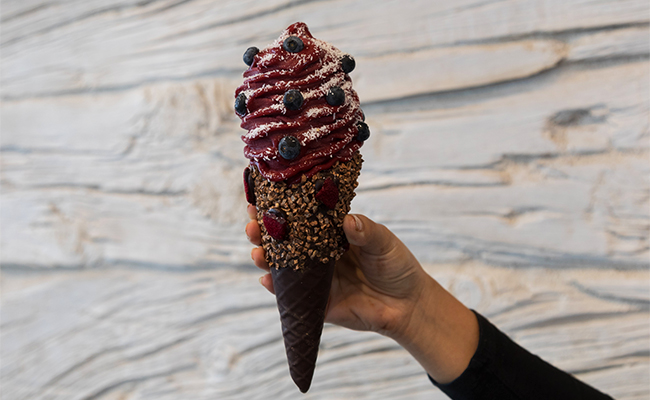 Everyone's favorite speciality ice cream shop Giapo doesn't miss a beat when it comes to creating a journey told through ice cream. Try their beloved vegan option the Blackberry & Martini Rosso ice cream. The blackberry is rich and the Martini Rosso is subtle, creating a balance only Giapo could concoct.
Green Time | 28 Fort St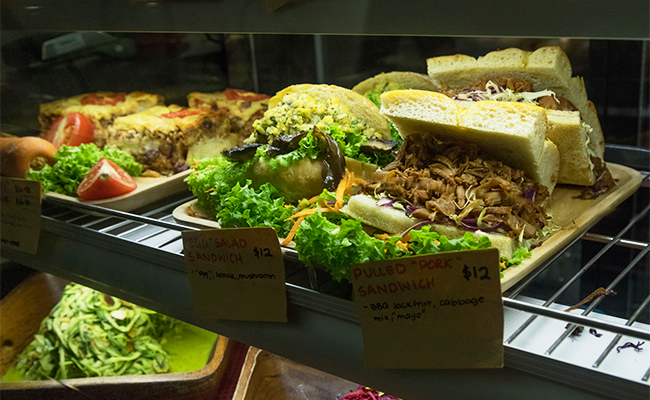 Green Time is a sustainability project which aims to offers great vegan food and a great message around sustainability backed up by action at every step of their food production process. Try their spicy sriracha mi goreng noodles or their refreshing thai green curry noodles and help support the move to a more sustainable future of food. 
Revive Vegan Cafe | 33 Lorne St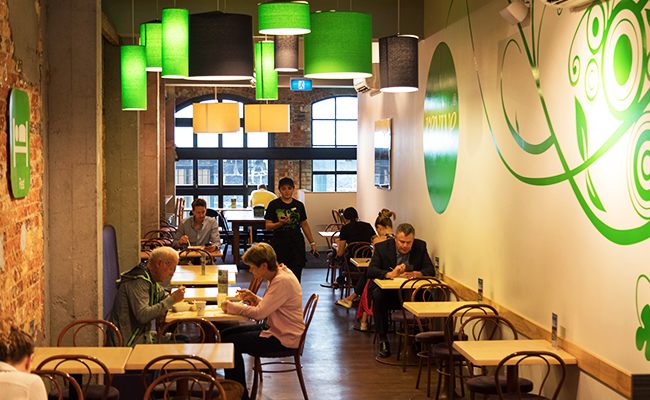 Revive have been serving up delicious vegan food in Auckland central for over 10 years. With meals changing daily Revive is a haven for those craving a satisfying vegan lunchtime meal. Try their Friday hotpot, a thai peanut satay dish with tofu and brown jasmine rice and treat yourself to a refreshing smoothie and a sweet mocha slice.
Lord of the Fries | Shop 10, Snickle Lane, 18 Commerce St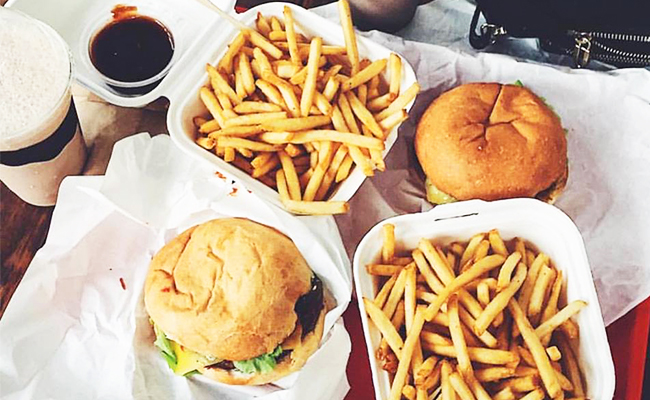 The vegan answer to the classic burger joint – Lord of the Fries, where almost every traditionally meat option is flipped on its head presents a tasty vegan alternative to the otherwise off-limits area of many fast food menus. This unique restaurant has become one of Auckland's favorites quick bites among both vegans and non-vegans alike. 
Sunflower Thai Vegan Restaurant | 6/50 High St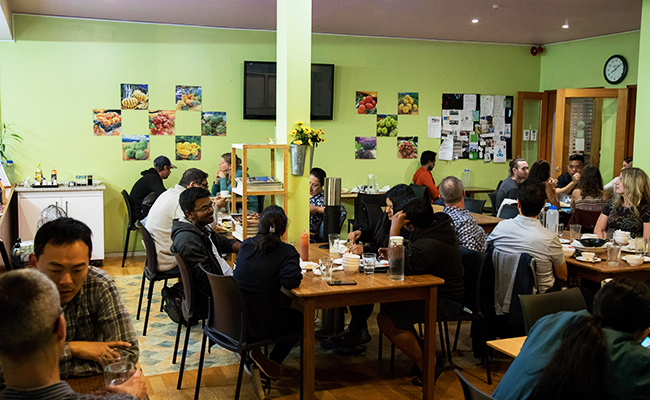 Auckland central single vegan Thai restaurant is a hidden gem amongst the hustle and bustle of the busy streets. Hidden away in the middle of high street this vegan haven offers a huge range of traditional thai dishes only slightly modified by replacing meat with alternatives such as tofu and mock meats.
Vegan for Longevity and Health | 43 Chancery St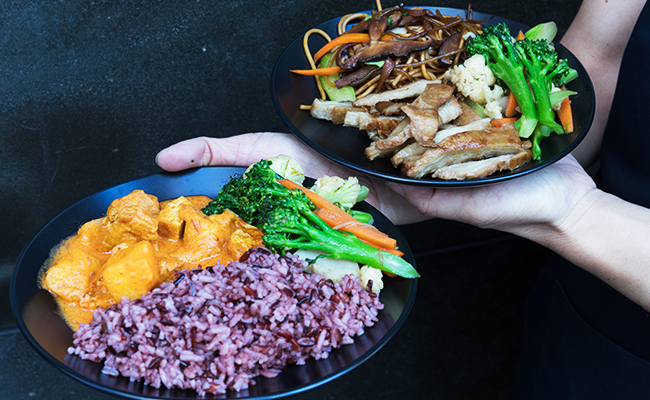 This modest takeaway vegan restaurant is focused on rejuvenating the health of the planet one meal at a time. Offering combination meals of vegan curries and steamed or stir fried vegetables this is a great lunch time option for those with a busy schedule.
Last updated:
24 June 2019